Detail of Portland, Oregon's St. Johns Bridge as it arches over Cathedral Park.
An overcast day at Beverly Beach near Ocean Park, Oregon.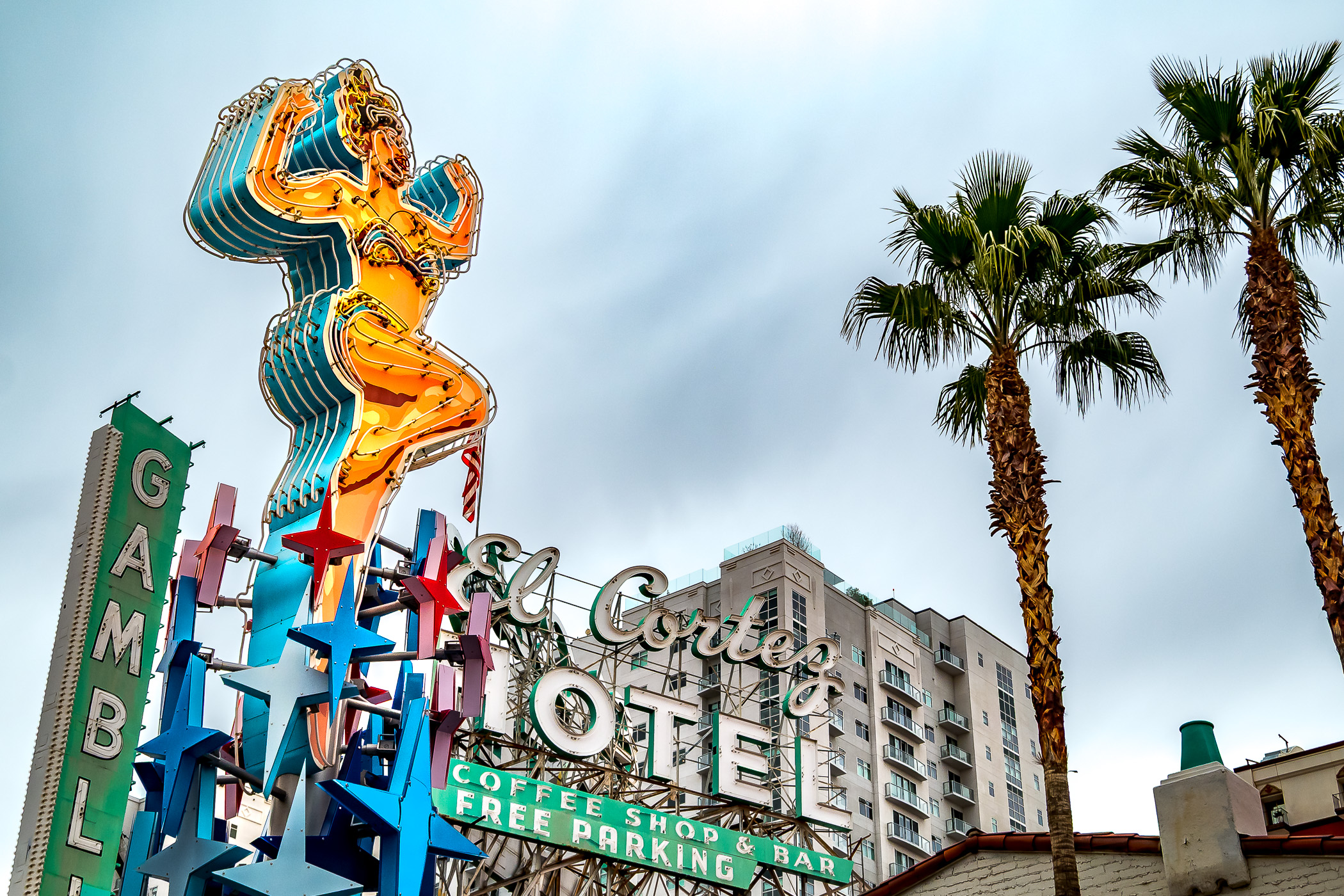 The sign for the El Cortez Hotel & Casino in Downtown Las Vegas.
A fallen tree lies in the forest at Arkansas' Devil's Den State Park.
Golden, Colorado, as seen from nearby Lookout Mountain.
Grass grows tall amongst the dunes at Monahans Sandhills State Park, Texas.
Evergreen trees grow on a mountainside near Ketchikan, Alaska.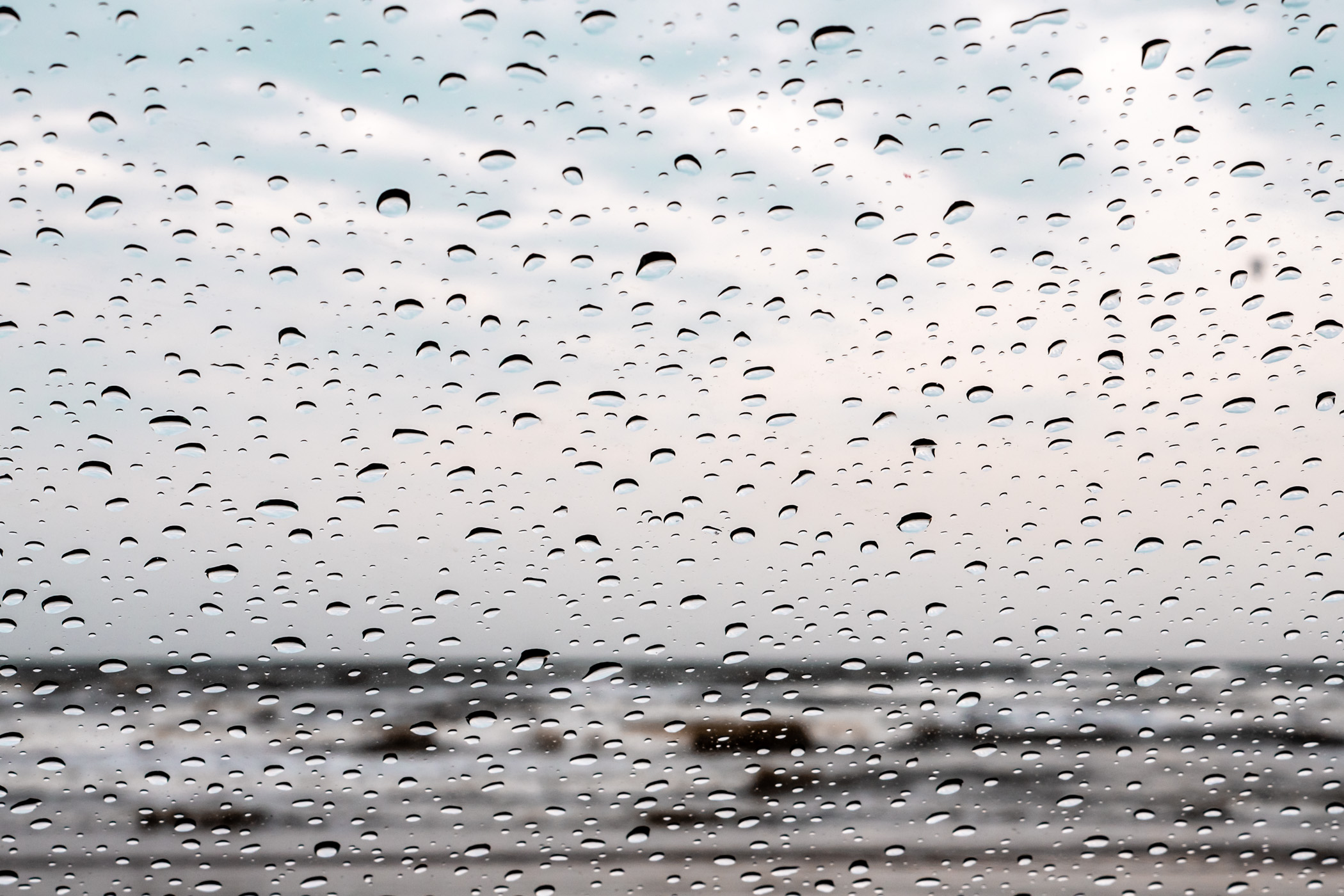 Raindrops on a car's windshield at at Galveston, Texas, beach.
Moss grows on rocks in the forest of Arkansas' Devil's Den State Park.
A crumbling, treacherous footbridge at Oklahoma's Lake Murray State Park.