A fire escape climbs the outside of Downtown Houston's Great Southwest Building.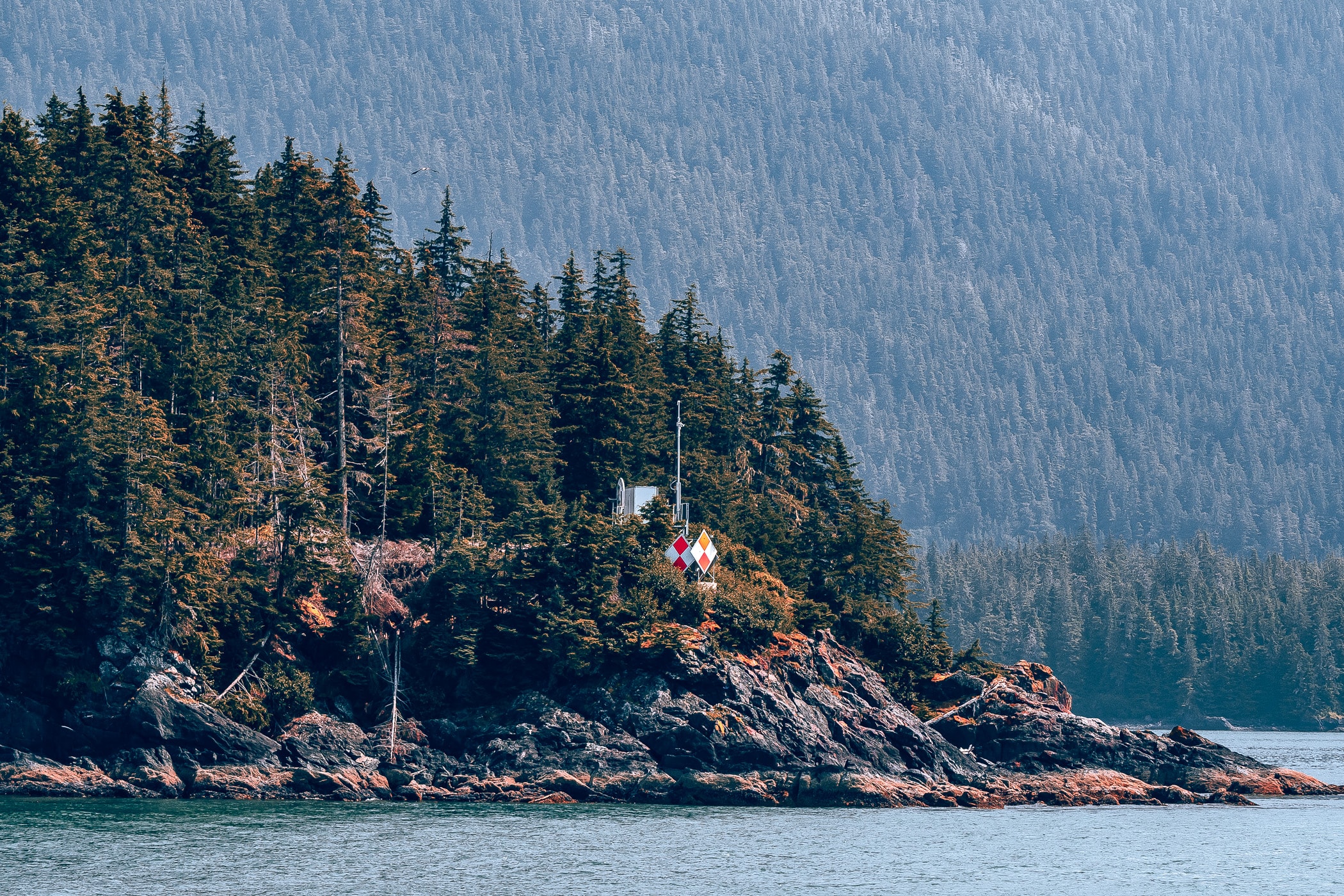 A maritime navigation beacon on a small island in Alaska's Stephens Passage, near Juneau.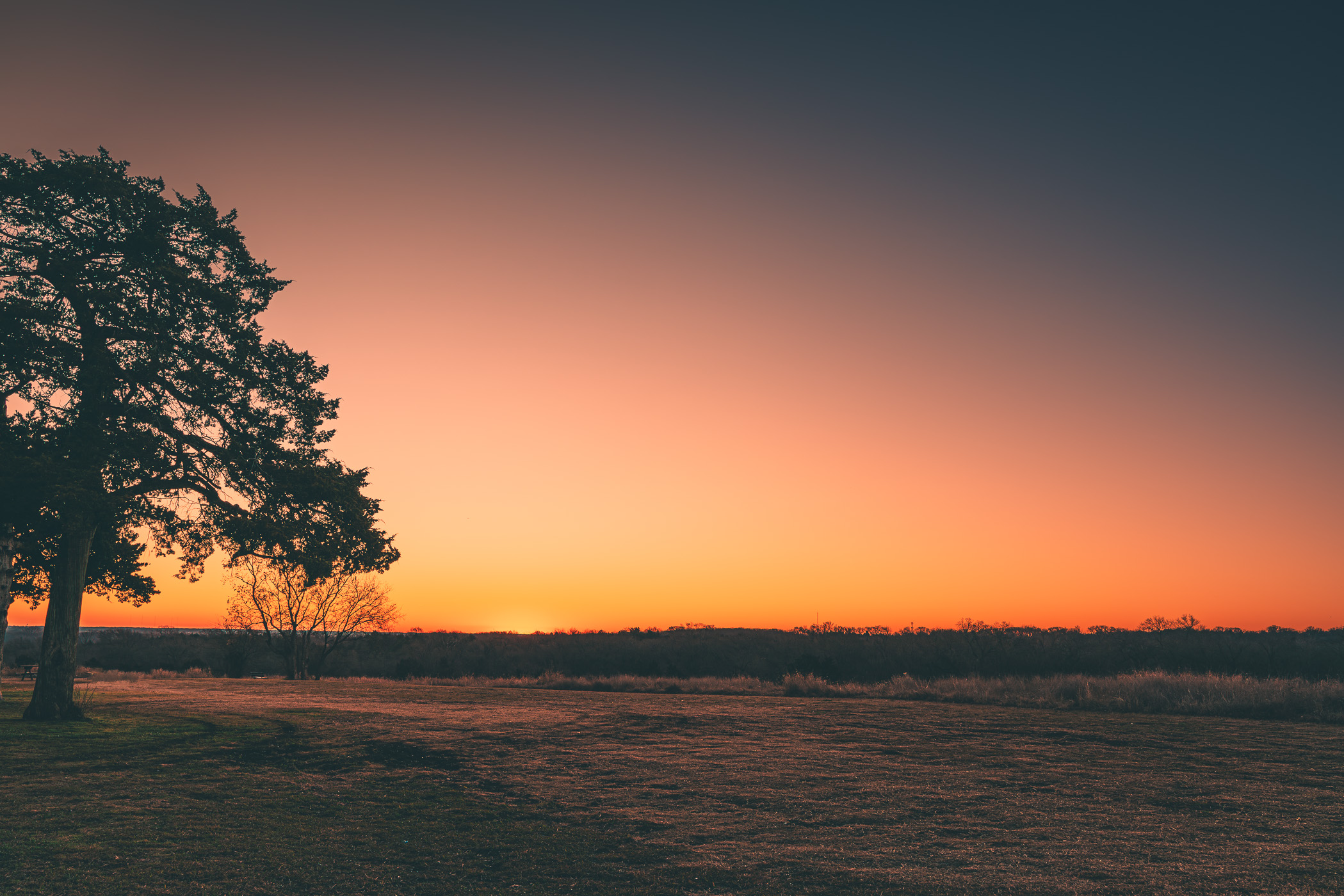 The sun rises on McKinney, Texas' Erwin Park.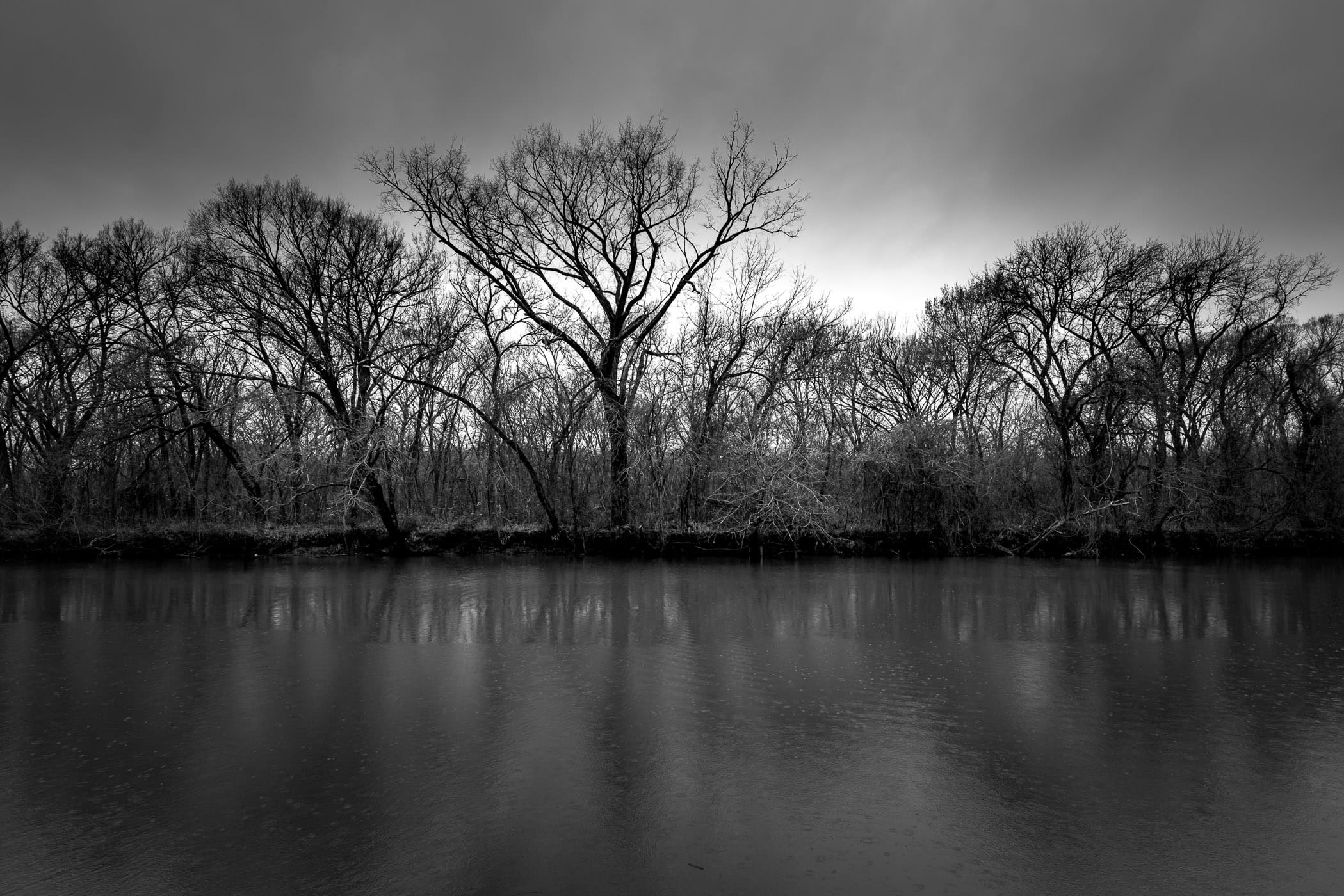 Trees on the far bank of the Navasota River at Fort Parker State Park, Texas.
Morning fog on the Talimena National Scenic Byway near Mena, Arkansas.
The Pacific Ocean narrows into the Golden Gate at the headlands of the Marin Peninsula and San Francisco Peninsula as seen from Lands End.
The sun rises on Galveston, Texas.
Mingo Falls cascades 120 feet down through the forest near Cherokee, North Carolina.
A tree grows on the shore of North Texas' Lake Lavon.