Waves crash onto rocks at Playa Chumul, Cozumel, Mexico.
The desolate, endless expanse of sand dunes at New Mexico's White Sands National Park.
Sea stacks emerge from the Pacific Ocean surf at Ariya's Beach, Gold Beach, Oregon.
The first light of day on the Galveston, Texas, Seawall.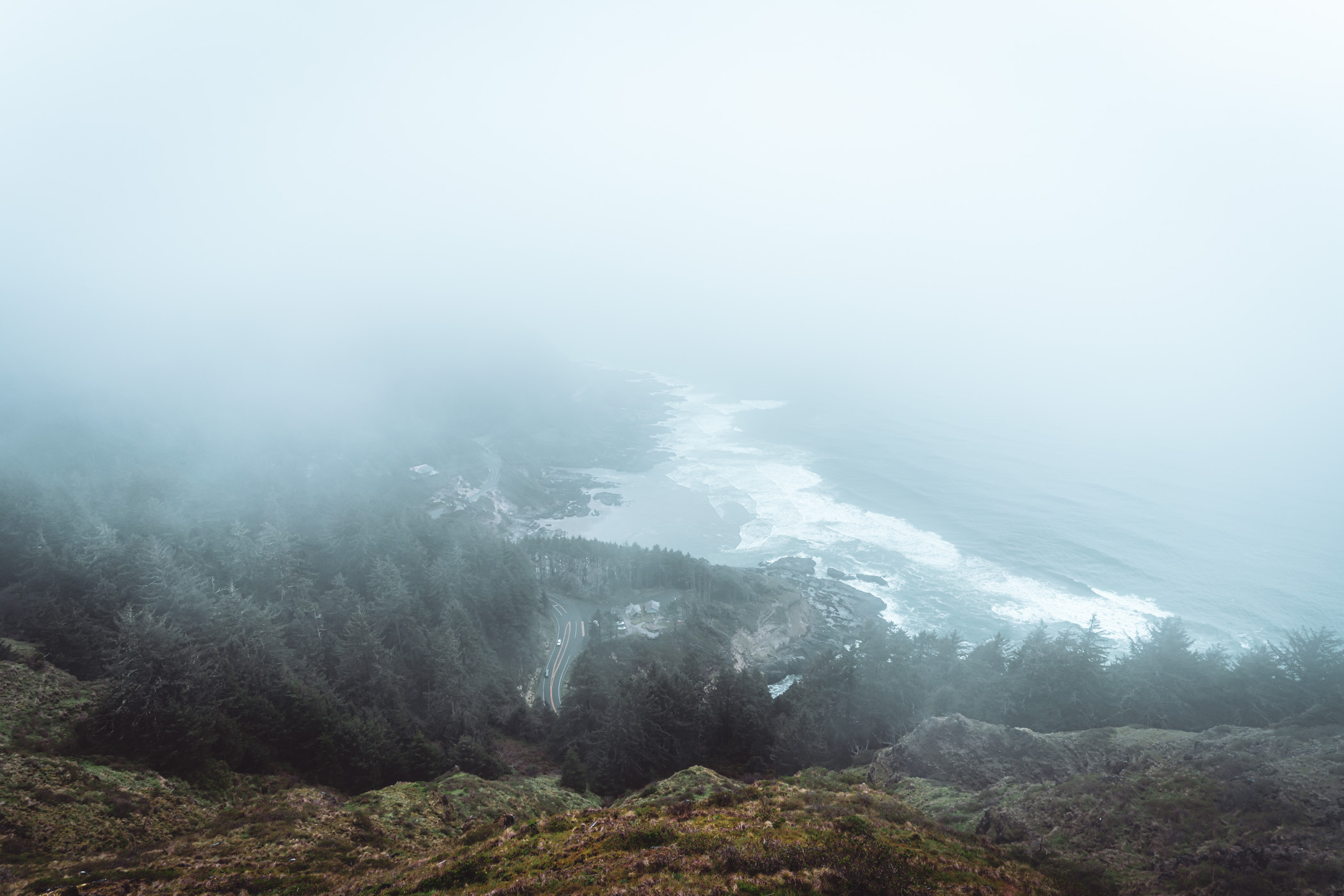 The Oregon Coast Highway (US-101) snakes along the fog-shrouded, rugged Pacific Coast at Cape Perpetua, Oregon.
The Rocky Mountains stretch into the distance at Colorado's Rocky Mountain National Park.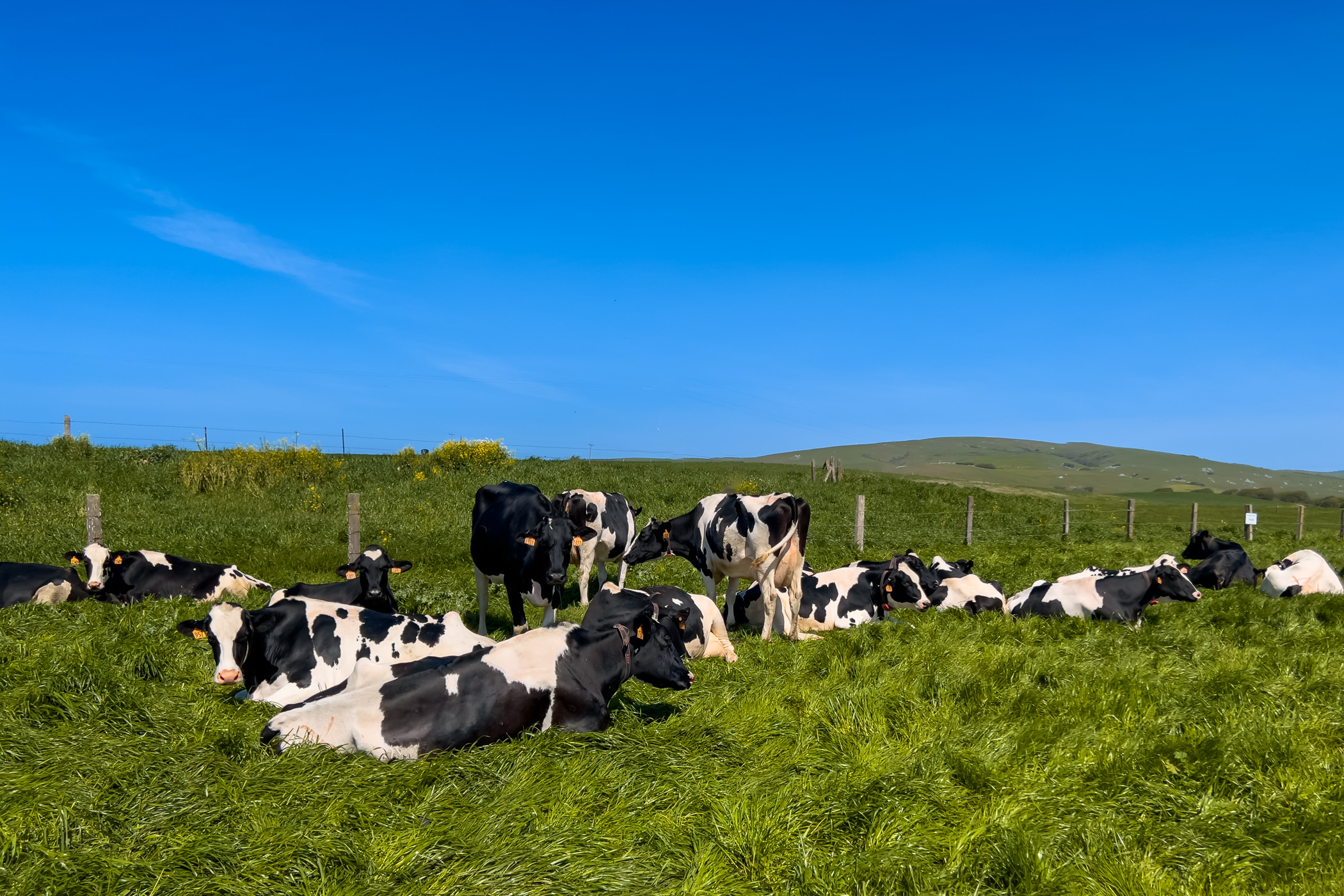 Cows relax in the sun at the Point Reyes Farmstead Cheese Company, Point Reyes, California.
The churning waters of Cobble Beach, Newport, Oregon.
An evergreen forest in the mountains near Taos, New Mexico.
The courtyard of sculptor Robert Irwin's large-scale "untitled (dawn to dusk)" on the grounds of the Chinati Foundation, Marfa, Texas.