Dallas' Reunion Tower stretches into the North Texas sky over the adjacent Hyatt Regency.
This abstract view of the modern architecture of Downtown Dallas' Hyatt Regency resembles the tops of glass mountains.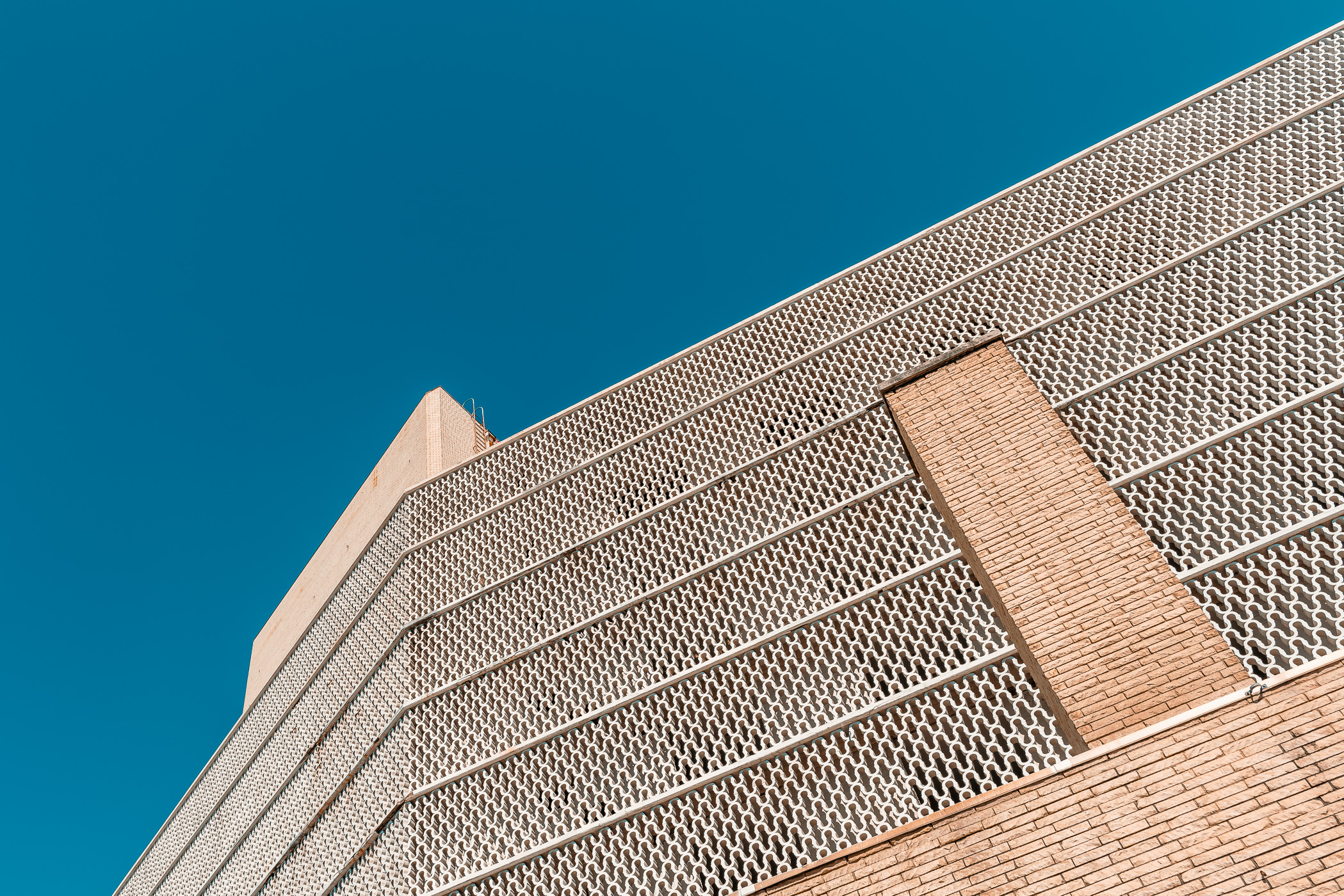 Abstract architectural detail of Dallas' historic abandoned Cabana Motor Hotel.
Tucumcari, New Mexico's classic Blue Swallow Motel awaits travelers on the Historic Route 66.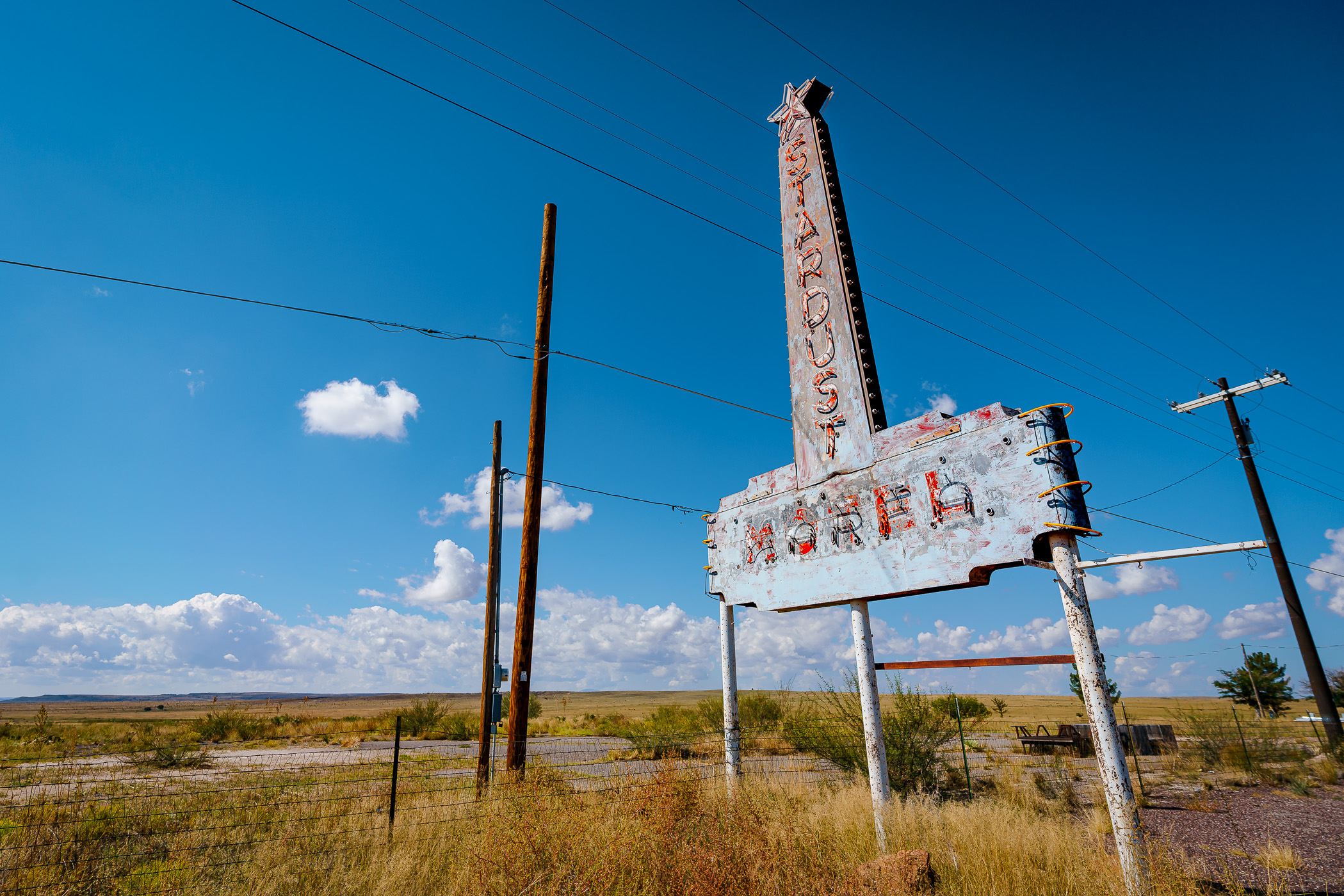 The abandoned, decaying sign of the long-demolished Stardust Motel in Marfa, Texas.
The unique sign of Tucumcari, New Mexico's Motel Safari.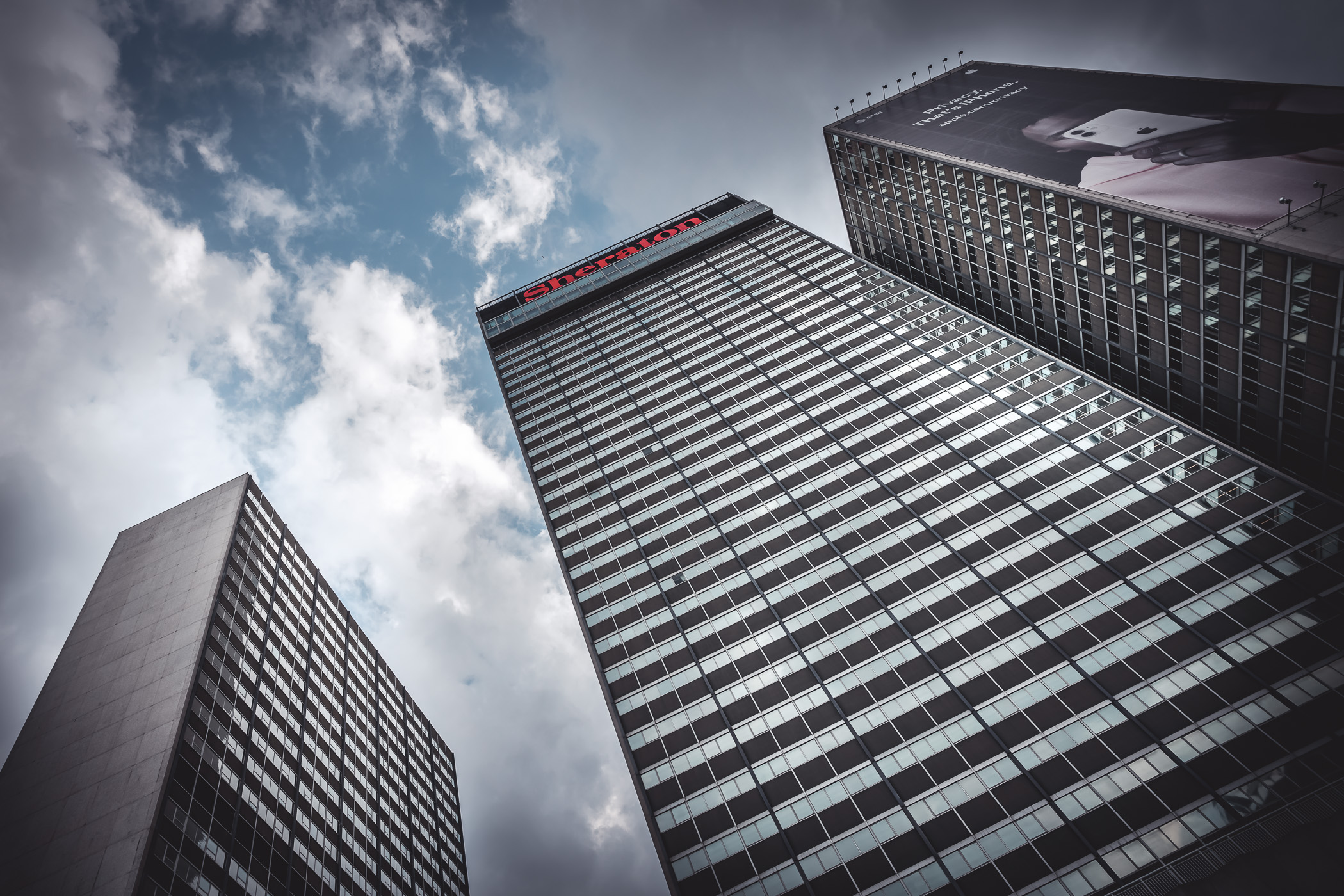 The three towers of Downtown Dallas' Sheraton Hotel reach for the North Texas clouds.
Alamogordo, New Mexico's White Sands Motel at night.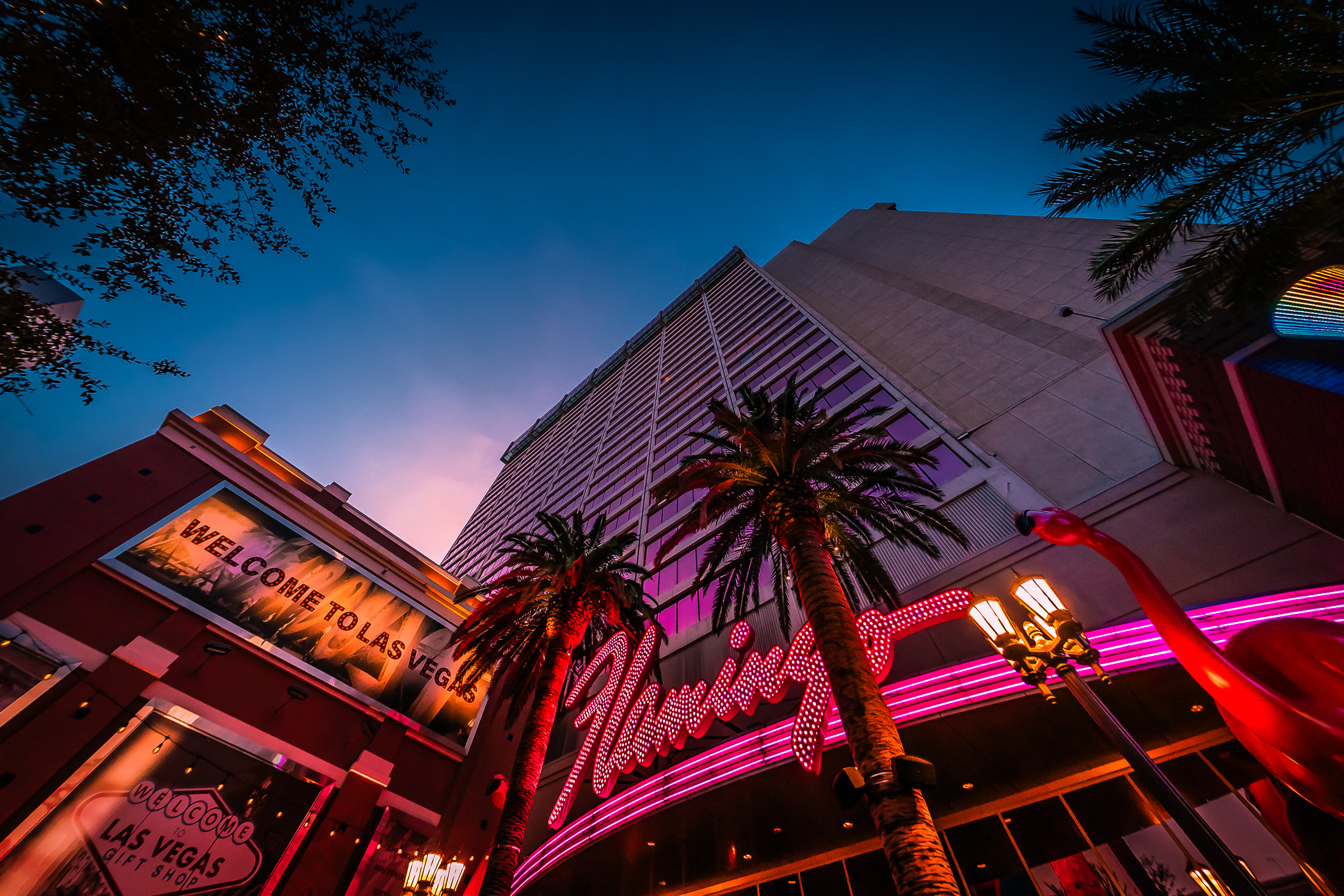 Early-morning at The Flamingo, Las Vegas.