The desolate, endless expanse of sand dunes at New Mexico's White Sands National Park.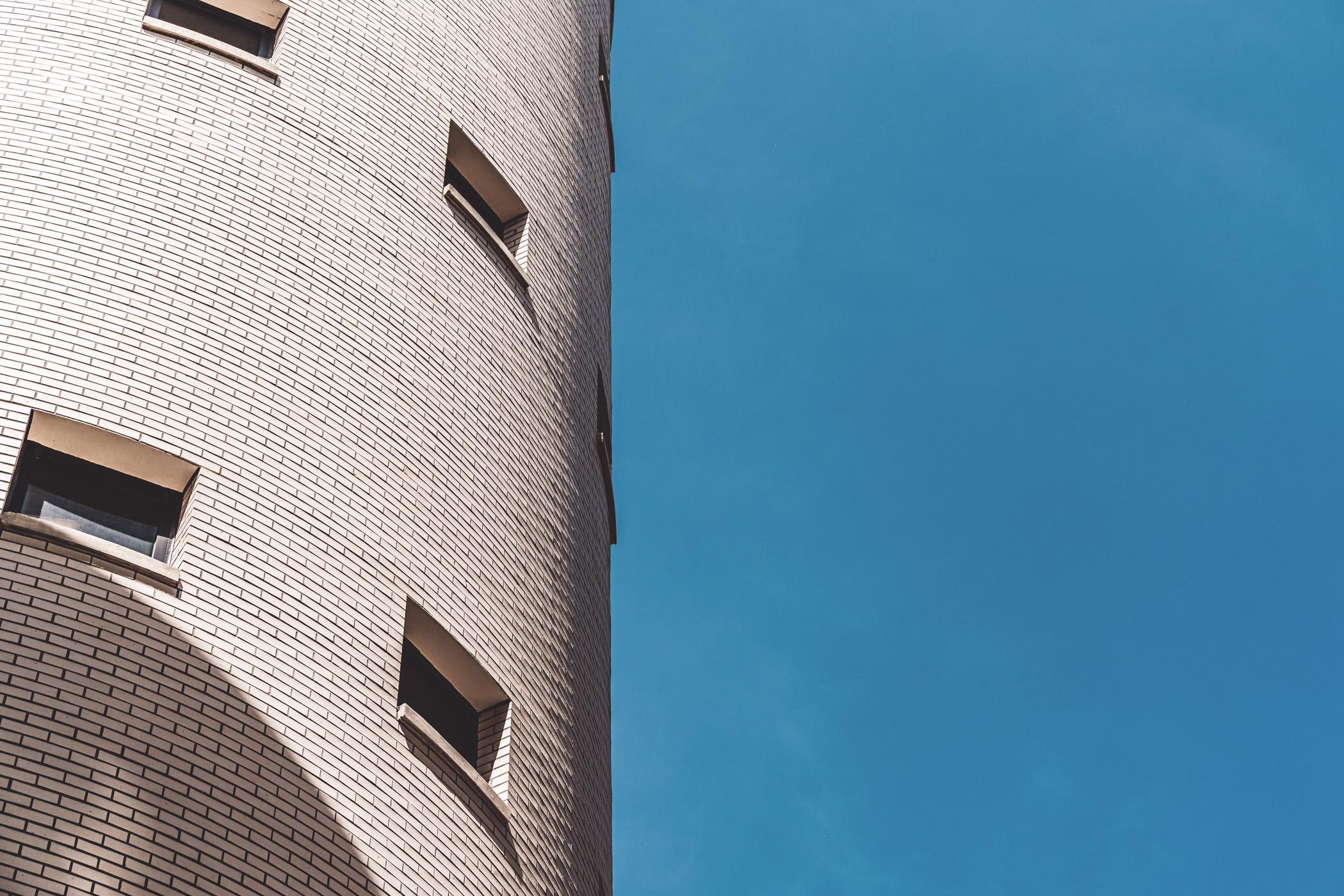 Abstract architectural detail of the Sterling C. Evans Library Annex, Texas A&M University, College Station, Texas.
This abstract view of the modern architecture of Downtown Dallas' Hyatt Regency resembles the tops of glass mountains.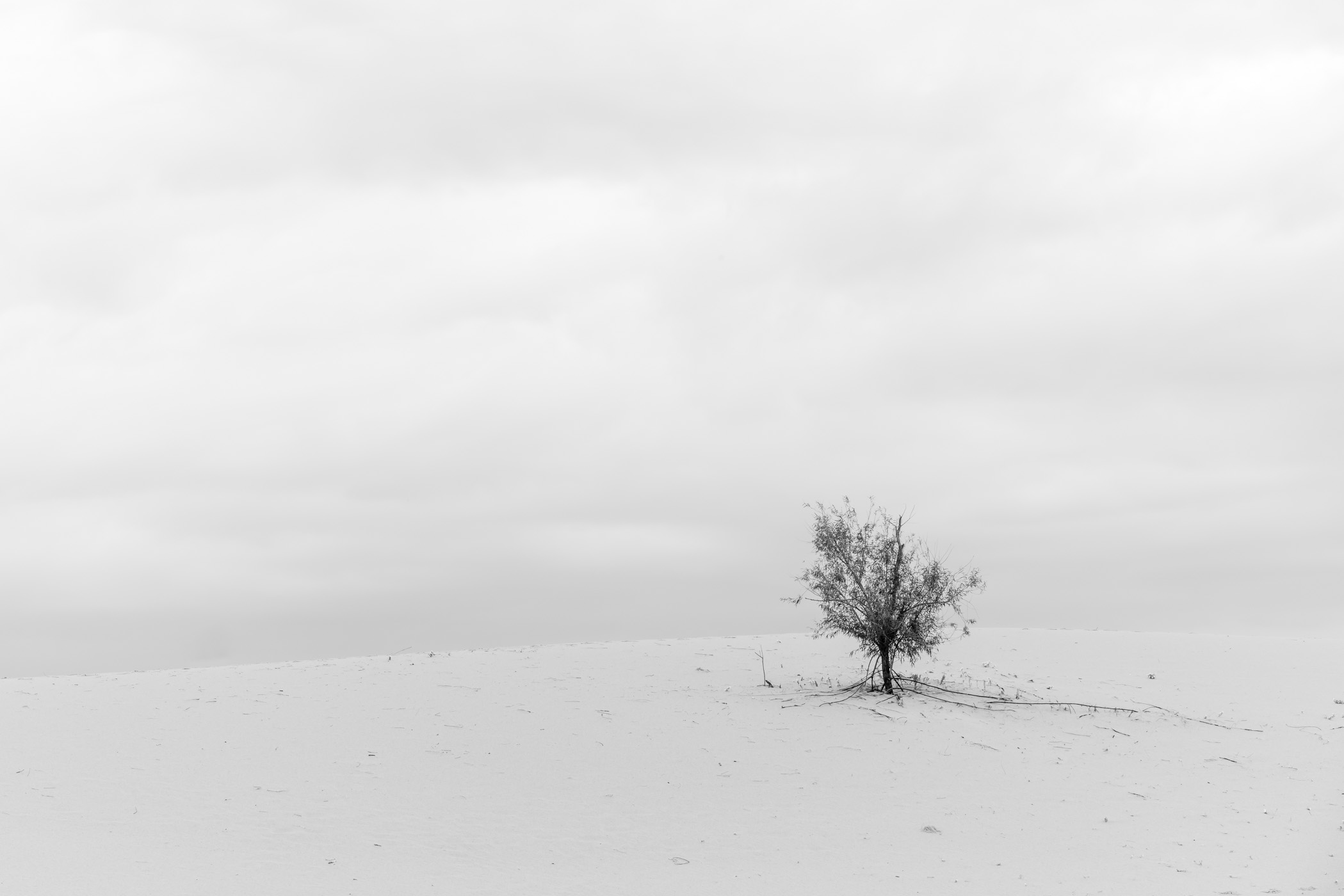 A solitary tree atop at sand dune at Texas' Monahans Sandhills State Park.
Abstract detail of Fort Worth, Texas' West 7th Street Bridge.
A tree grows on the shore of North Texas' Lake Lavon.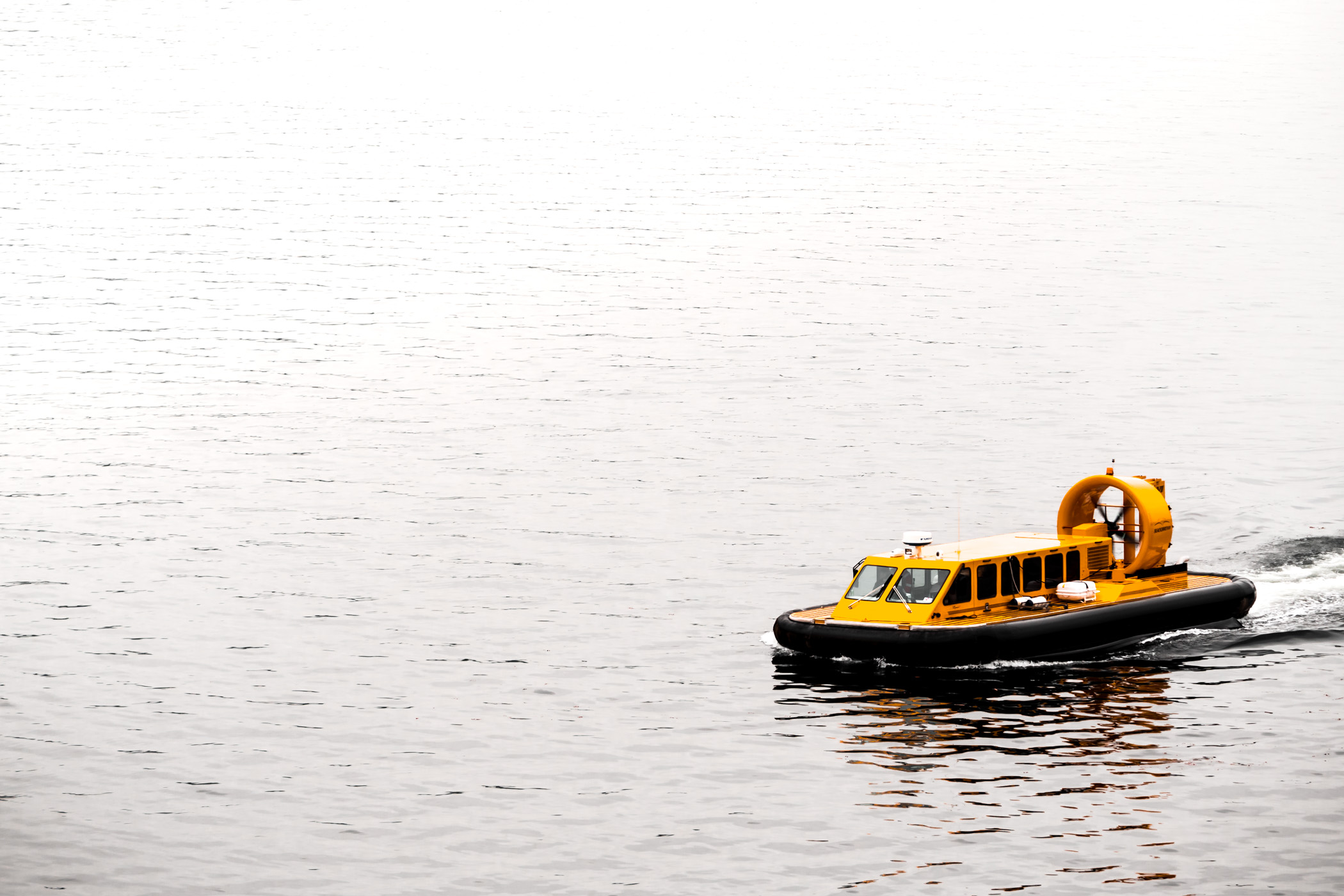 A hovercraft glides over the water of the Ketchikan, Alaska, harbor on an overcast day.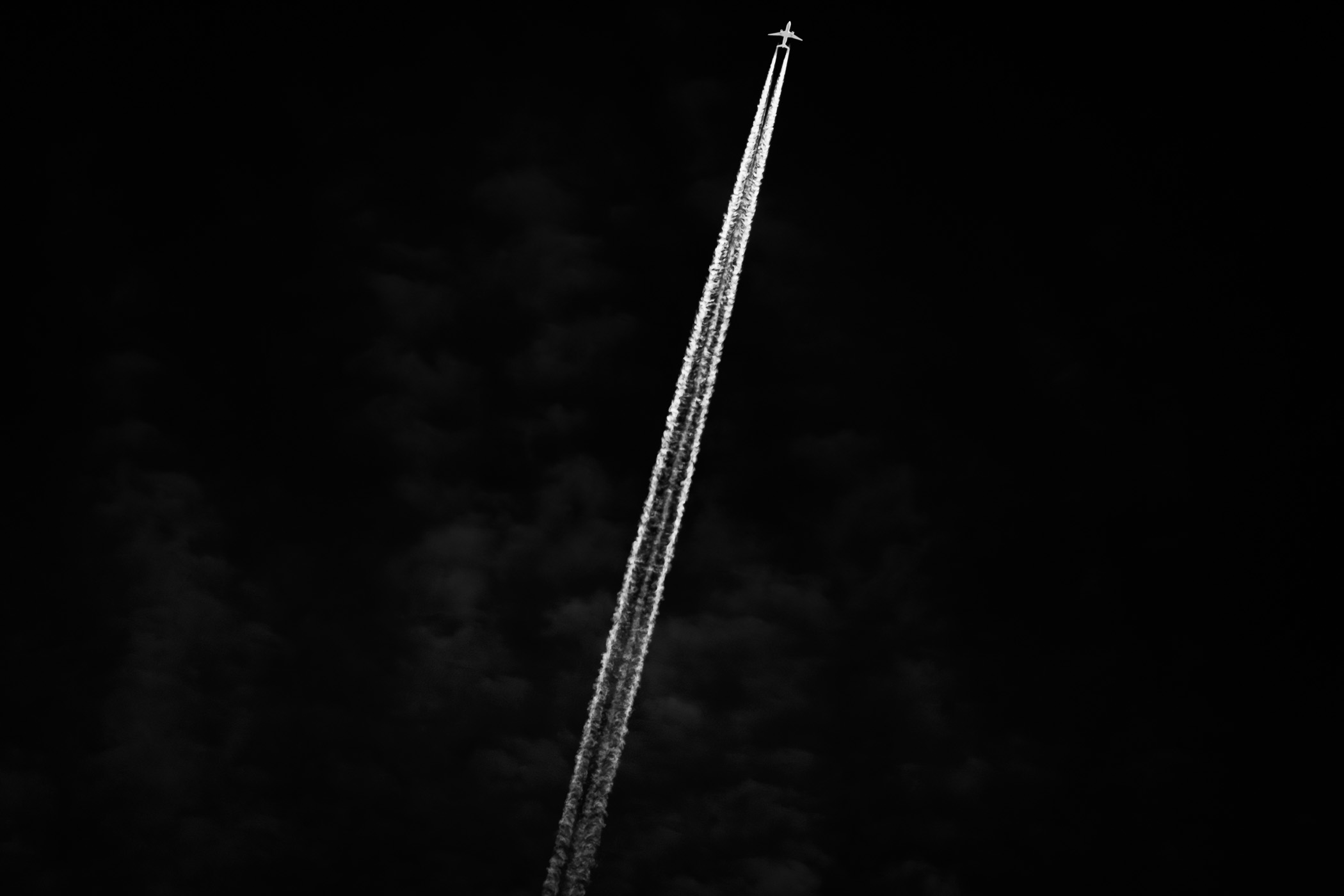 A jet slashes a contrail through the sky over the Mojave National Preserve, California.
One of Las Vegas' Veer Towers catches the early-morning sunlight on a clear Nevada morning.