A granite erosion-control groyne stretches into the morning Gulf of Mexico surf along a Galveston, Texas, beach.
Stairs climb the outside of an oil tank near North Texas' Hagerman National Wildlife Refuge.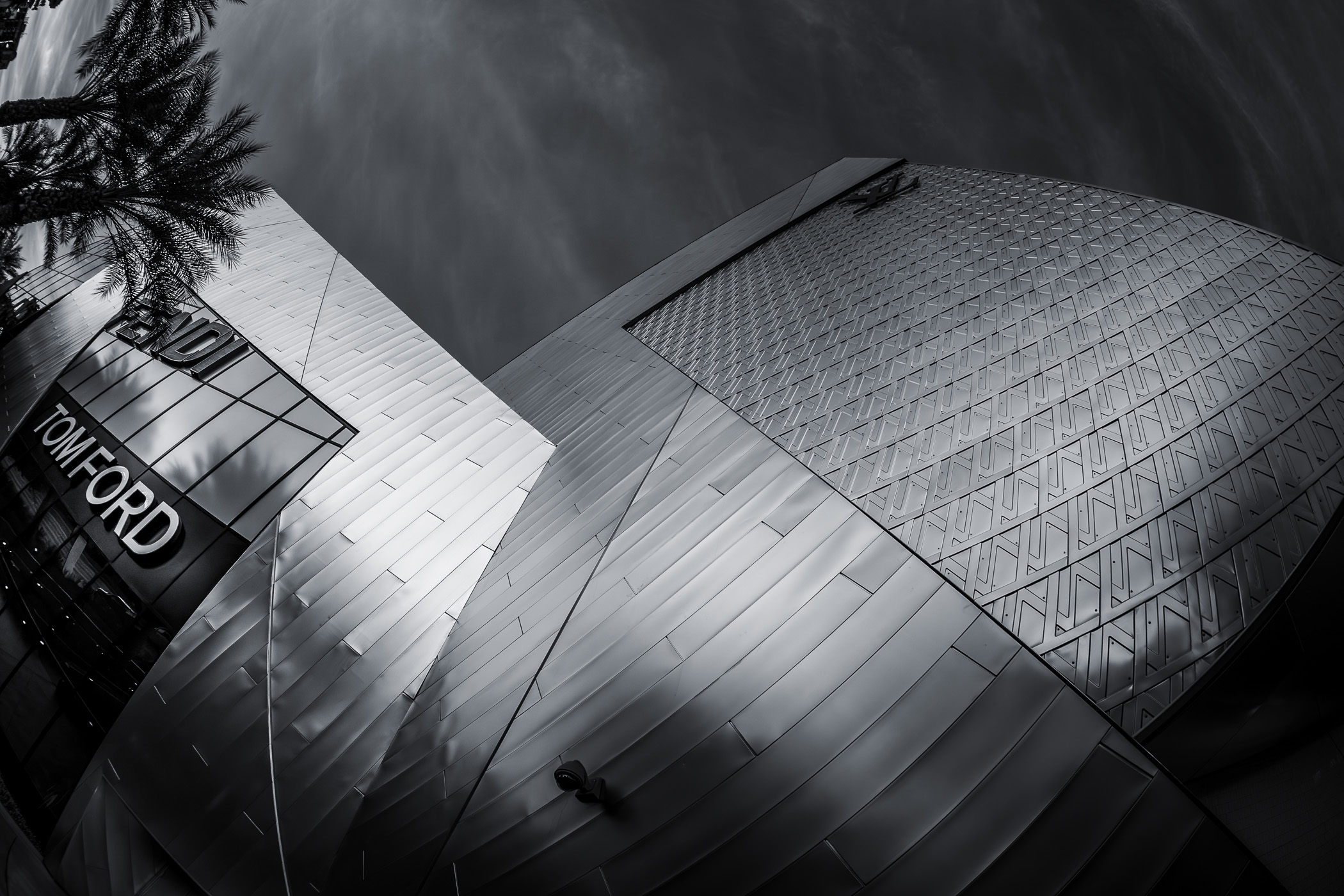 Architectural detail of The Shops at Crystals, CityCenter, Las Vegas.
The sun sets on the Caribbean Sea off the coast of George Town, Grand Cayman.
The starboard anchor of the SS Jeremiah O'Brien—one of only two surviving operational Liberty ships from World War II—now docked at San Francisco's Pier 45.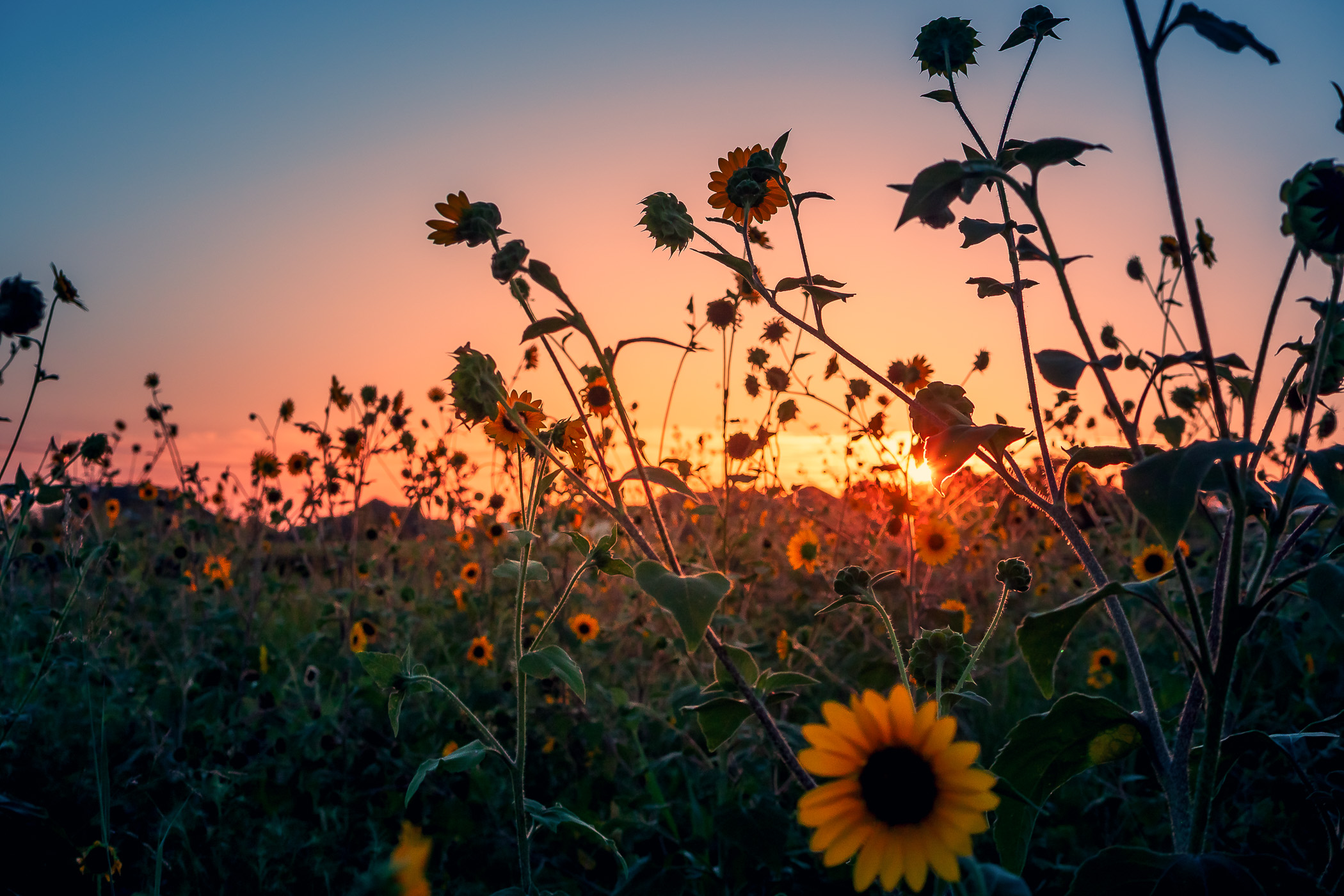 The sun sets on a field of sunflowers near McKinney, Texas.
The sun sets on the far side of Gravina Island, near Ketchikan, Alaska.

The arid expanse of California's Mojave National Preserve.
Cargo containers stacked at the Port of George Town, Grand Cayman.
Waves crash onto rocks at Playa Chumul, Cozumel, Mexico.