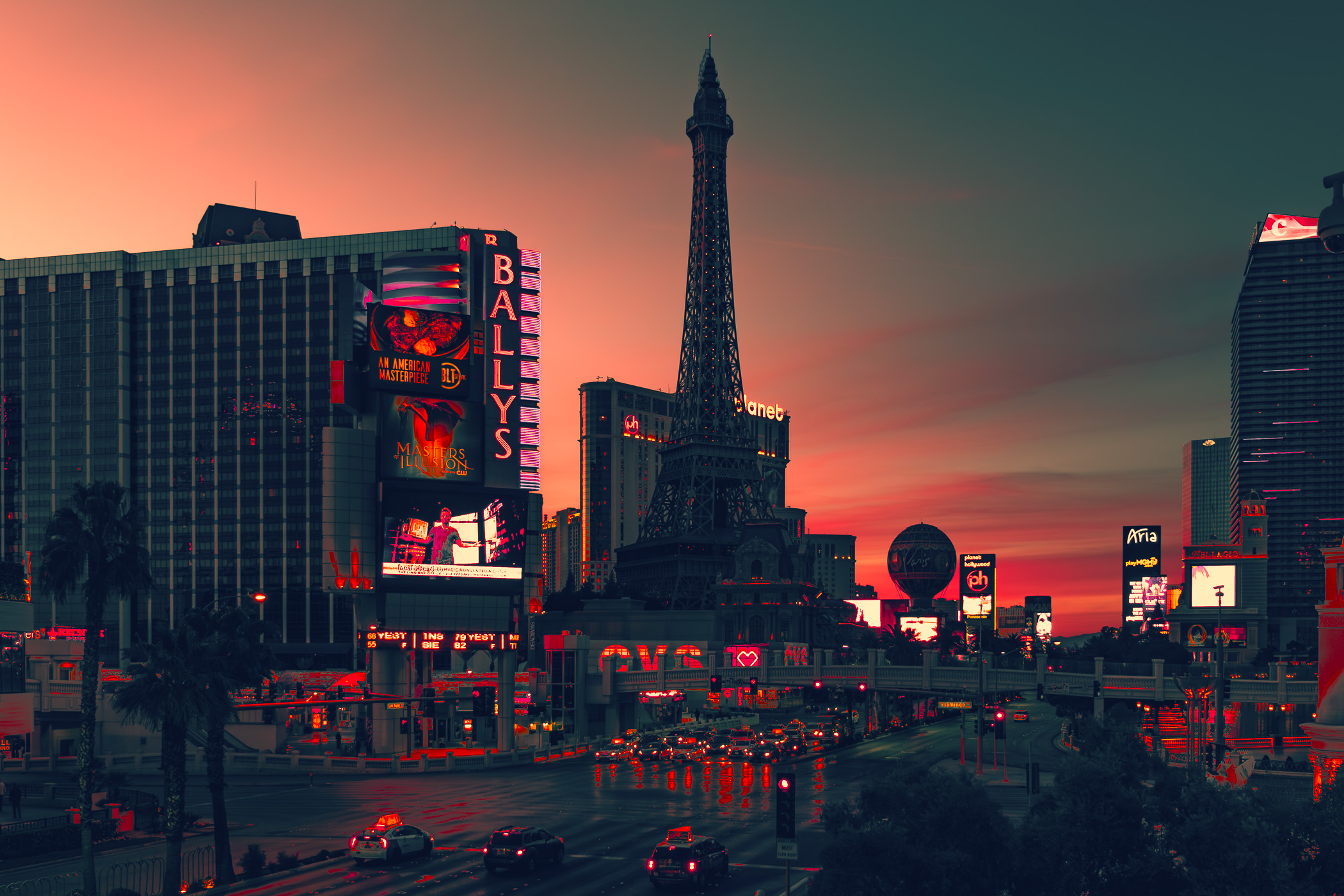 The first light of morning on the Las Vegas Strip.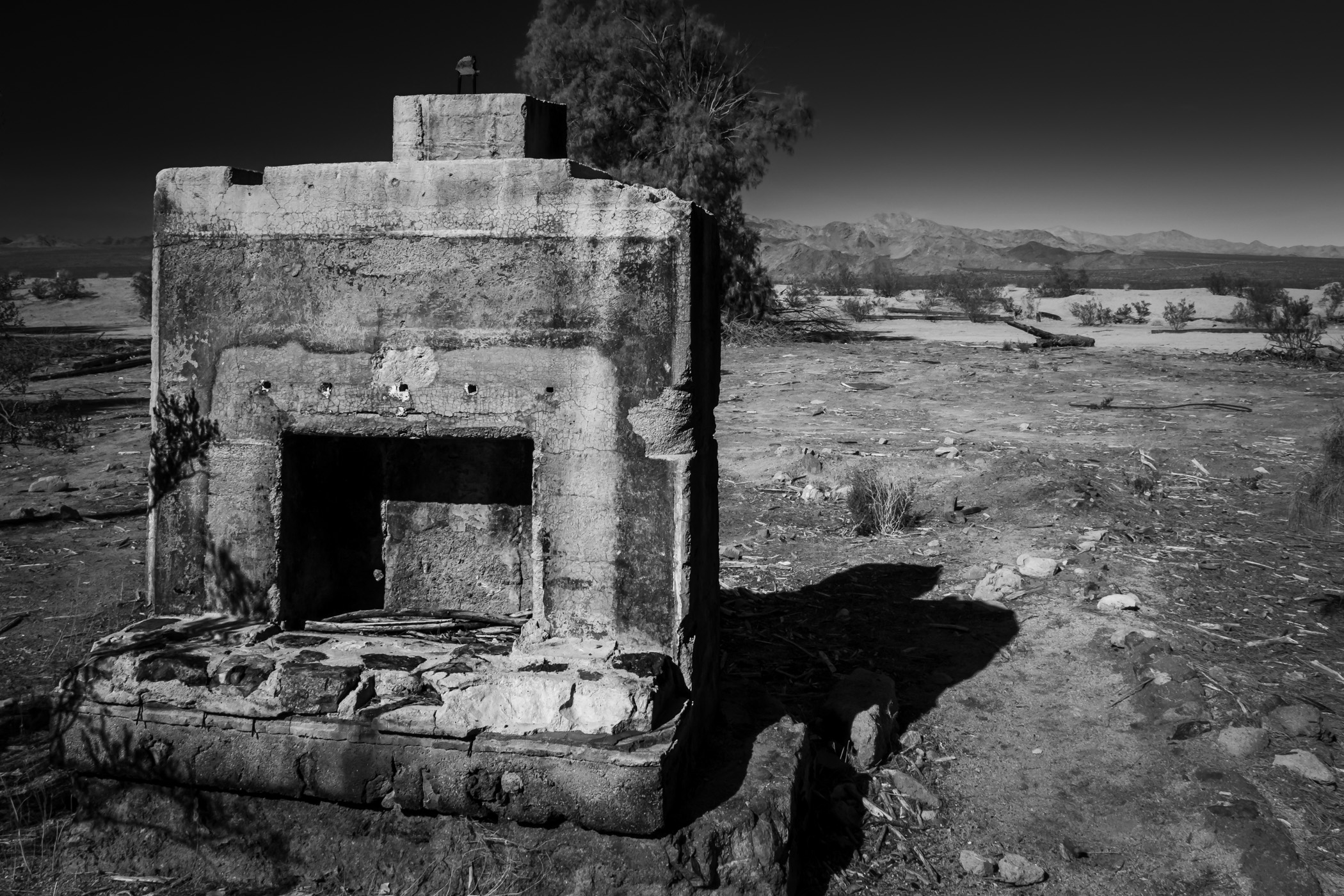 The remains of a fireplace in the desert at the ghost town of Kelso, California, deep in the desert of the Mojave National Preserve.
Las Vegas' Veer Towers and Waldorf Astoria Las Vegas (formerly the Mandarin Oriental) scrape the Nevada sky.
Sculptor Doug Hollis' "Mistree" at Downtown Houston's Discovery Green.
The ornate columns of San Francisco's Palace of Fine Arts.
Mountains on the horizon at Utah's Bonneville Salt Flats.
Abstract detail of the curved concrete structure of Fort Worth's West 7th Street Bridge.
The former Pier 1 Imports Building—soon to be the new Fort Worth City Hall—rises into the North Texas sky.
Detail of a headstone at Oakland Memorial Park cemetery, Terrell, Texas.
Abstract architectural detail of architect Frank Gehry's Museum of Pop Culture, Seattle.