A fallen tree lies in the forest at Arkansas' Devil's Den State Park.
A log on a rocky beach at Texas' Colorado Bend State Park.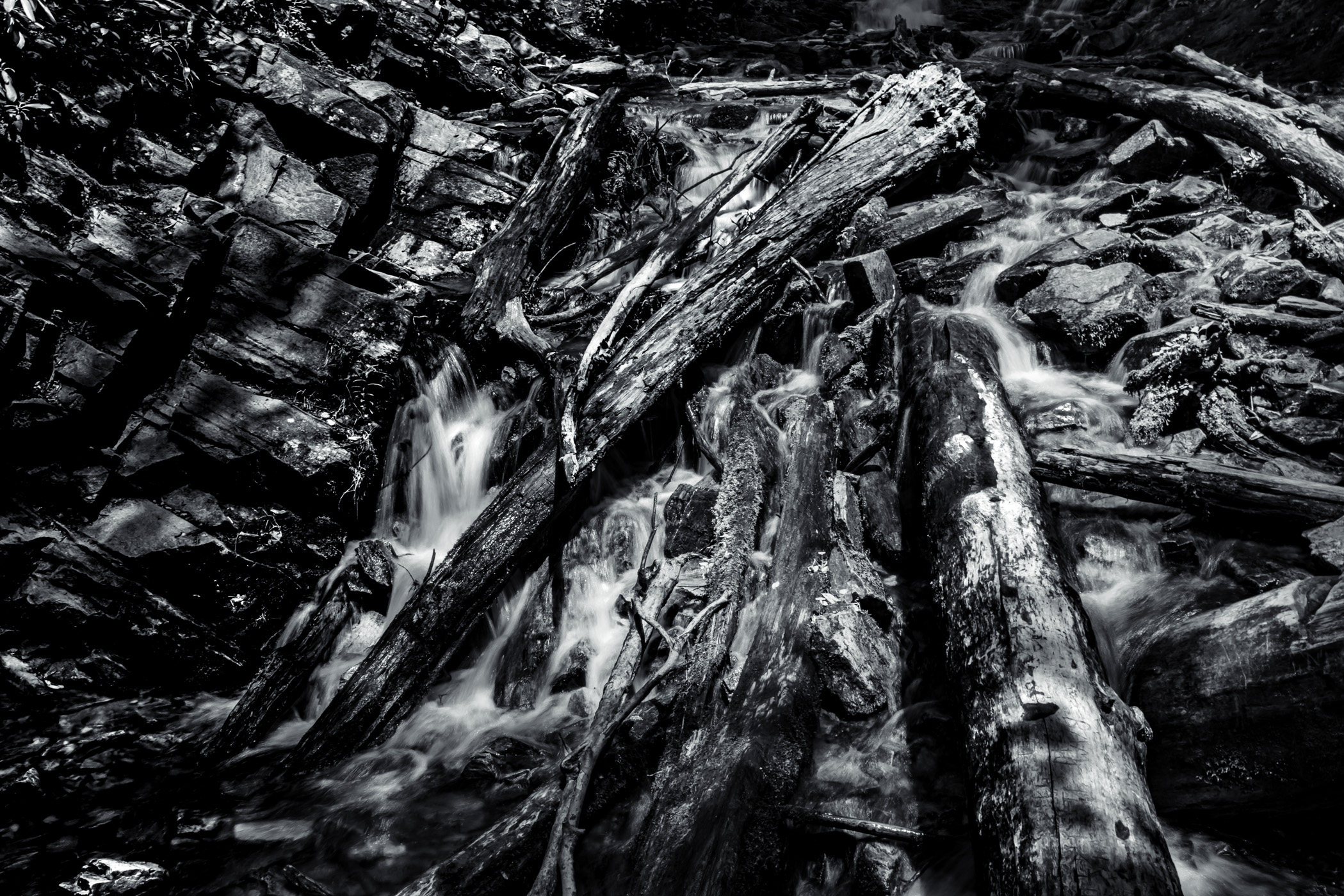 Water cascades over logs at the bottom of Mingo Falls near Cherokee, North Carolina.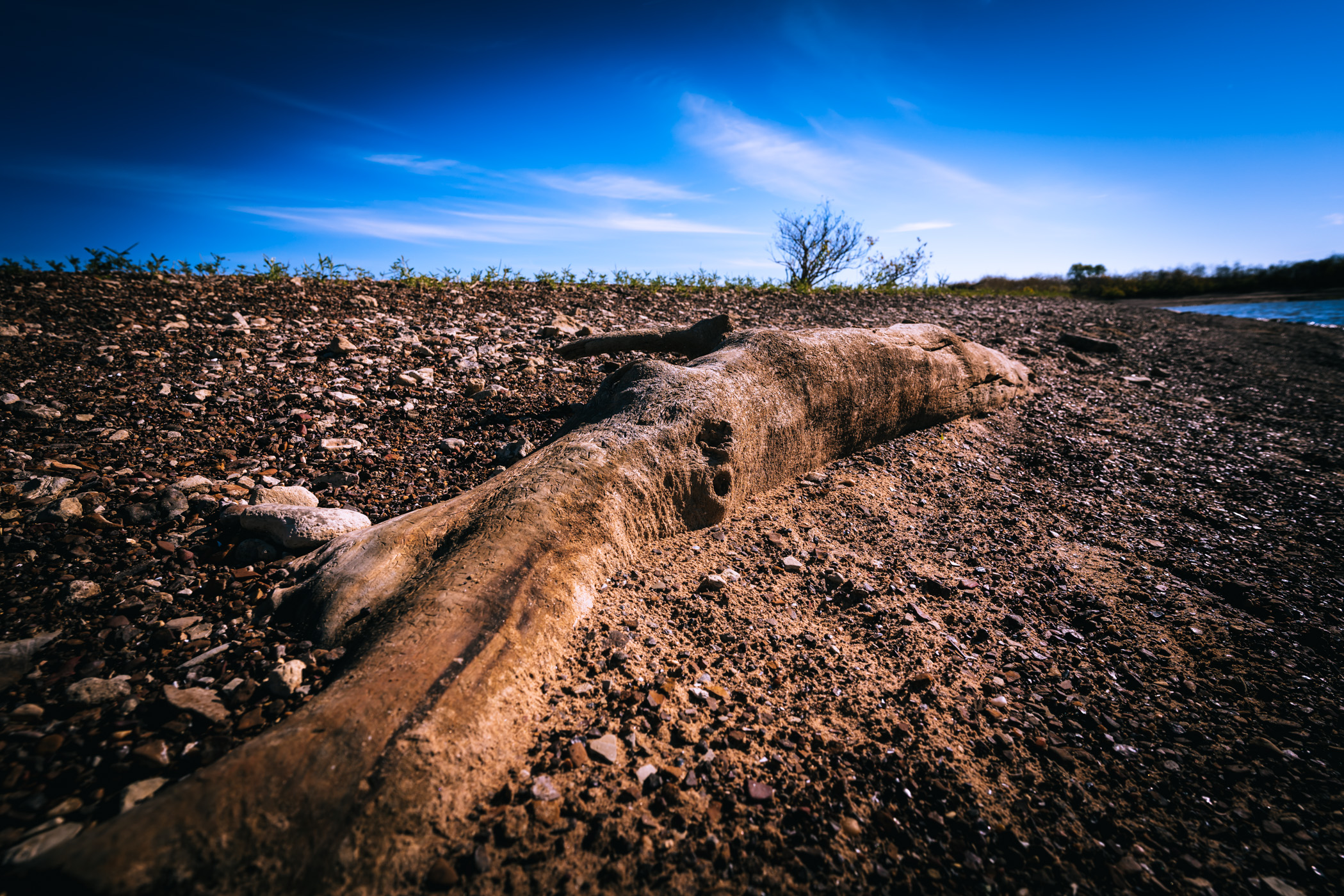 A partially-buried log on the shore at Oklahoma's Lake Texoma State Park.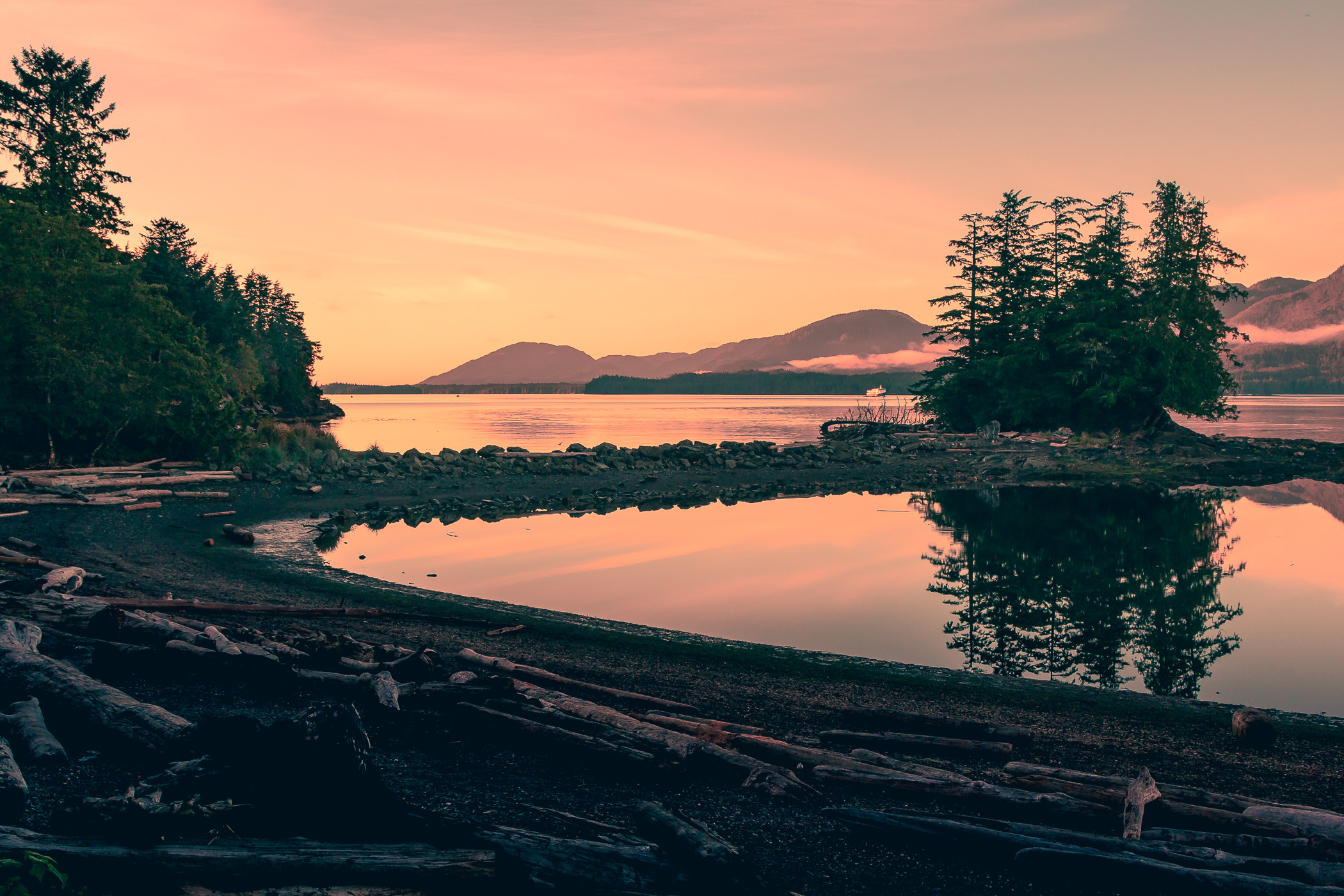 Morning on a beach near Saxman, Alaska, south of Ketchikan.
Log buildings at Prairie Grove Battlefield State Park, Arkansas.
Remnants of a felled tree at East Texas' Lake Bob Sandlin State Park.
Detail of a fallen tree at the Lewisville Lake Environmental Learning Area, Texas.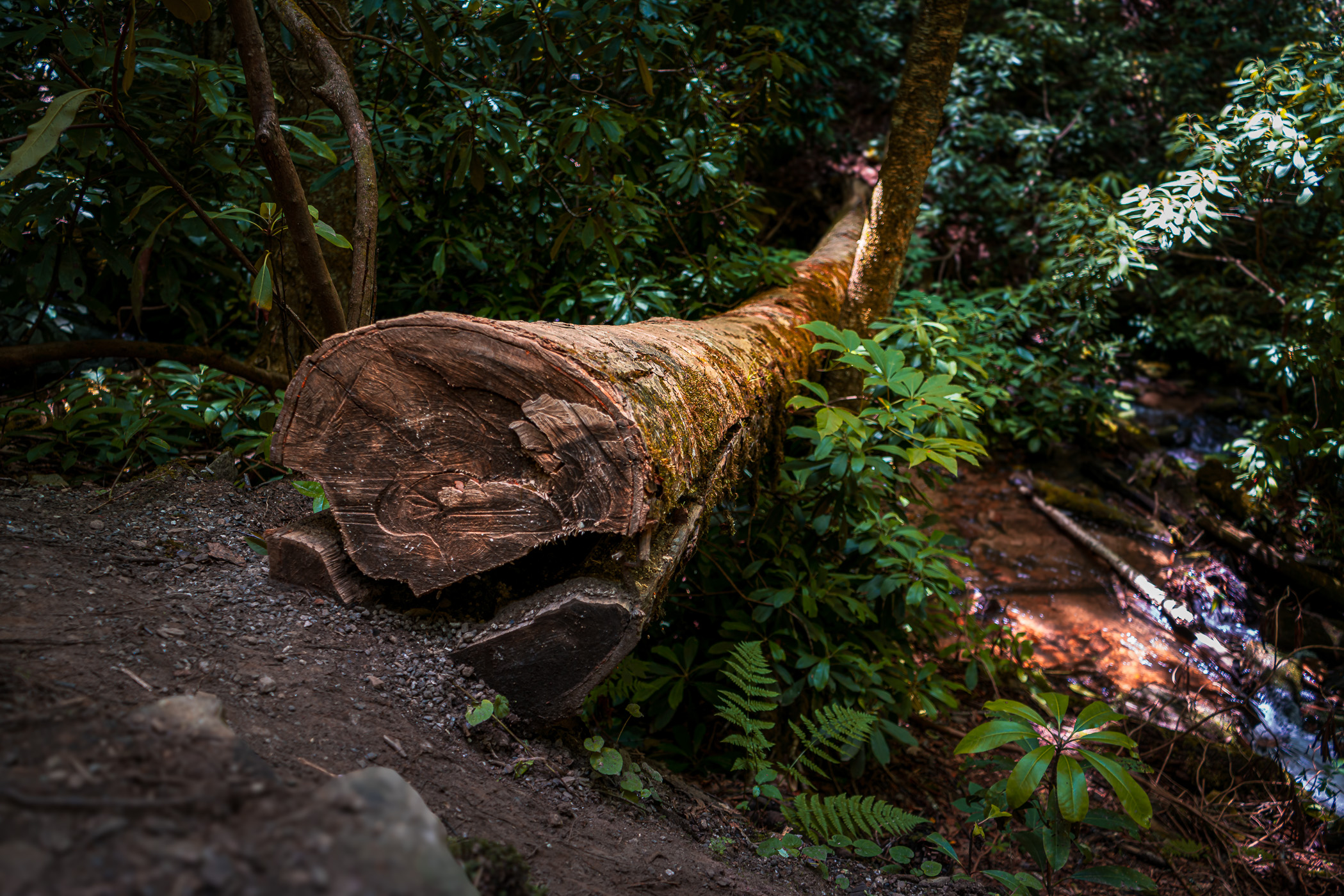 A fallen tree in the forest near Cherokee, North Carolina.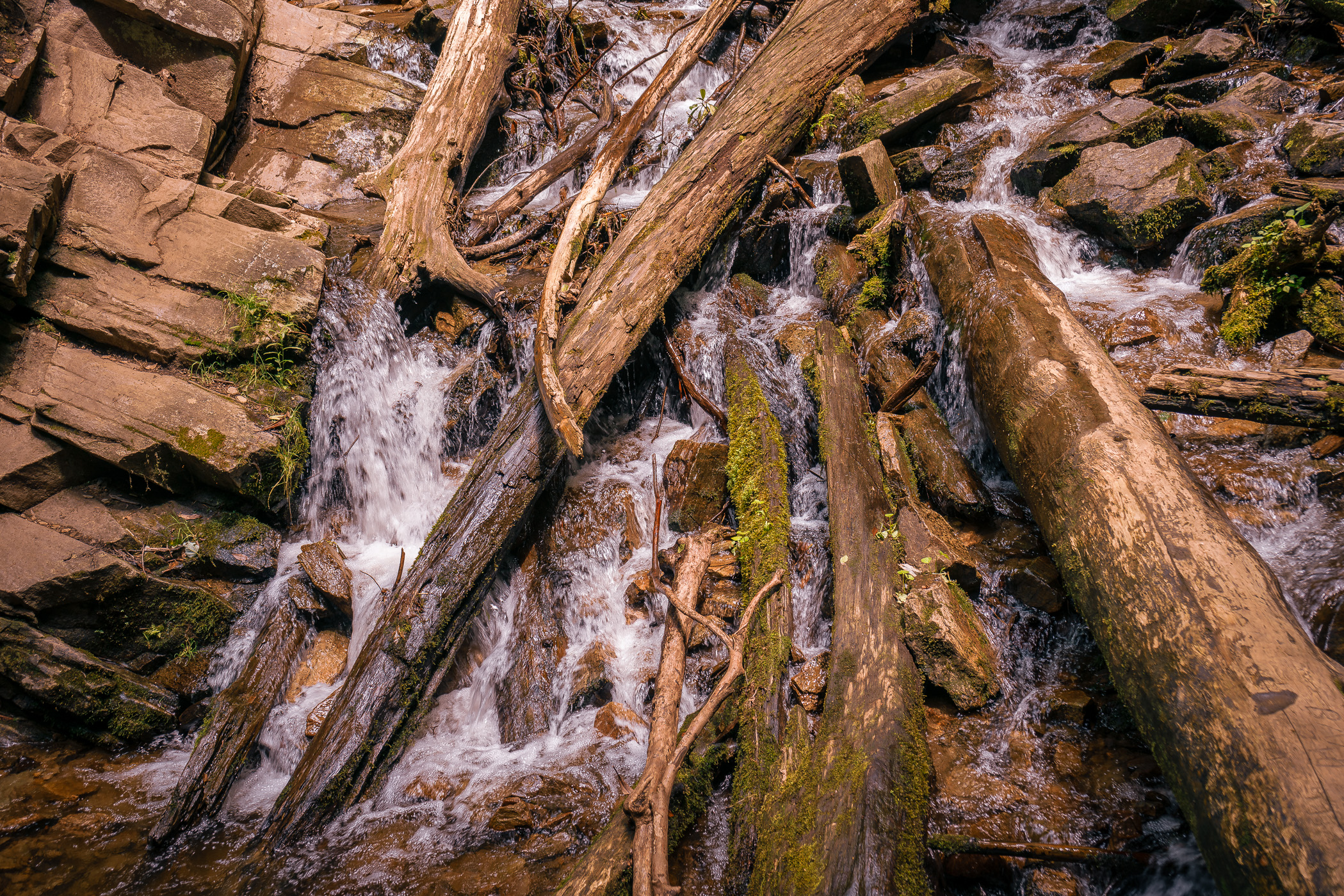 Water flows past logs at the base of Mingo Falls, Cherokee, North Carolina.