Traffic on West Flamingo Road as night falls on Las Vegas.
The decaying walls of San Francisco's Alcatraz Federal Penitentiary.
A light-festooned Christmas Tree in Downtown Dallas.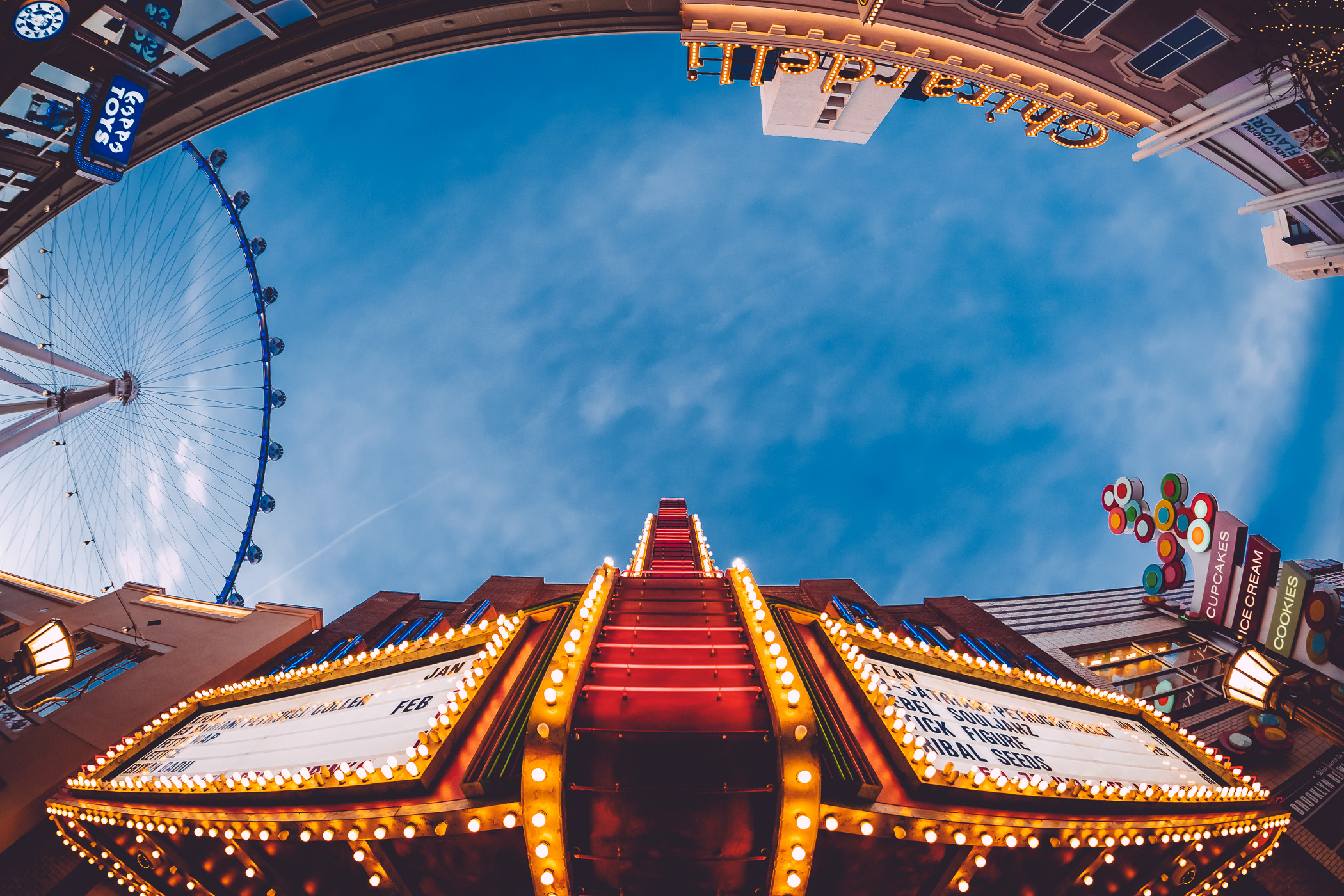 The blue sky of the Las Vegas Valley as seen from the Linq Promenade.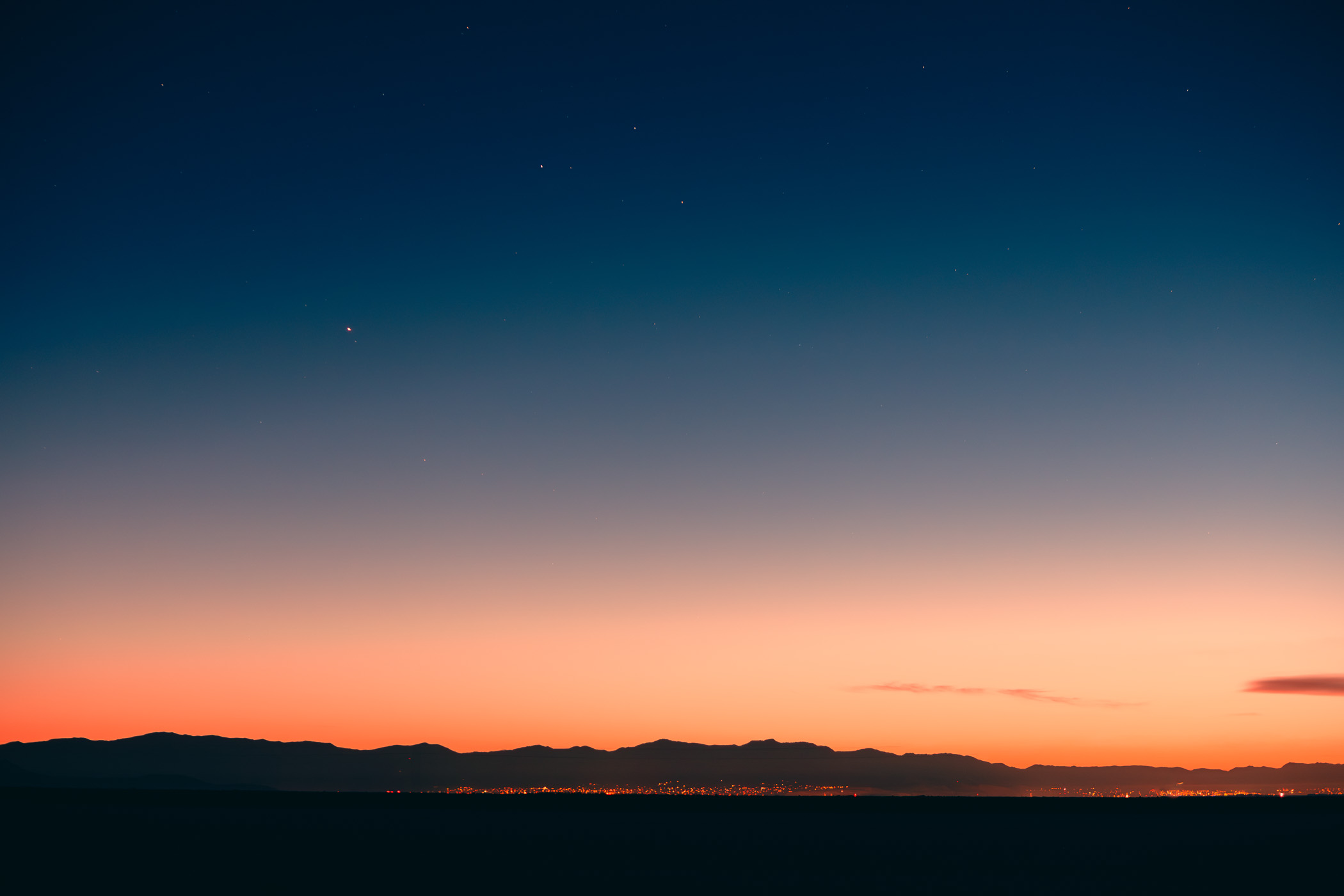 The distant lights of Salt Lake City in the early morning, as seen from Stansbury Island.
Merry Christmas! Christmas lights spotted in Dallas, Texas.
Lights loom over the football stadium at McKinney North High School, McKinney, Texas.
The morning sun lights the ornate columns of San Francisco's Palace of Fine Arts.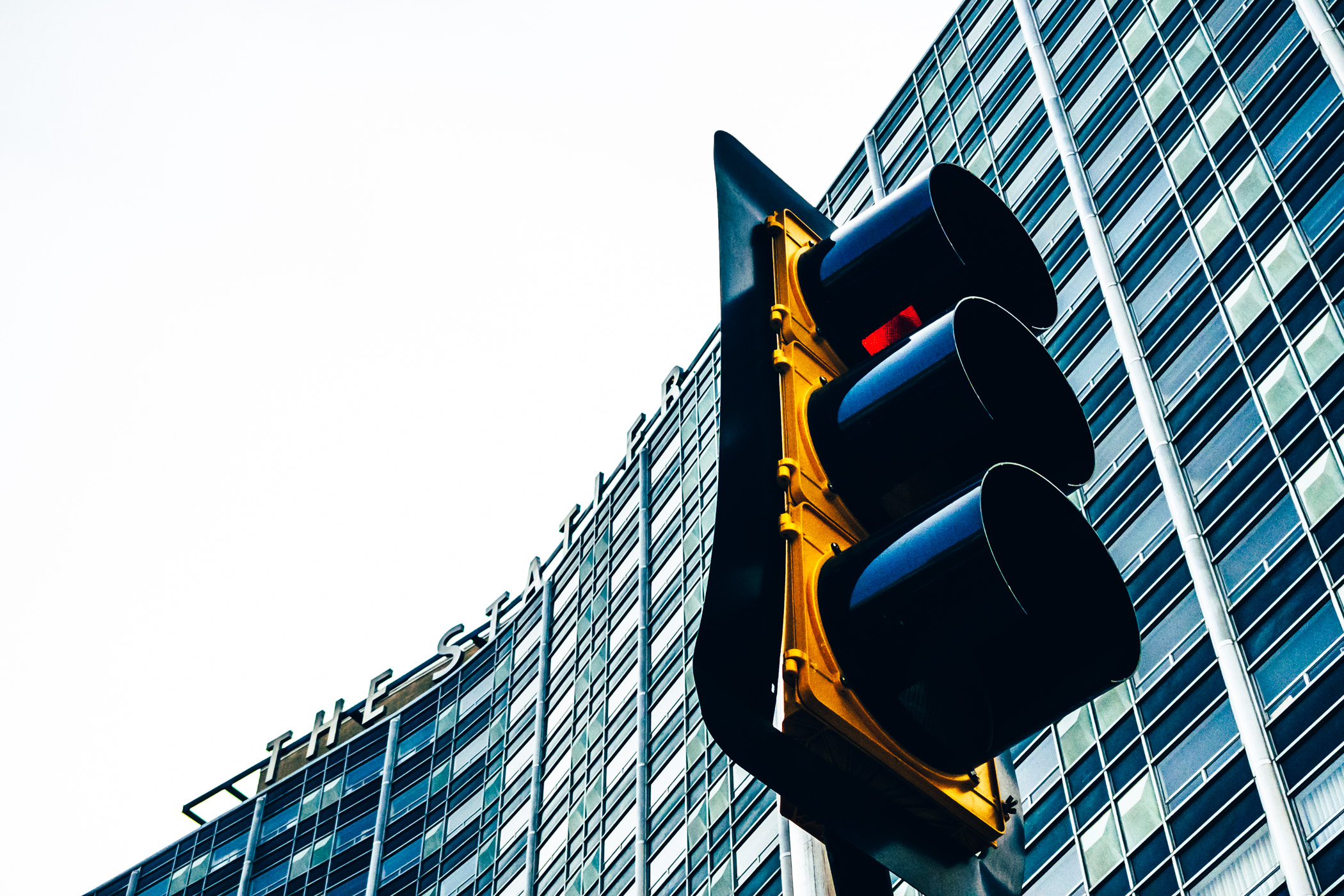 A stoplight outside The Statler hotel in Downtown Dallas.
The evening sun lights the Seattle Space Needle, adorned with a LGBT Pride flag for Pride Month.