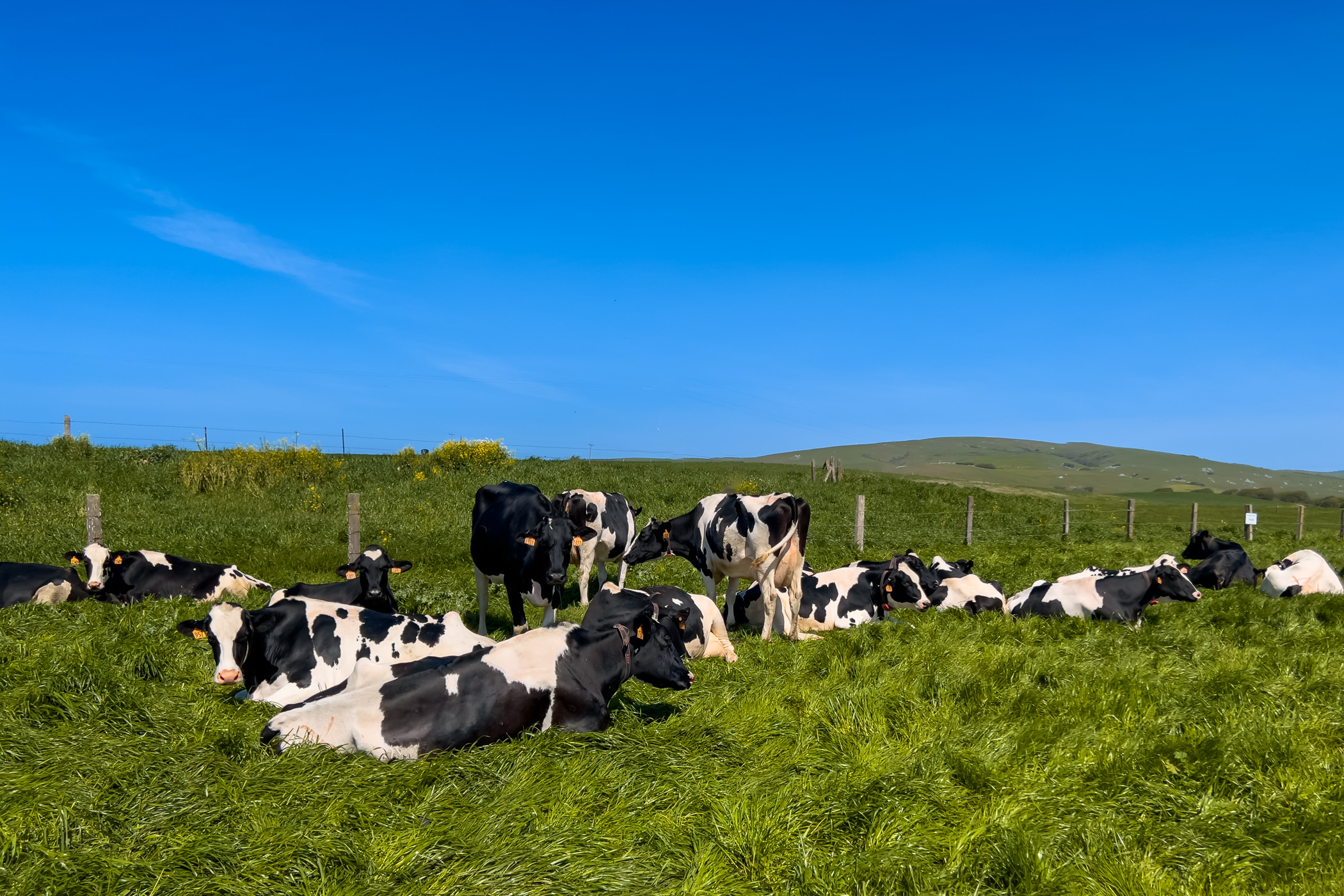 Cows relax in the sun at the Point Reyes Farmstead Cheese Company, Point Reyes, California.
The churning waters of Cobble Beach, Newport, Oregon.
An evergreen forest in the mountains near Taos, New Mexico.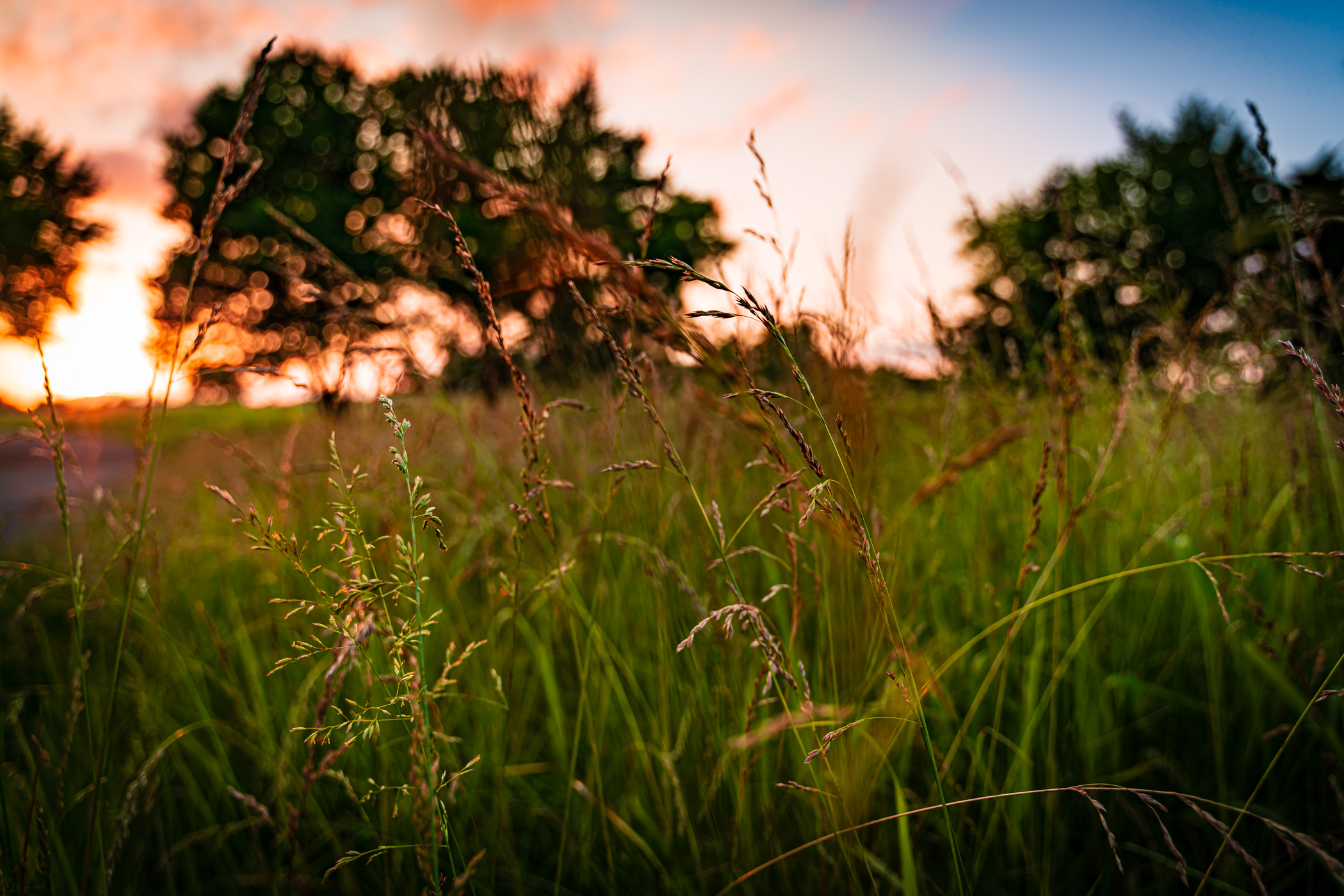 Tall grass grows in the evening sun at McKinney, Texas' Erwin Park.
The stump of a Coast Redwood tree, spotted along the Avenue of the Giants, Humboldt Redwoods State Park, California.
The sun sets on the mountainous landscape along the Talimena National Scenic Byway near Mena, Arkansas.
Reeds on the shore of the lake at East Texas' Tyler State Park.
The iconic Golden Gate Bridge cuts across the entrance to San Francisco Bay.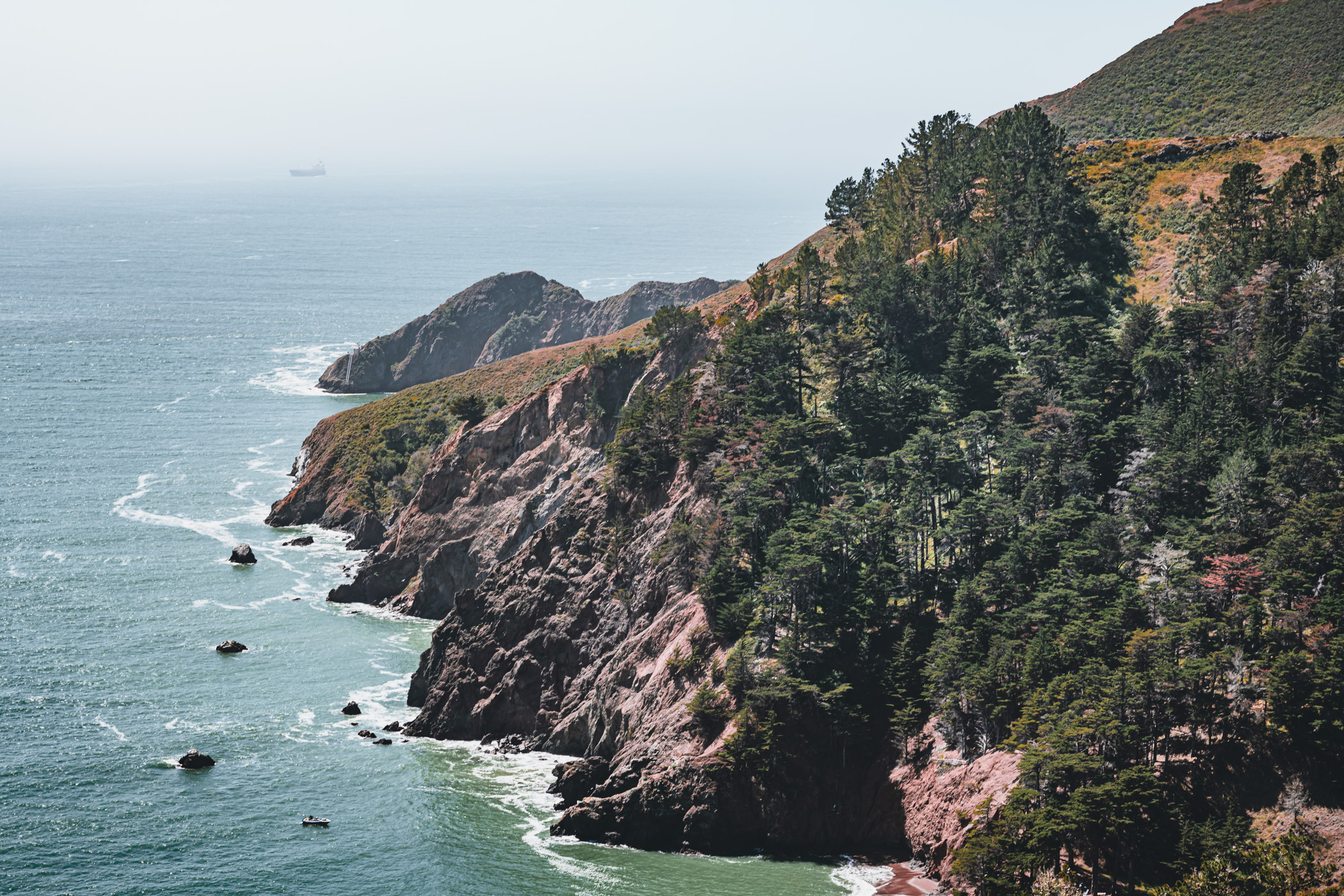 The rugged landscape of Kirby Cove along the Marin Headlands coast, California.
The sun rises on Jamaica Beach, Galveston Island, Texas.