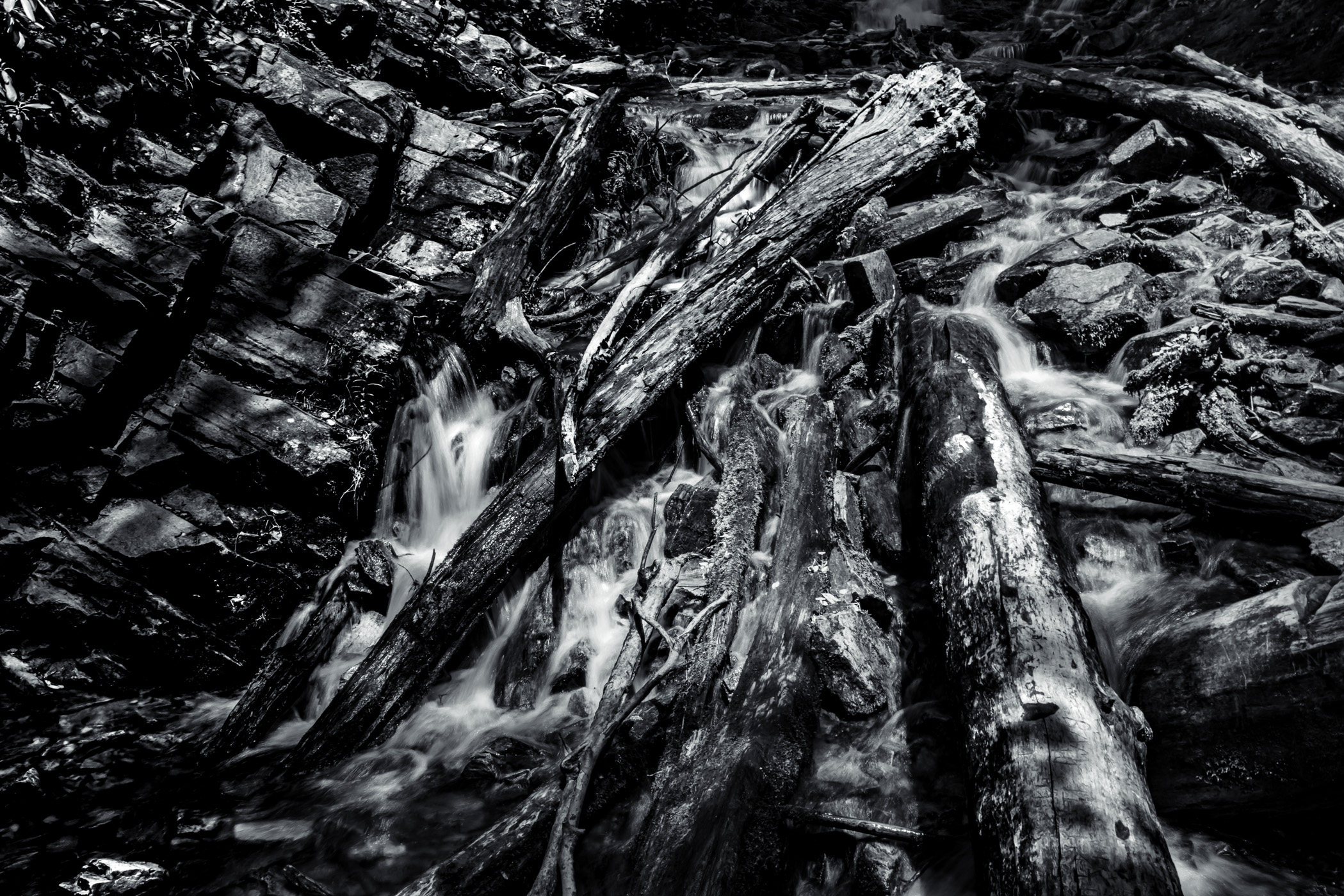 Water cascades over logs at the bottom of Mingo Falls near Cherokee, North Carolina.
A wooden walkway leads to the Gulf of Mexico beach on Galveston Island, Texas.
The sun rises on North Texas' Hagerman National Wildlife Refuge.
Pine trees grow tall at Oklahoma's McGee Creek State Park.
Waves lap at the rocky shore of North Texas' Lake Lavon.
Quebec's Montmorency Falls drop 275 feet (84 meters) where the Montmorency River meets the Saint Lawrence River near Quebec City.
A winding road at Palo Duro Canyon State Park, Texas.