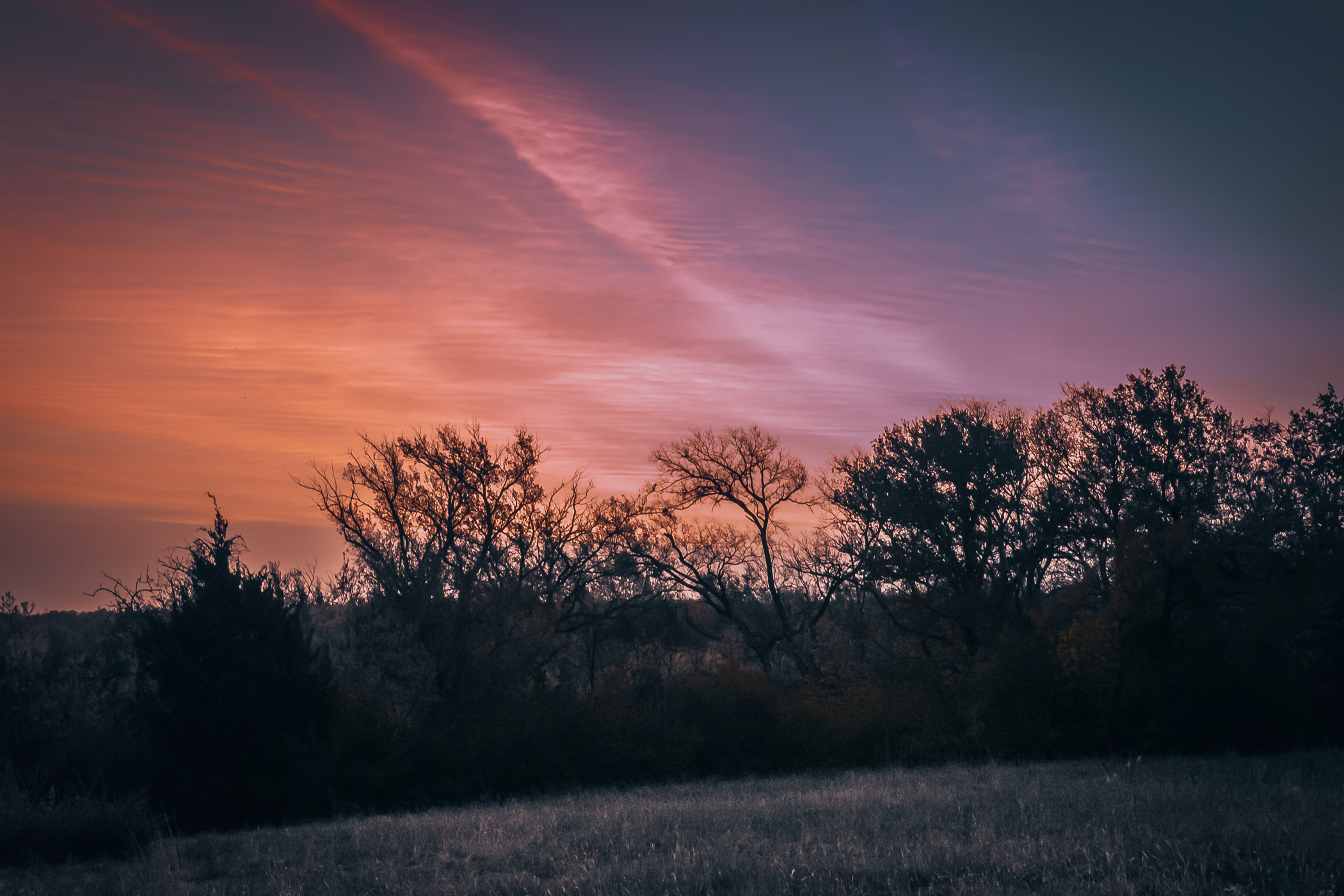 The sun rises on trees at Fort Worth, Texas' Tandy Hills Natural Area.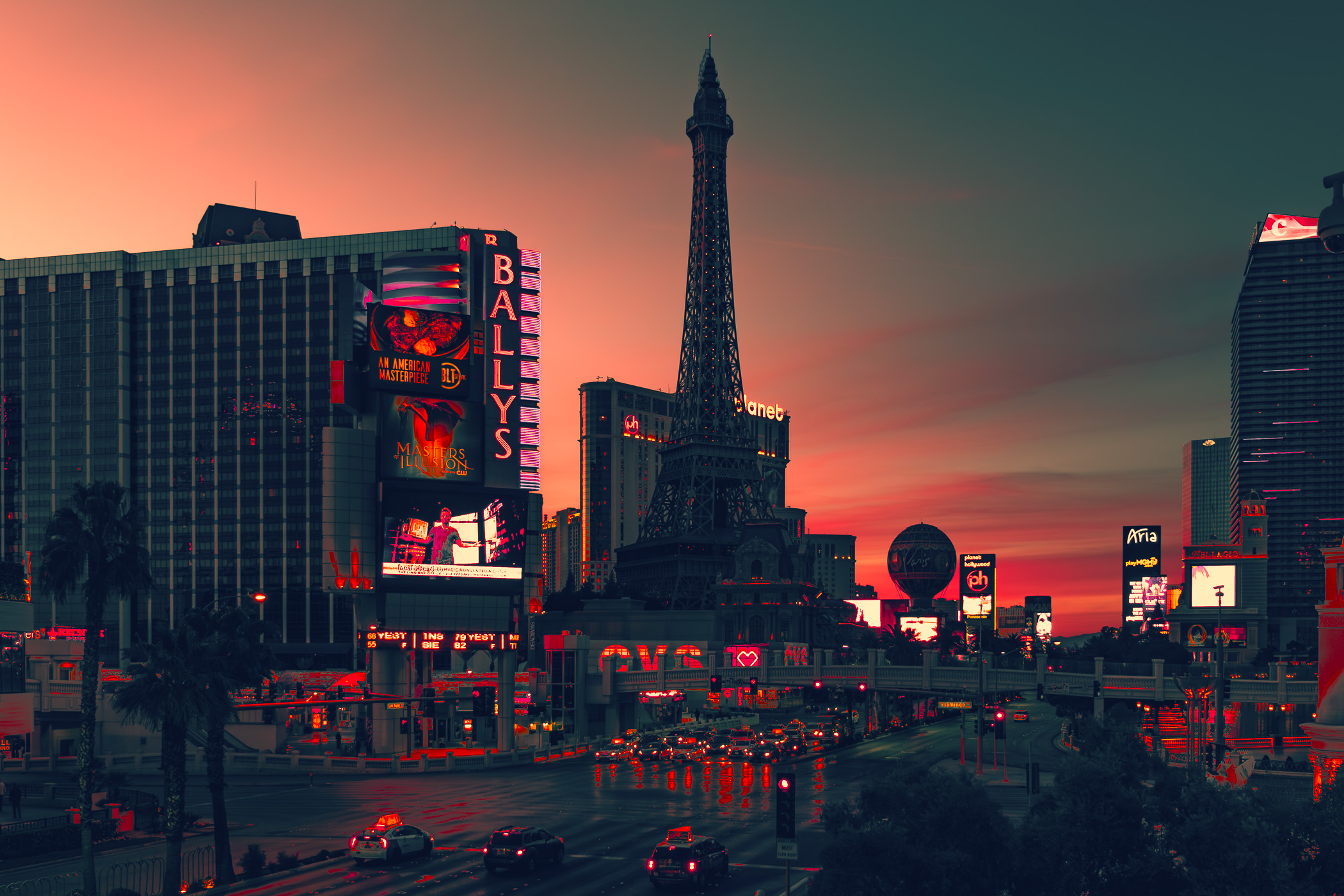 The first light of morning on the Las Vegas Strip.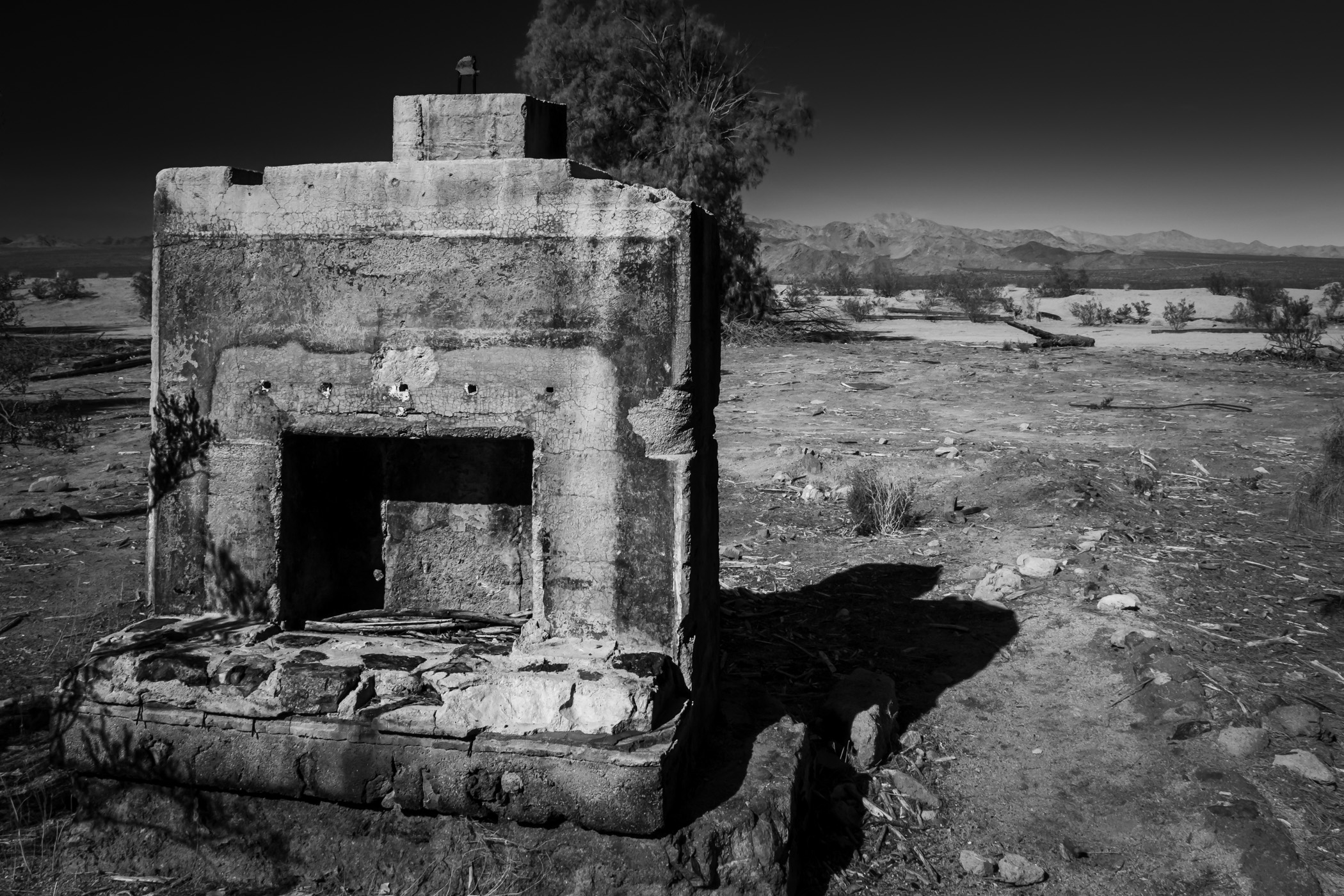 The remains of a fireplace in the desert at the ghost town of Kelso, California, deep in the desert of the Mojave National Preserve.
Las Vegas' Veer Towers and Waldorf Astoria Las Vegas (formerly the Mandarin Oriental) scrape the Nevada sky.
Mountains on the horizon at Utah's Bonneville Salt Flats.
Early-morning on the Gulf of Mexico at Galveston, Texas.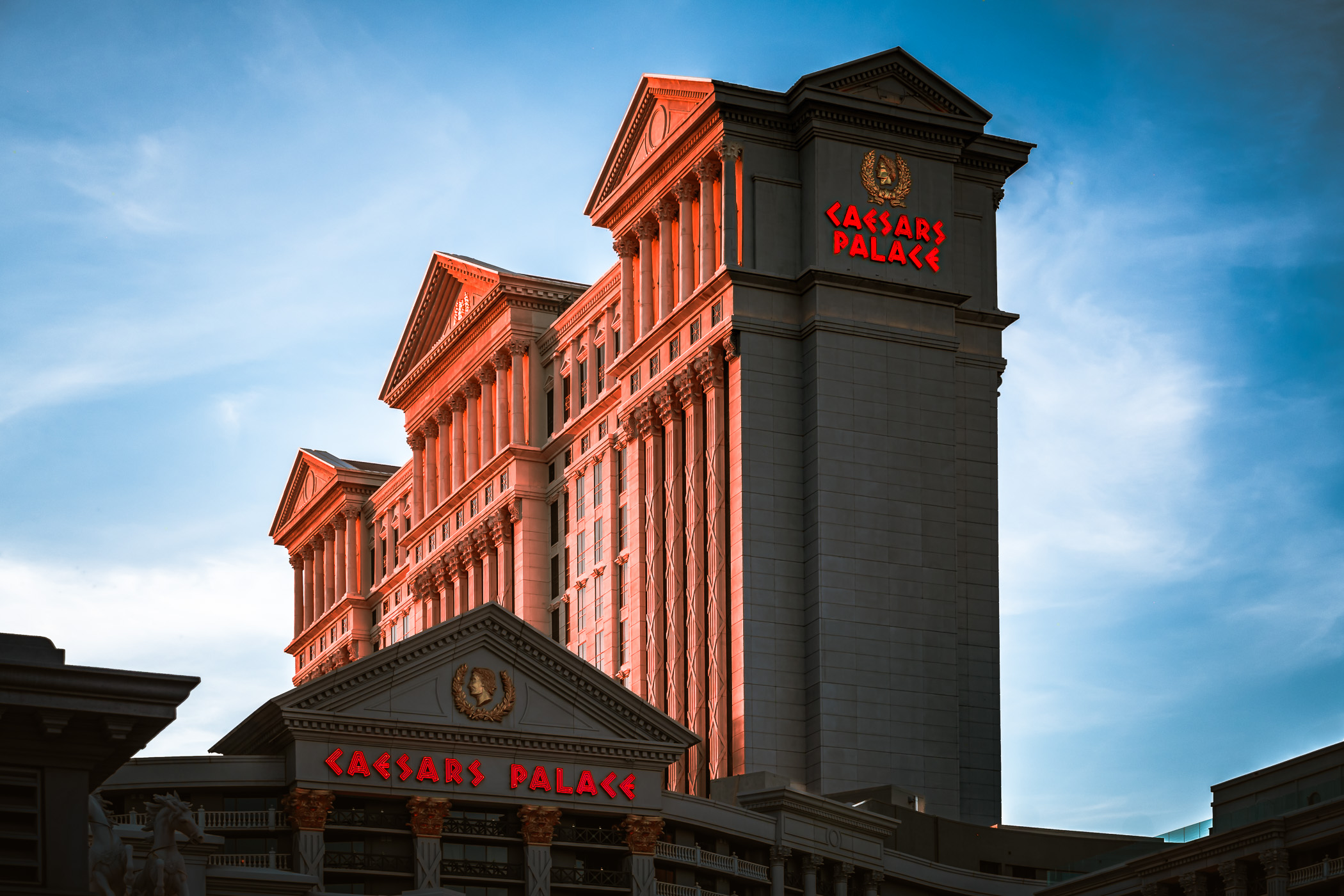 Caesars Palace's Palace Tower rises into the evening Las Vegas Sky.
A granite erosion-control groyne stretches into the morning Gulf of Mexico surf along a Galveston, Texas, beach.
Stairs climb the outside of an oil tank near North Texas' Hagerman National Wildlife Refuge.
The sun sets on the Caribbean Sea off the coast of George Town, Grand Cayman.