The Vaillancourt Fountain—also known as "Quebec libre!"—is overshadowed by San Francisco's Embarcadero Center.
Water cascades over concrete aggregate blocks in the Active Pool at the Philip Johnson-designed Fort Worth Water Gardens in the south end of Downtown Fort Worth, Texas.
Detail of a fountain in Paris, Texas' Downtown Square.
Detail of a fountain in Dallas, Texas' Fair Park.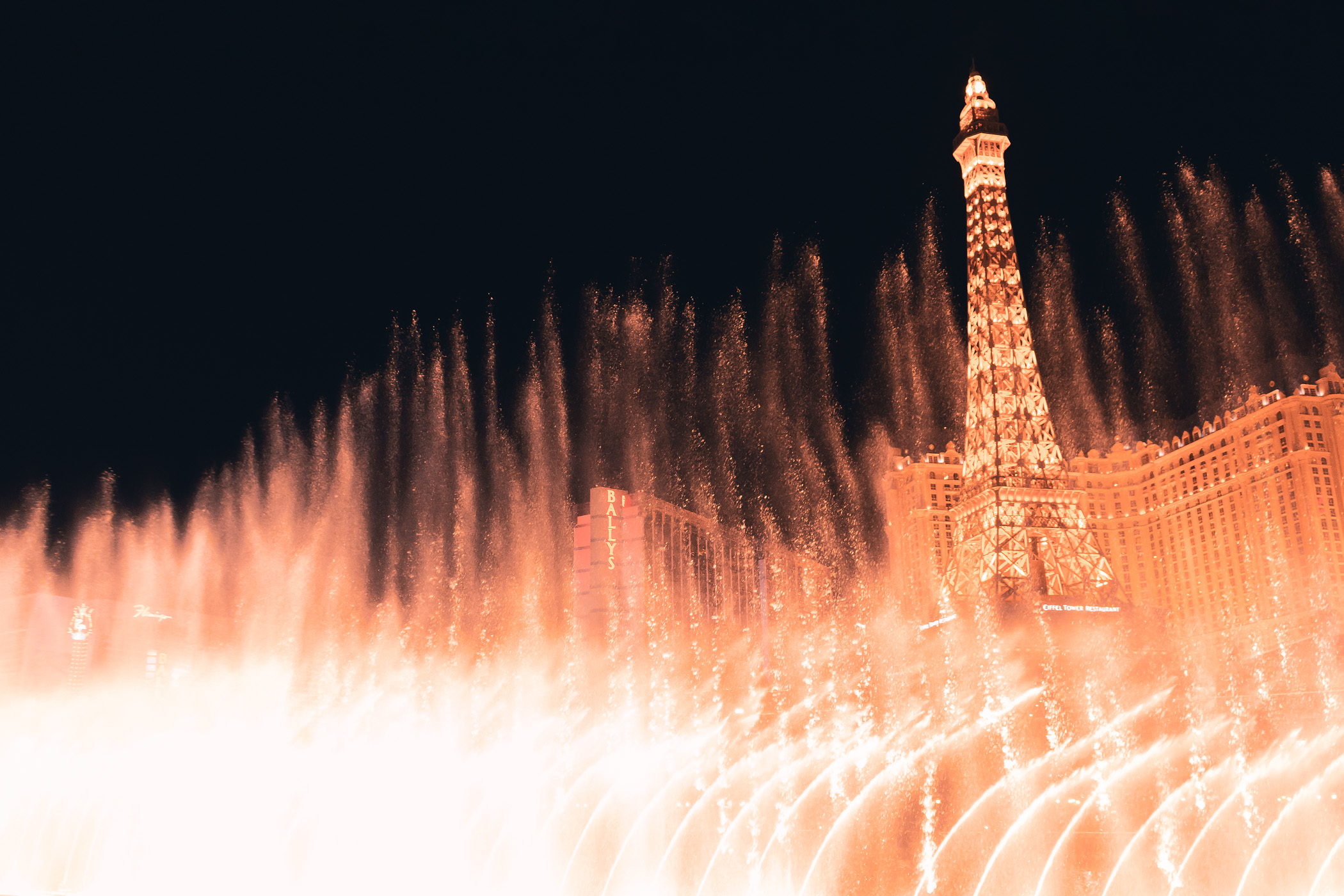 Las Vegas' Paris and Ballys, partially-obscured by the fountains at the adjacent Bellagio.
The reproduction of Roma's Trevi Fountain at the Forum Shops at Caesars, Las Vegas.
The replica of Rome's Trevi Fountain at Caesars Palace, Las Vegas.
Fountains along The Strip at Caesars Palace, Las Vegas.
Water spills down the concrete facets of the Fort Worth Water Gardens.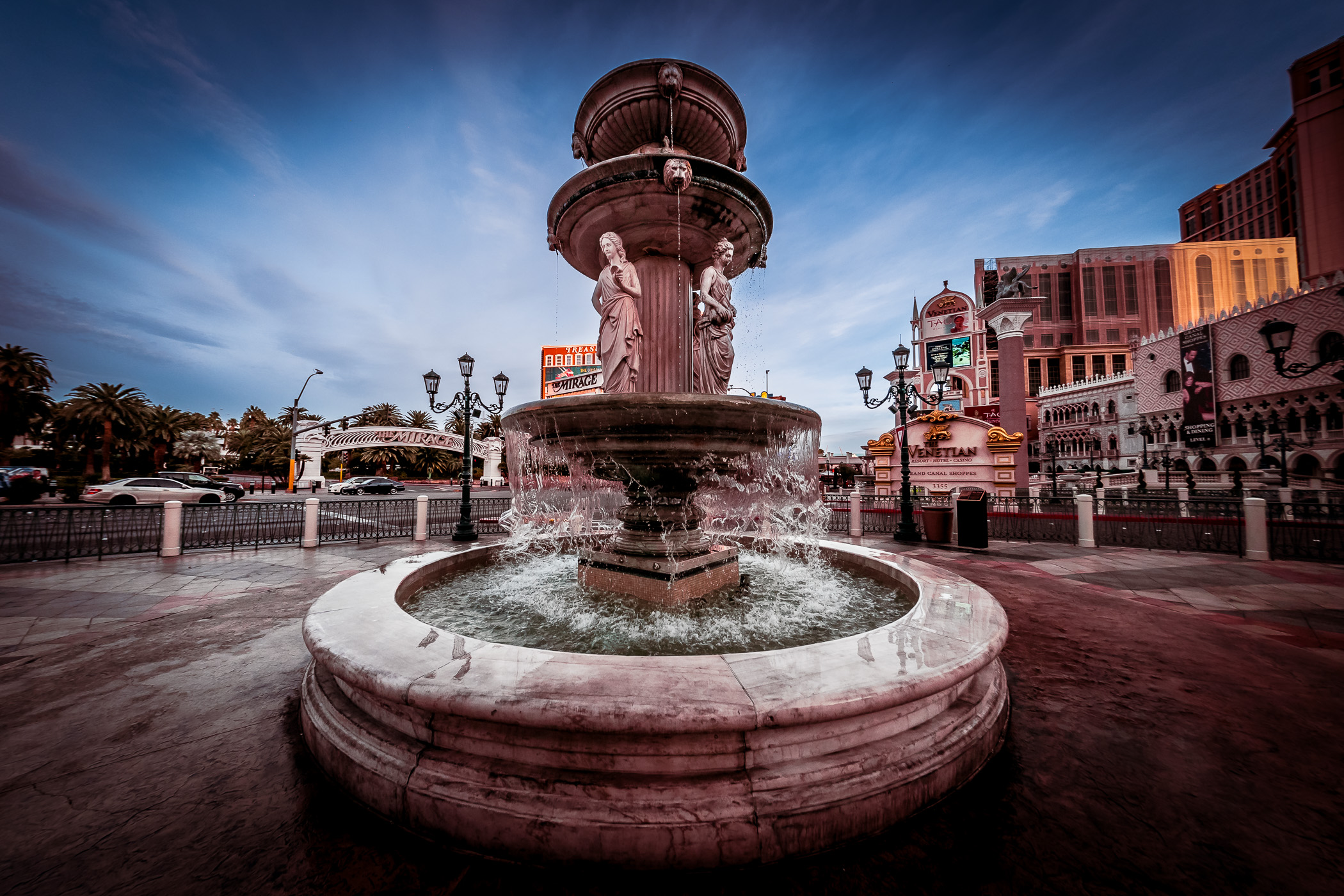 An Italian-styled fountain at the Venetian, Las Vegas.