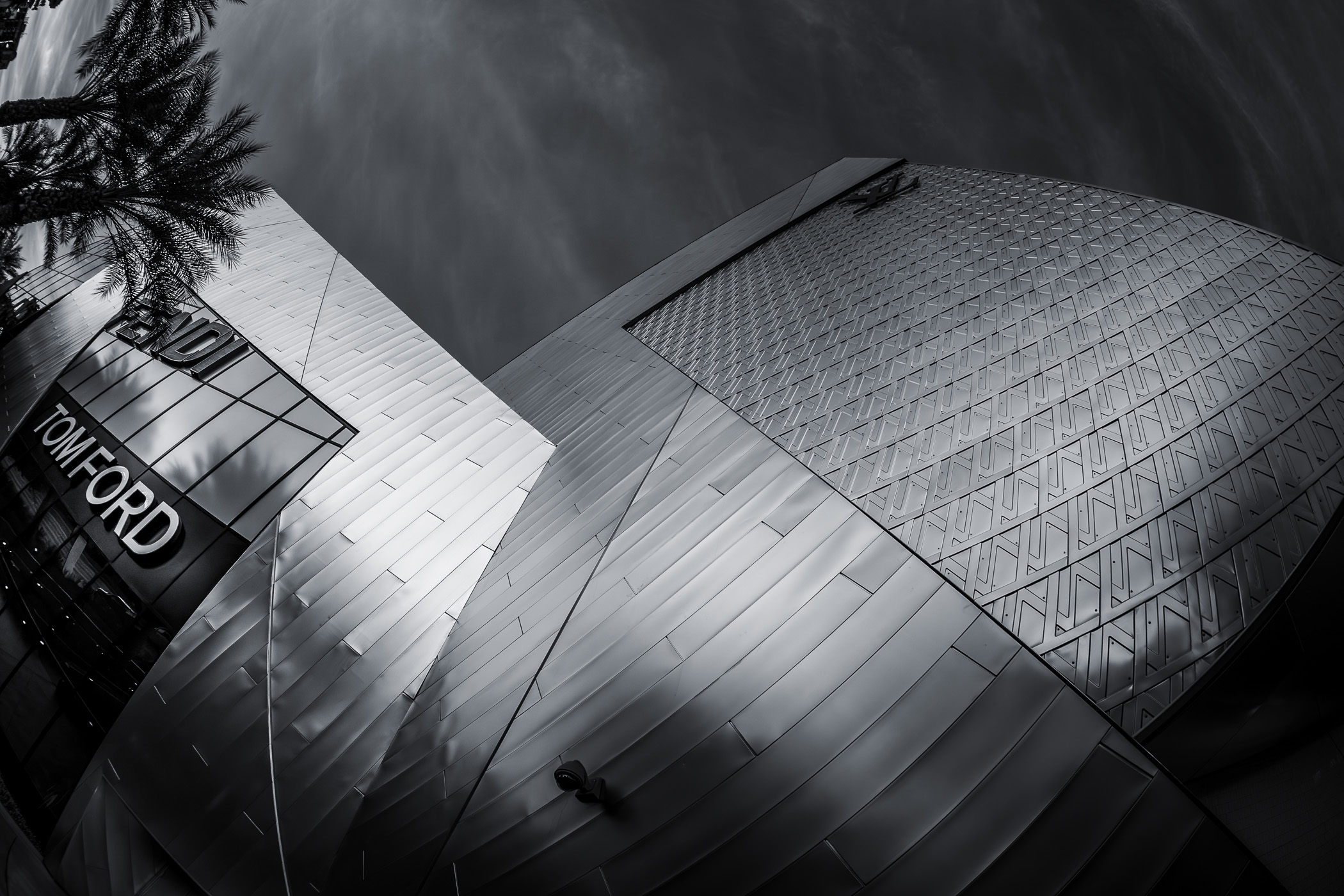 Architectural detail of The Shops at Crystals, CityCenter, Las Vegas.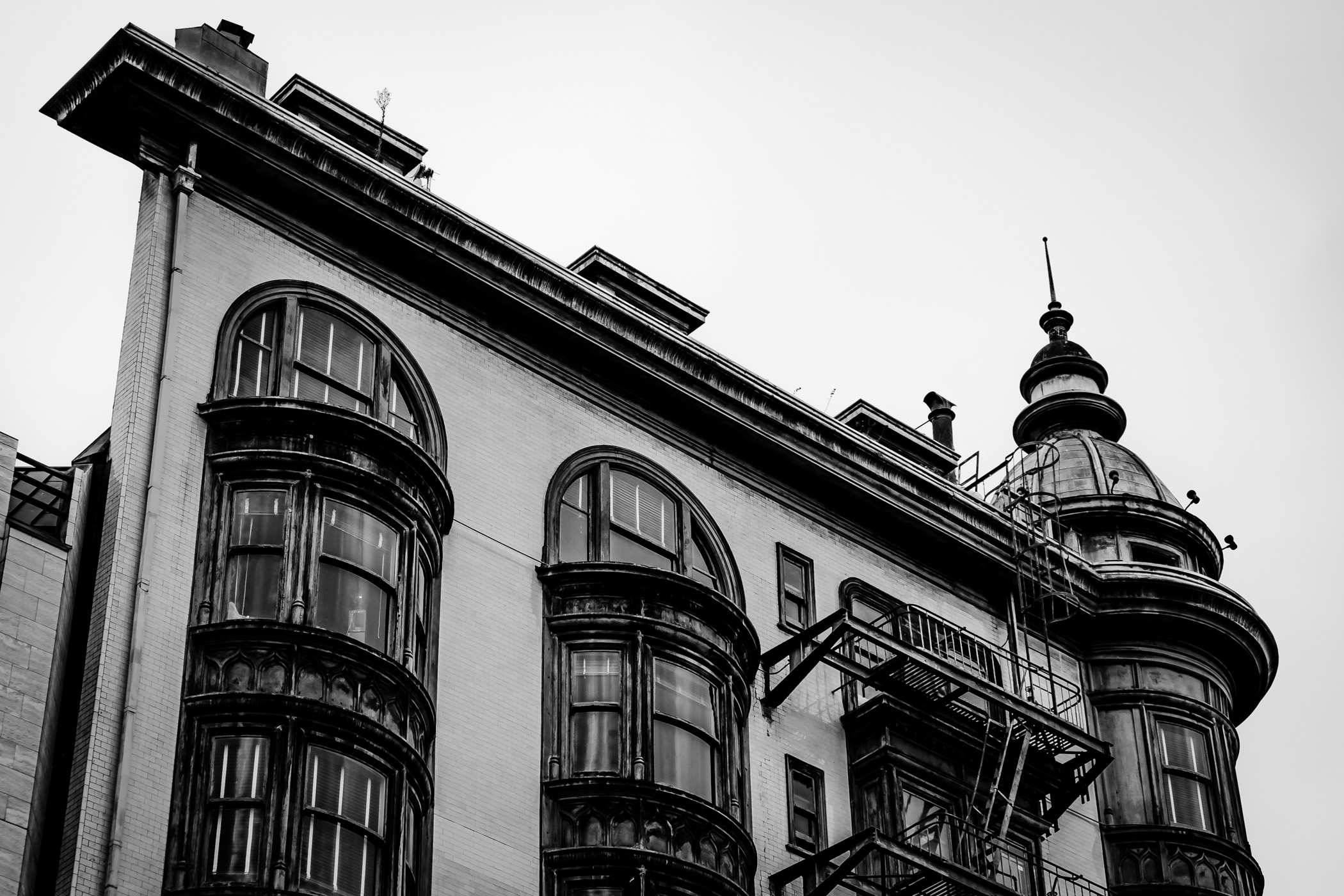 Architectural detail of San Francisco's landmark Columbus Tower, built in 1907 and now home to Francis Ford Coppola's American Zoetrope studio.
An old Ford truck found at the Dallas Farmers Market.
A 1969 Ford Mustang Mach 1 spotted near Addison Airport, Addison, Texas.
A broken-down Ford Mustang behind a warehouse in Addison, Texas.
The Brick Mobile—a 1968 Ford Country Sedan station wagon covered with a brick facade—at the Dallas City Arts Festival.