An American Flag is reflected in the windowed facade of Far North Dallas' The Addison office tower.
The American flag flies in the wind over San Francisco Bay.
The historic 122-meter (400 ft) Sun Life Building peeks over trees at Dorchester Square, Montréal, Québec.
The evening sun lights the Seattle Space Needle, adorned with a LGBT Pride flag for Pride Month.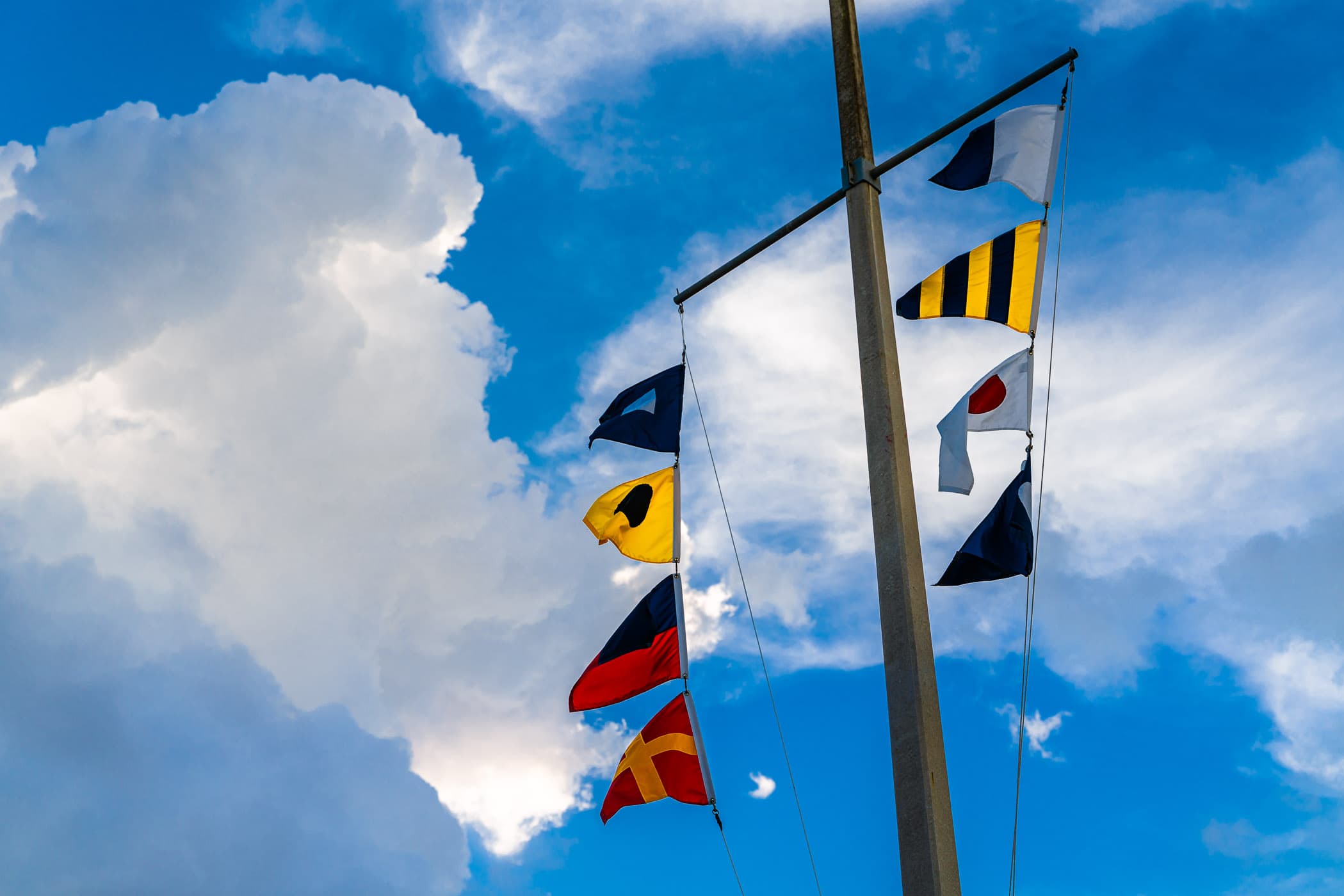 Maritime flags flutter in the breeze in Galveston, Texas.
The flags of the City of Dallas, the State of Texas and the United States wave in the evening sky at Dallas City Hall.
Various national flags wave in the wind at the Institute of Texan Cultures in San Antonio.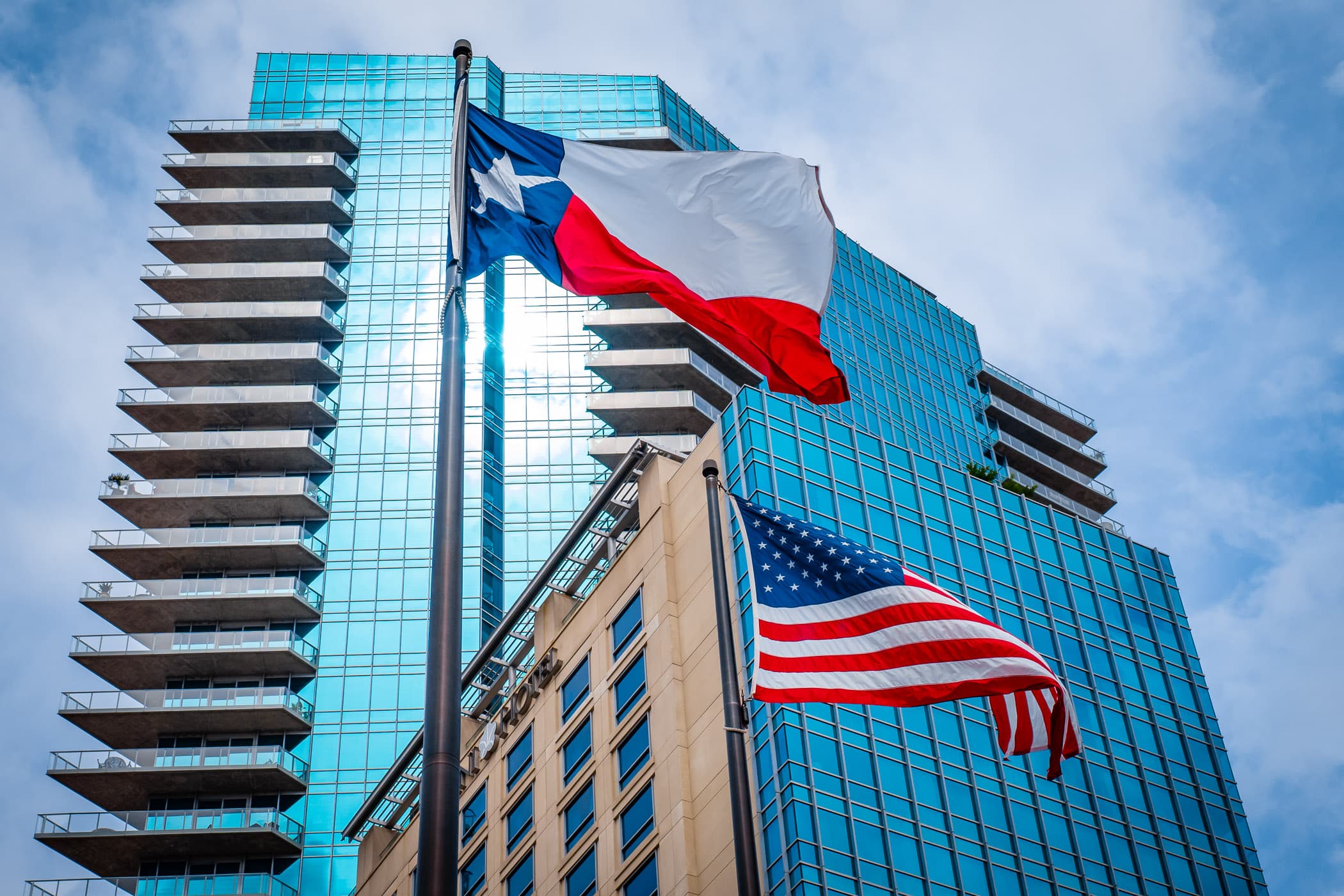 The Omni Fort Worth Hotel rises above the Texas Flag and the United States Flag.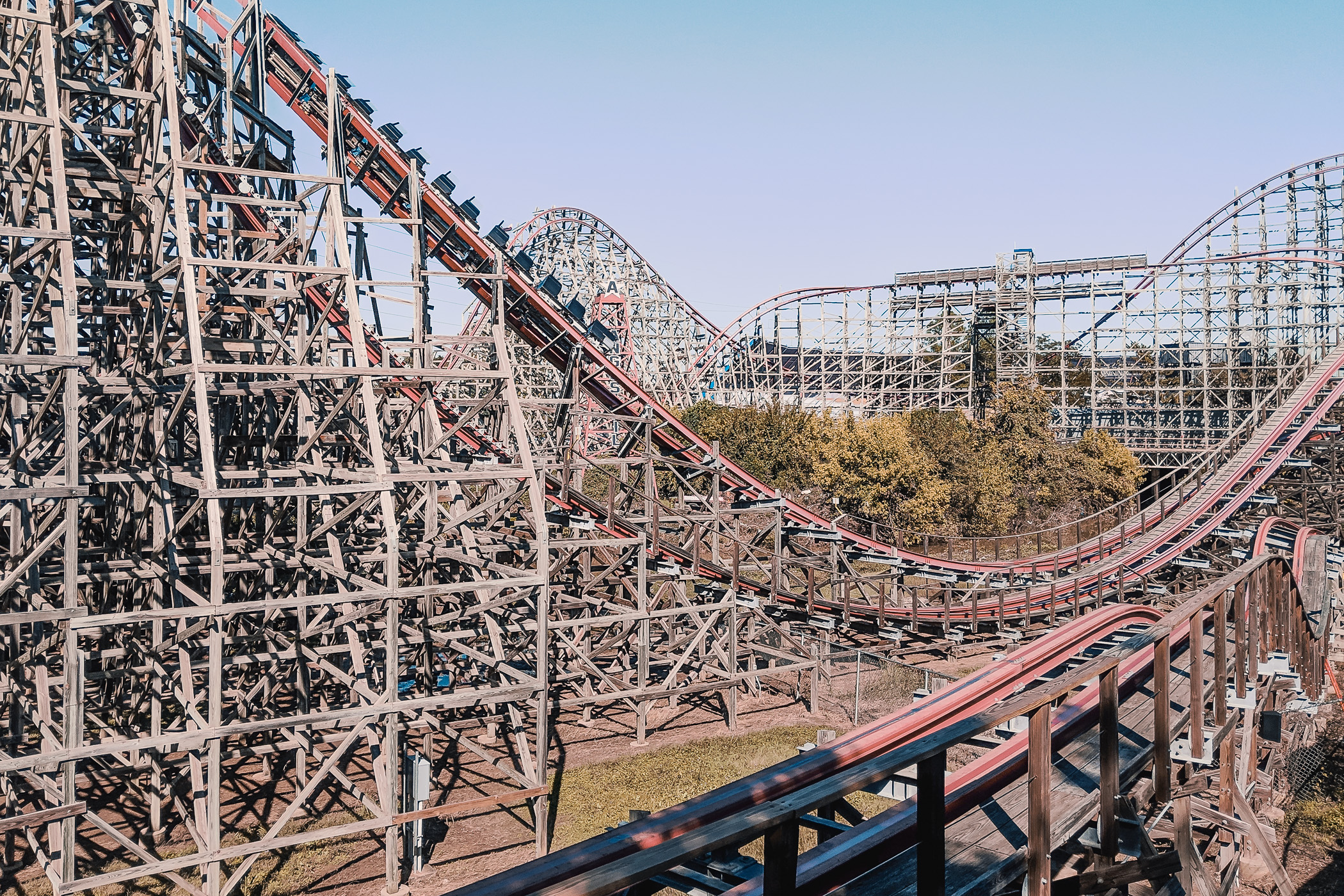 The complex wooden structure of the Texas Giant at Six Flags Over Texas, Arlington.
The Frank Lloyd Wright-designed Price Tower rises into the blue sky over Bartlesville, Oklahoma.