An American Flag is reflected in the windowed facade of Far North Dallas' The Addison office tower.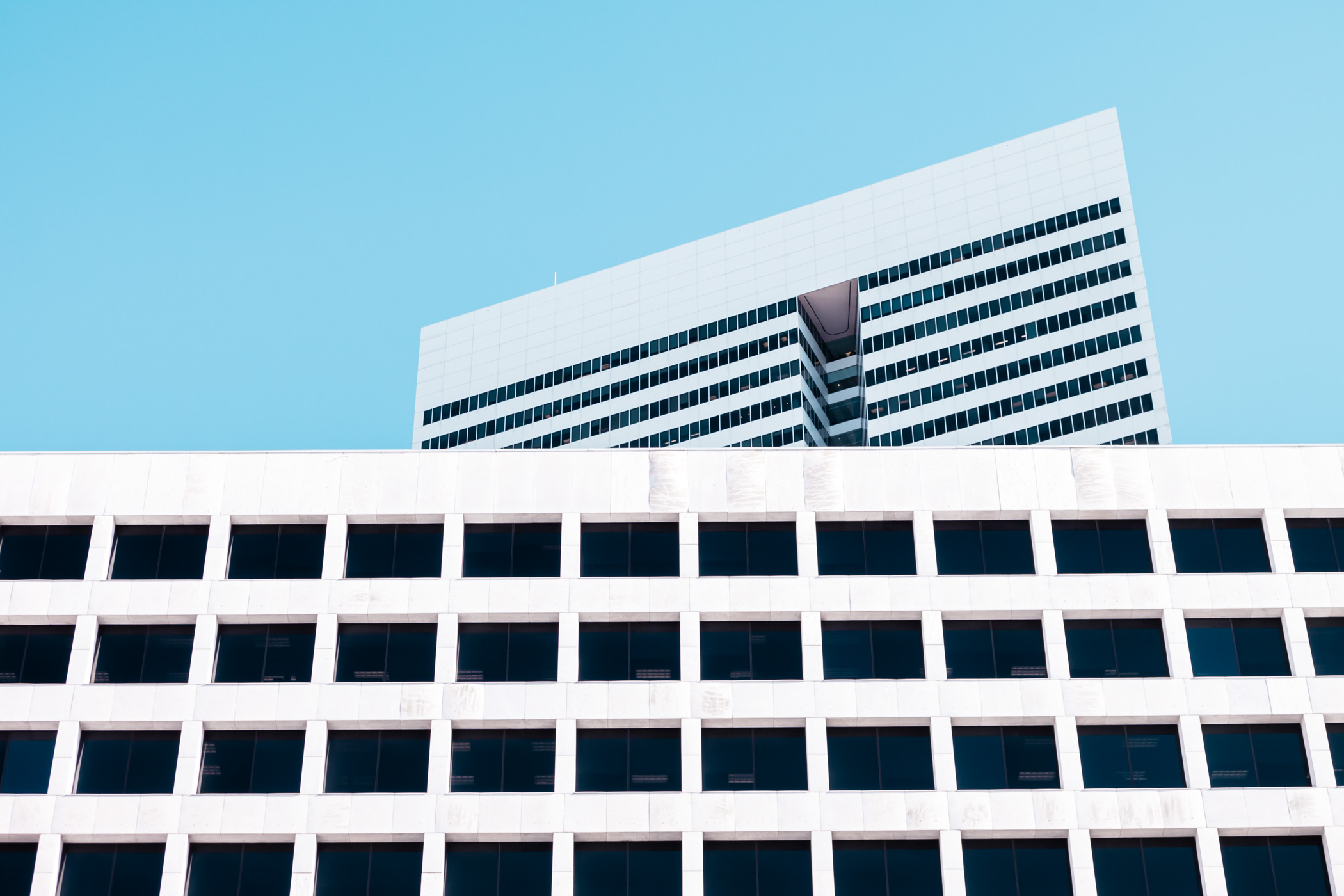 Downtown Houston's First City Tower rises over an adjacent building into the clear Texas sky.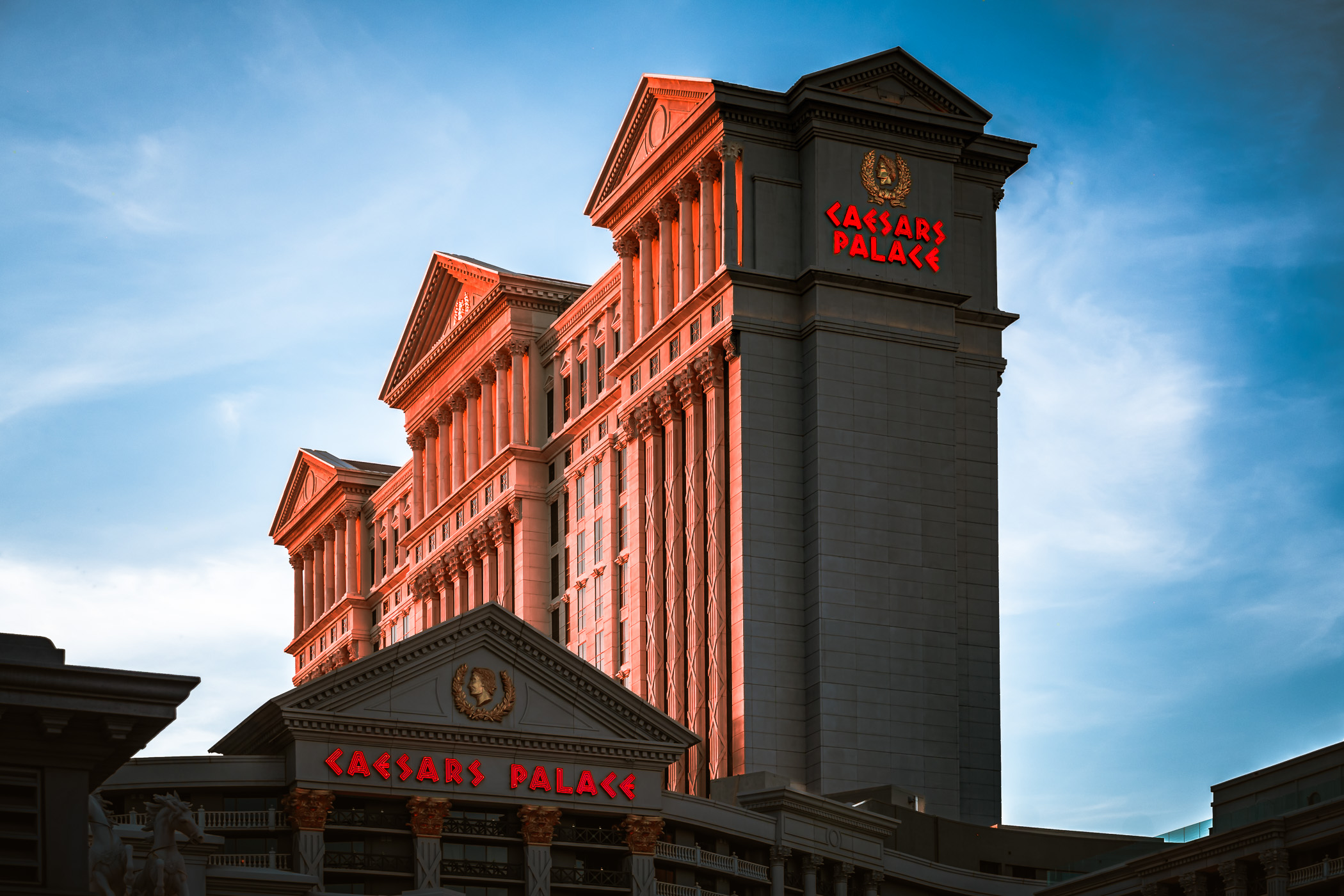 Caesars Palace's Palace Tower rises into the evening Las Vegas Sky.
Architectural detail of Dallas' Reunion Tower.
Downtown Dallas' 225.6 m (740 ft) Energy Plaza skyscraper in the morning North Texas sky.
Dallas' Reunion Tower stretches into the North Texas sky over the adjacent Hyatt Regency.
The Dallas Arts District's Museum Tower and adjacent Atelier reach into the North Texas morning sky.
Abstract architectural detail of Downtown Fort Worth, Texas' Bank of America Tower.
Bartlesville, Oklahomas' Price Tower, designed by Frank Lloyd Wright, who referred to it as "the tree that escaped the crowded forest".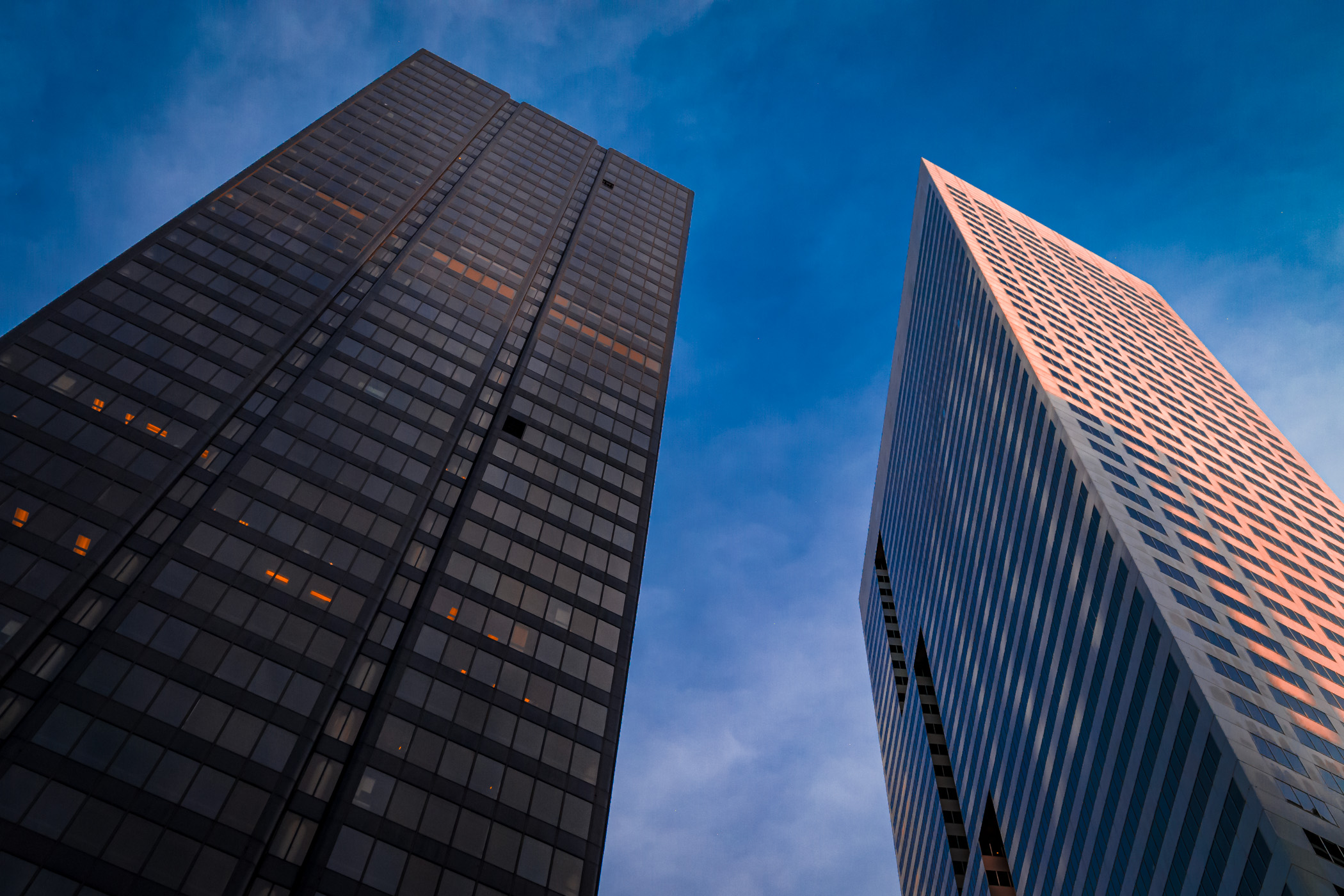 2 Houston Center and First City Tower reach into the sky over Downtown Houston, Texas.