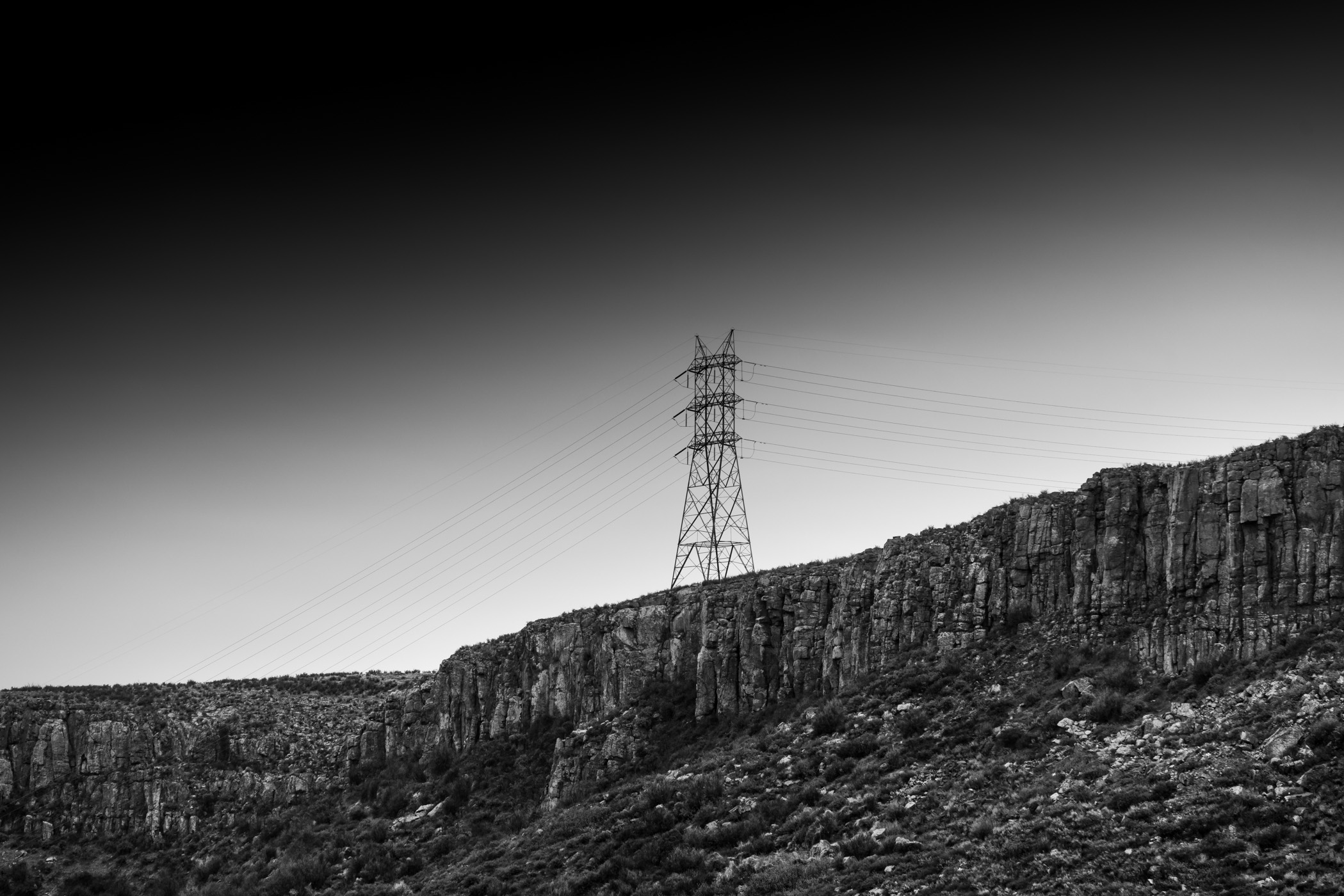 An electric pylon along the cliffs of North Table Mountain, Golden, Colorado.
A faded sign on the side of a building in Downtown McKinney, Texas.
A small canyon in La Luz, New Mexico, on the outskirts of Alamogordo.
Sunset on power lines near Celina, Texas.
Power lines recede into the distance as the sun sets on North Texas near Chambersville.
The sun sets on a farm road near Chambersville, Texas.
The sun sets behind the Garland City Power Plant at Lake Lavon, Texas.
Power lines along the shore of Gastineau Channel, Juneau, Alaska.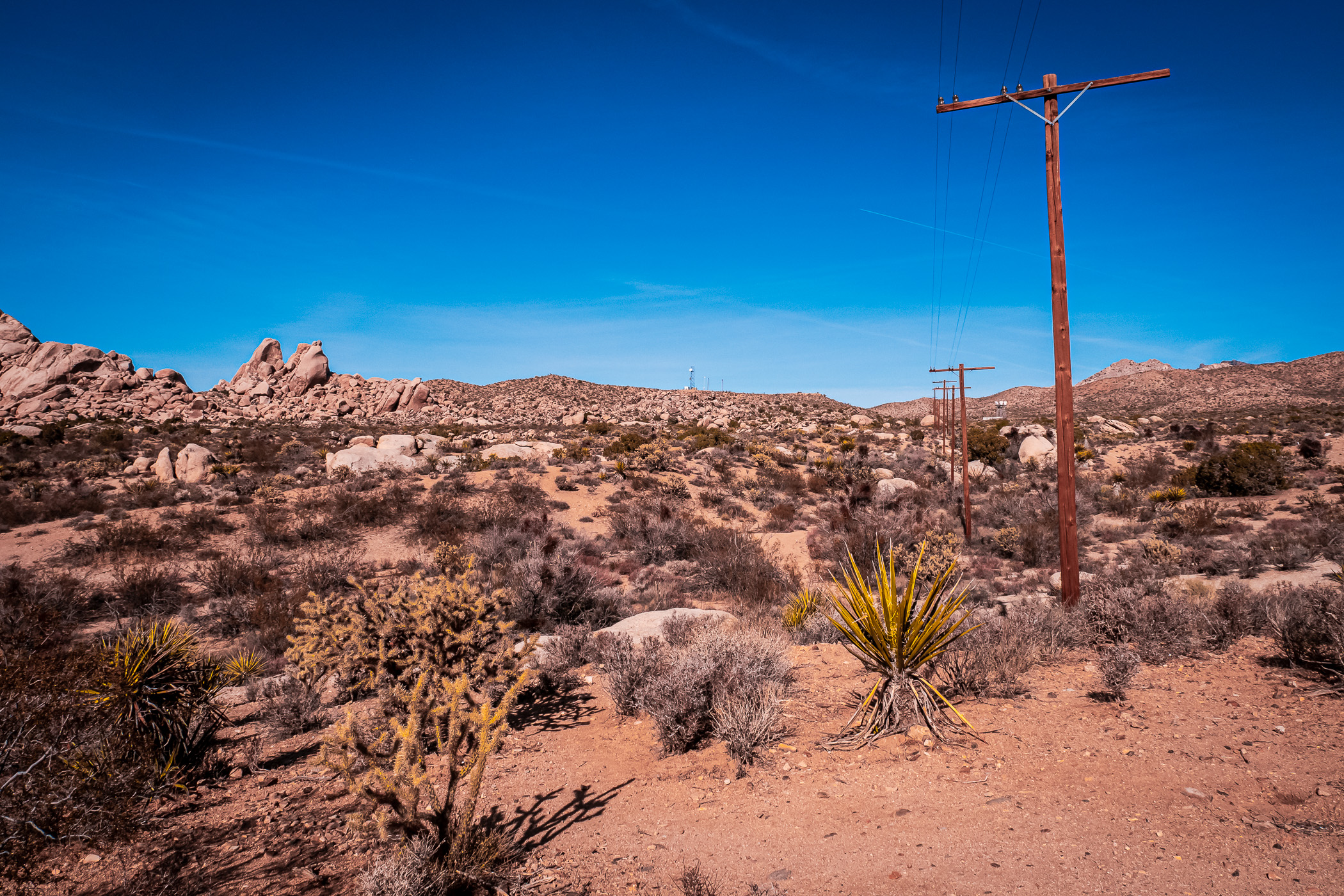 Electrical pylons cross the desert at Granite Pass, Mojave National Preserve, California.
Power lines stretch along the road to Utah's Stansbury Island along the shore of the Great Salt Lake.