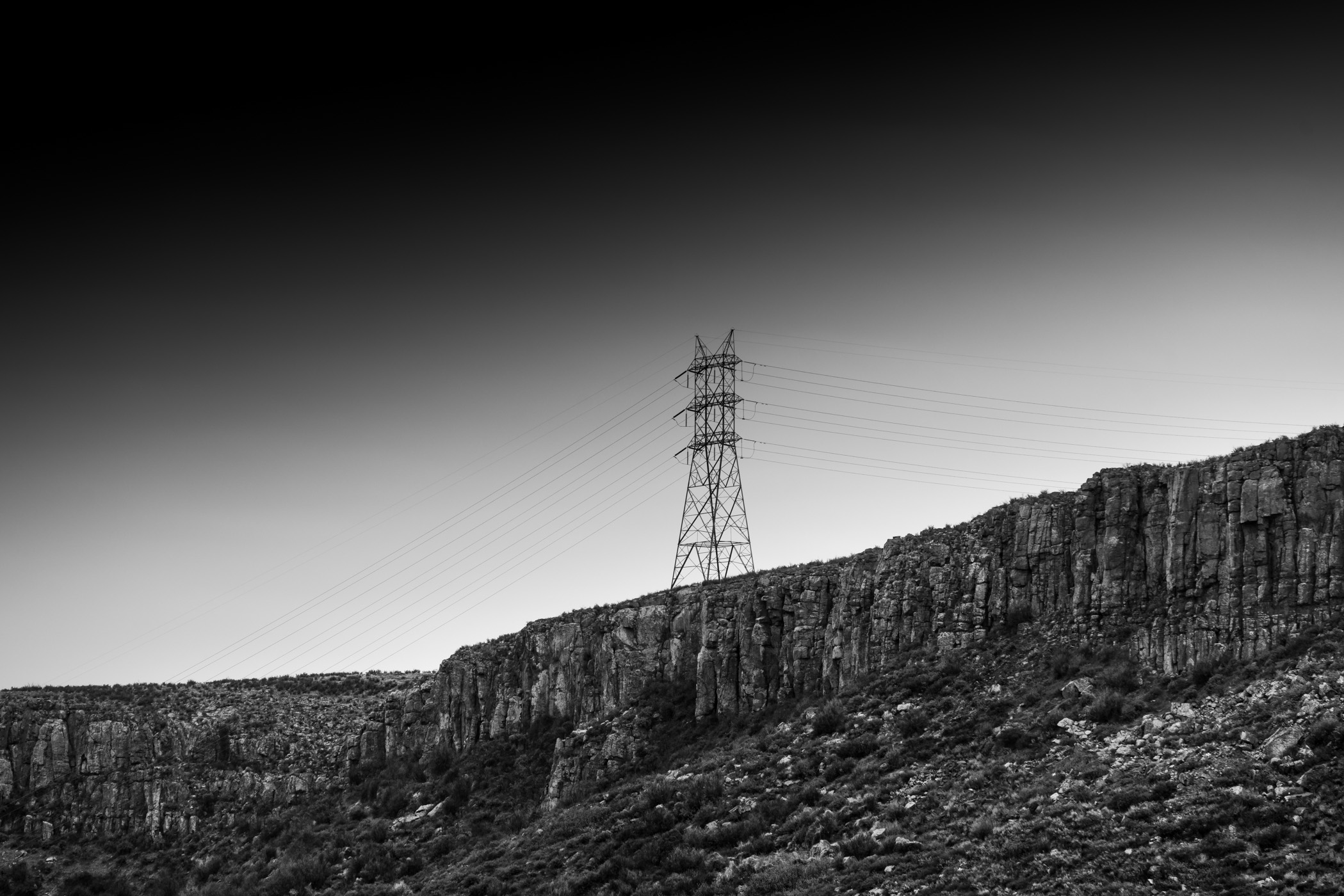 An electric pylon along the cliffs of North Table Mountain, Golden, Colorado.
A small canyon in La Luz, New Mexico, on the outskirts of Alamogordo.
Sunset on power lines near Celina, Texas.
Power lines recede into the distance as the sun sets on North Texas near Chambersville.
The sun sets on a farm road near Chambersville, Texas.
Power lines along the shore of Gastineau Channel, Juneau, Alaska.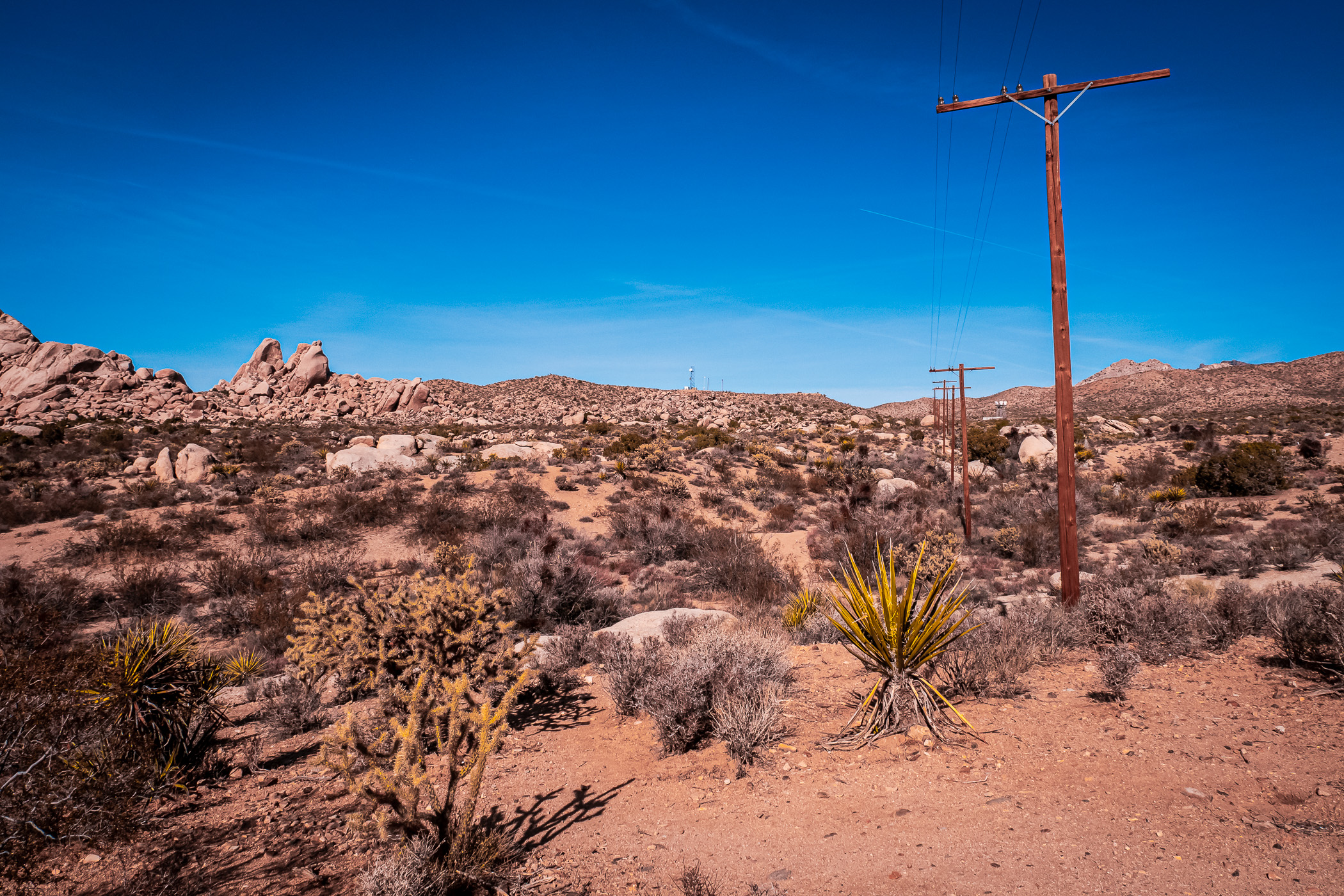 Electrical pylons cross the desert at Granite Pass, Mojave National Preserve, California.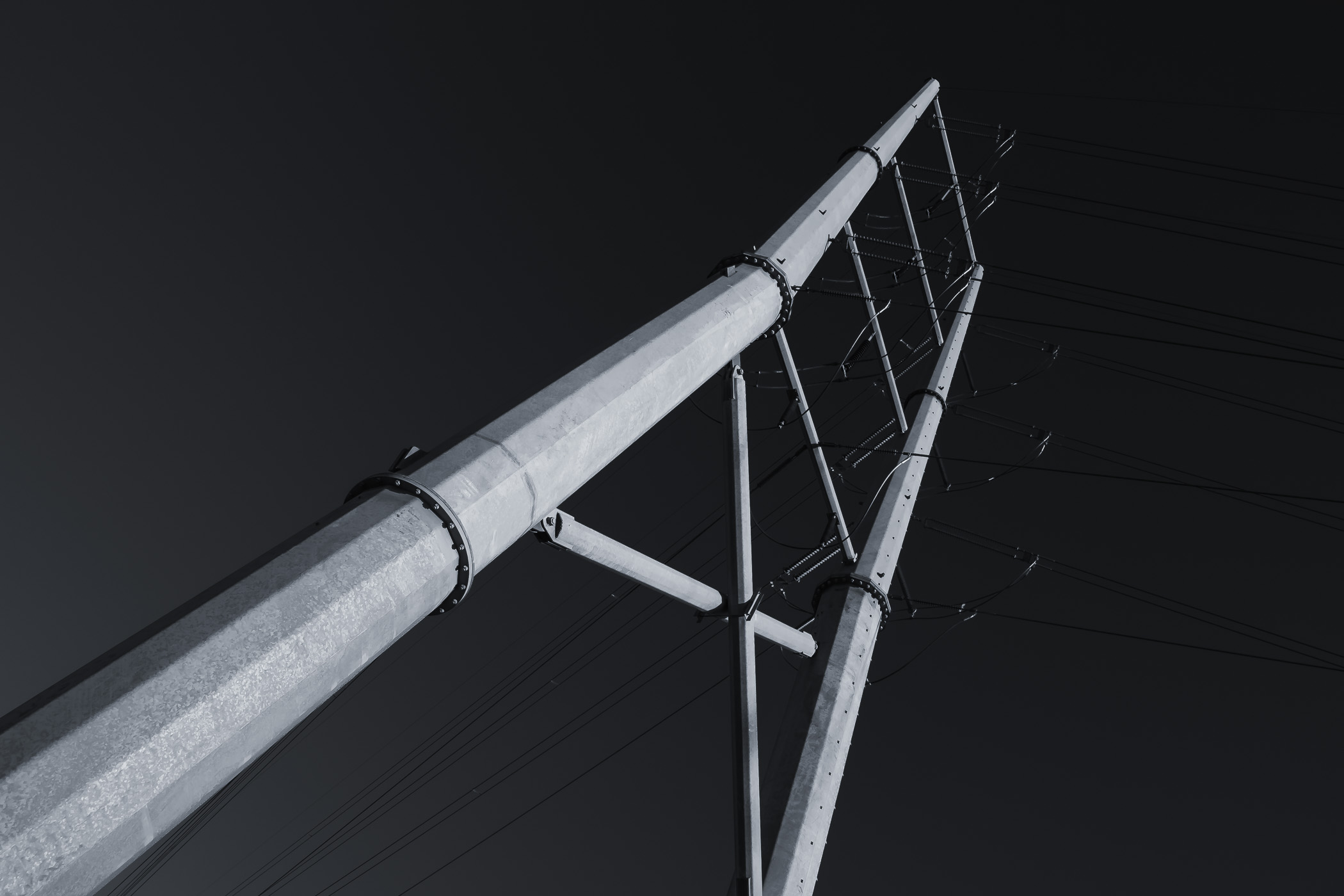 A power pylon rises into the sky near Downtown Dallas.
Detail of the steel supports of power pylons at Hoover Dam on the Nevada/Arizona border.