A bench provides a lakeside view at Texas' Tyler State Park.
Lounge chairs on the cruise ship Carnival Magic await guests somewhere off the coast of south Florida.
A bench in Terminal C at Dallas-Fort Worth International Airport, as seen from the outside of the building.
The early-morning sun illuminates a crosswalk on the seawall at Galveston, Texas.
A seating area on the promenade deck of the cruise ship Carnival Magic juts out over the ocean.
The sun rises over San Francisco, illuminating the empty streets of Fisherman's Wharf and the adjacent North Beach neighborhood.
Lounge chairs sit along the Ronald Kirk Bridge park (formerly the Continental Avenue Bridge) in the shadow of Dallas' Margaret Hunt Hill Bridge.
Deck chairs arranged in arcs await guests aboard the cruise ship Carnival Magic.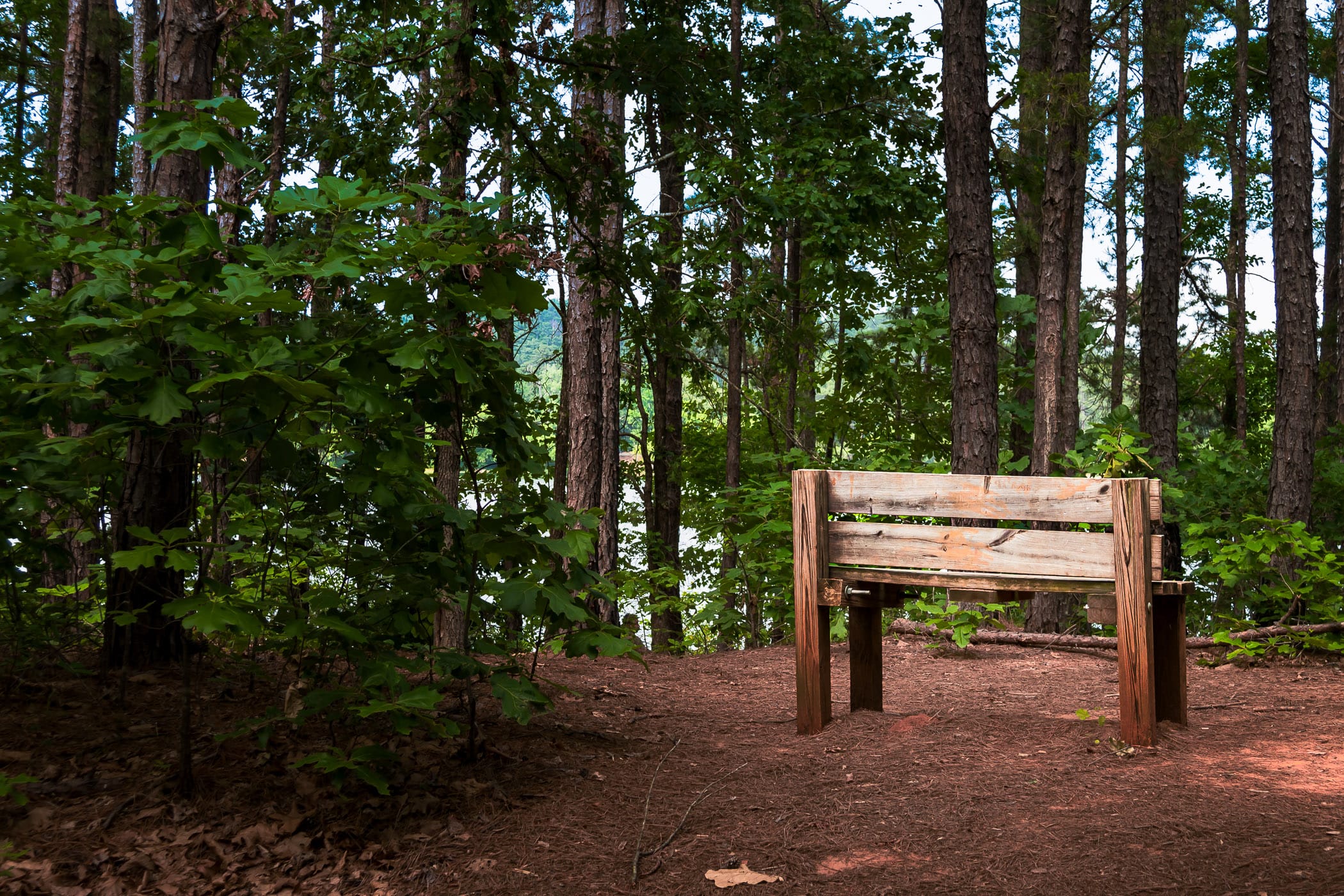 A bench on a path along the lake at Tyler State Park, Texas.
A bench in Downtown Plano, Texas casts a shadow on the brick sidewalk below.