A fishing vessel trawls the waters of Alaska's Glacier Bay National Park.
Low clouds wrap mountains along the shore of Southeast Alaska's Frederick Sound.
Evergreen trees grow atop a rocky ridge along the Klondike Highway in British Columbia's Stikine Region.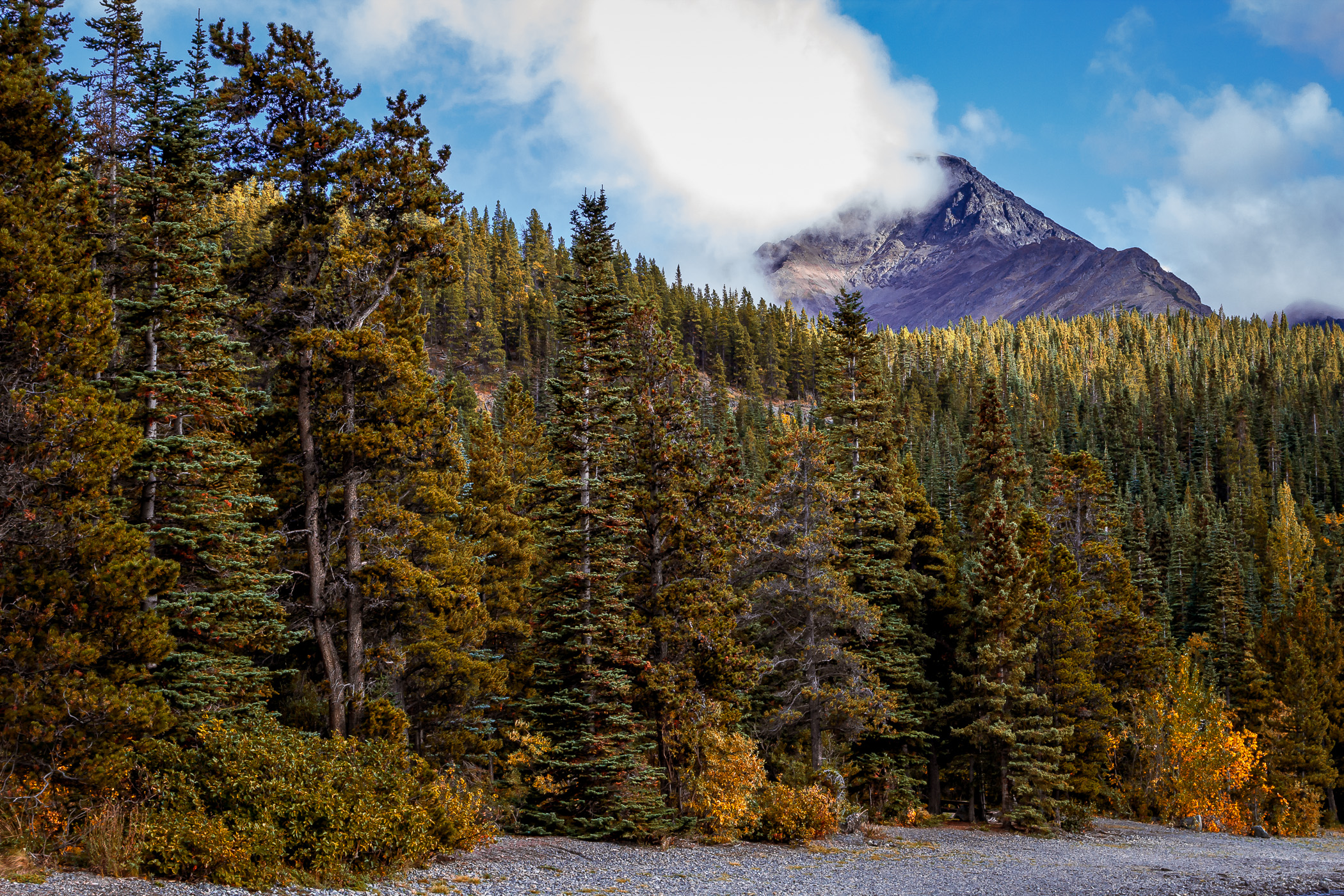 The towering evergreen trees of the mountainous forest along the shore of British Columbia's Tutshi Lake.
A large tree stump at Ketchikan, Alaska's Totem Bight State Park.
Bove Island interrupts the placid waters of the Yukon Territory's Tagish Lake.
The long-abandoned school building in the Nevada ghost town of Rhyolite.
The parched desert landscape of California's Death Valley.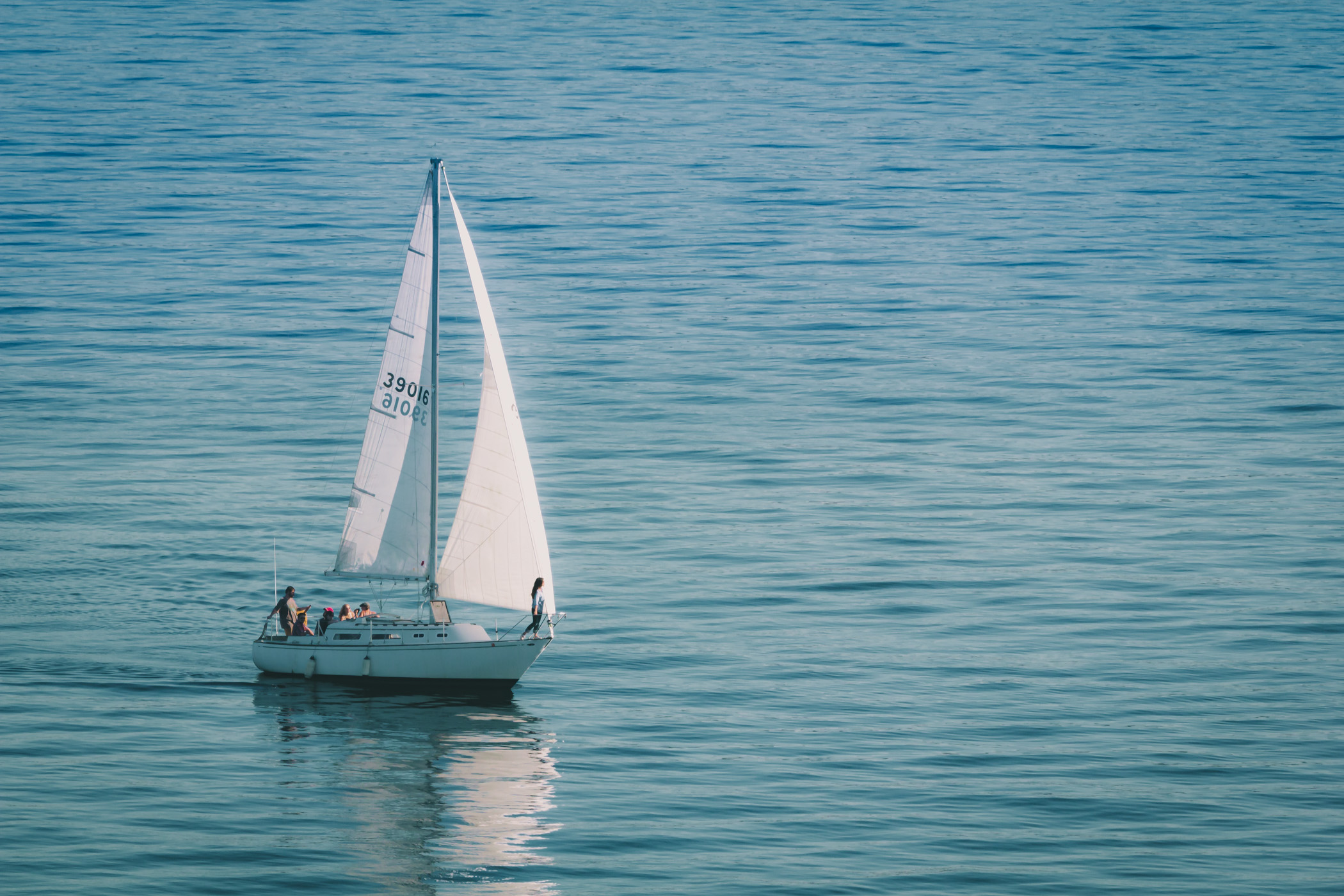 A sailboat sails the waters of the Salish Sea near Seattle, Washington.
Mountains sprout from the shore of Alaska's Glacier Bay.