Large leaves spotted at the Fort Worth Botanic Garden, Texas.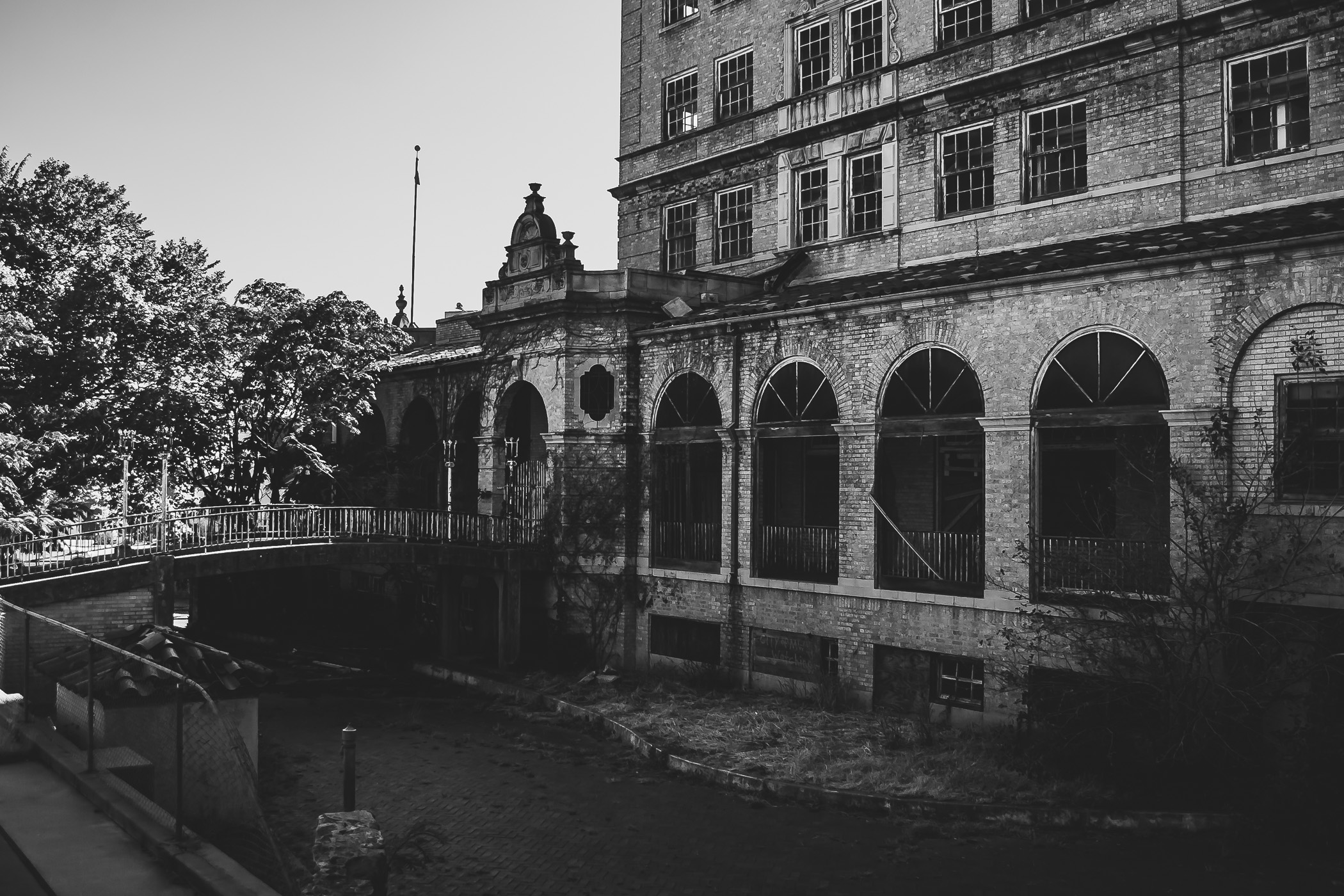 The back drive of Mineral Wells, Texas' Baker Hotel, abandoned since 1963.
A squirrel munching on a piece of bread at White Rock Lake, Dallas.
Birds scatter as storm clouds gather over Downtown Wichita Falls, Texas.
A Checker Cab at the Dallas City Arts Festival.
Detail of one of the constituent sculptures of The Mustangs at Las Colinas, Irving, Texas.
A barn's wooden wall decays in the sun of Allen, Texas.
Detail of a Grapevine Vintage Railroad stream engine in Downtown Grapevine, Texas.
A pond at Arbor Hills Nature Preserve, Plano, Texas.