A parking garage's sign in Downtown Dallas.

Giant Coast Redwood trees at Humboldt Redwoods State Park, California.
Clouds reflect in the mirrored glass façade of the Hyatt Regency Dallas.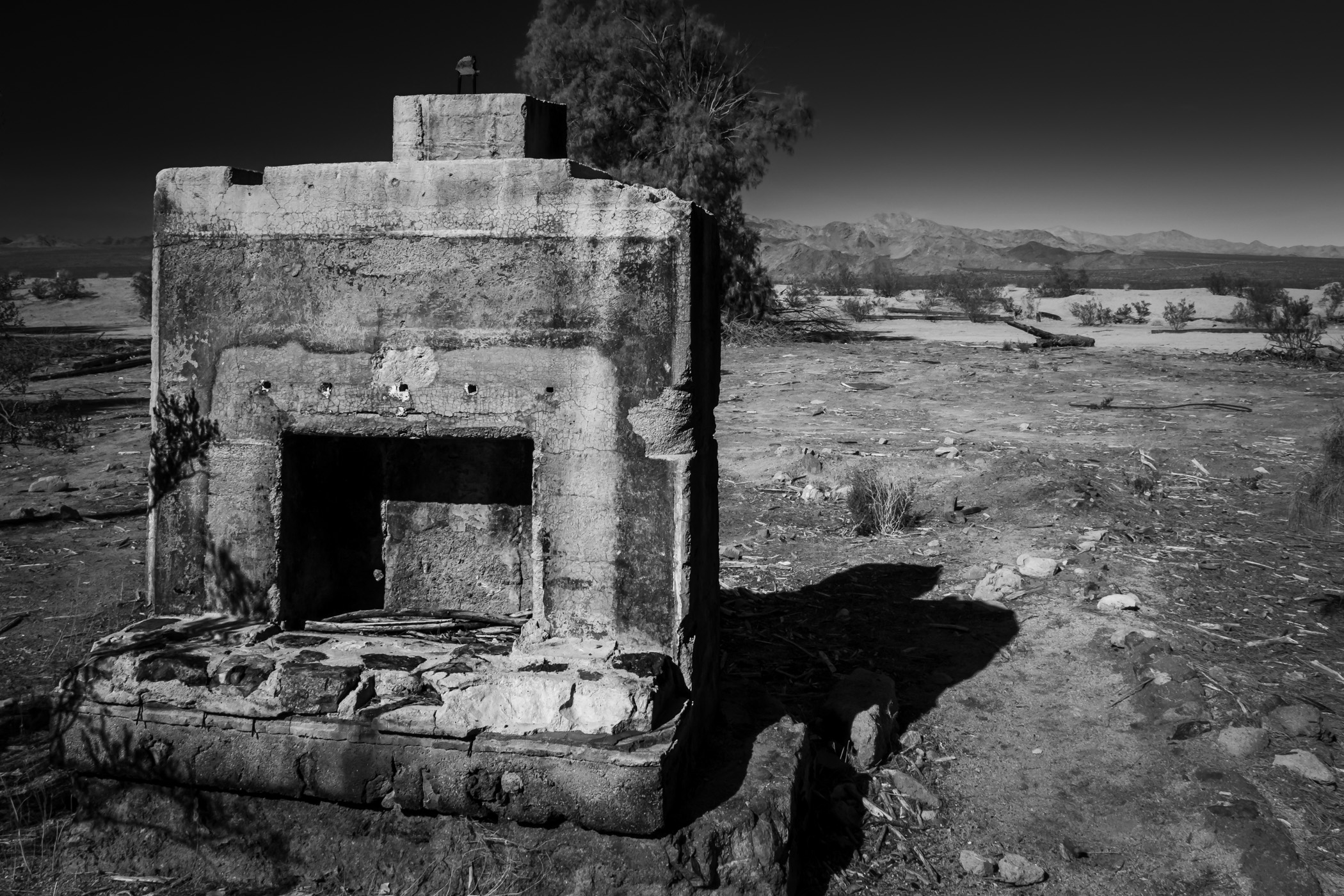 The remains of a fireplace in the desert at the ghost town of Kelso, California, deep in the desert of the Mojave National Preserve.
Las Vegas' Veer Towers and Waldorf Astoria Las Vegas (formerly the Mandarin Oriental) scrape the Nevada sky.
Clouds swirl around the peak of a snowcapped mountain at Colorado's Rocky Mountain National Park.
Abstract architectural detail of Dallas' Dee and Charles Wyly Theatre.
Trees in the morning fog at McKinney, Texas' Erwin Park.