The Aria, Shops at Crystals, Veer Towers and Waldorf-Astoria stretch into the sky at Las Vegas' CityCenter.
A helicopter flies over Downtown Chicago as seen from Grant Park.
The sun sets on the Big Mineral Arm of Lake Texoma at the Hagerman National Wildlife Refuge, Texas.
The Veer Towers at Las Vegas' CityCenter rise into the Nevada sky.
A Southwest Airlines 737 flies over Downtown Dallas.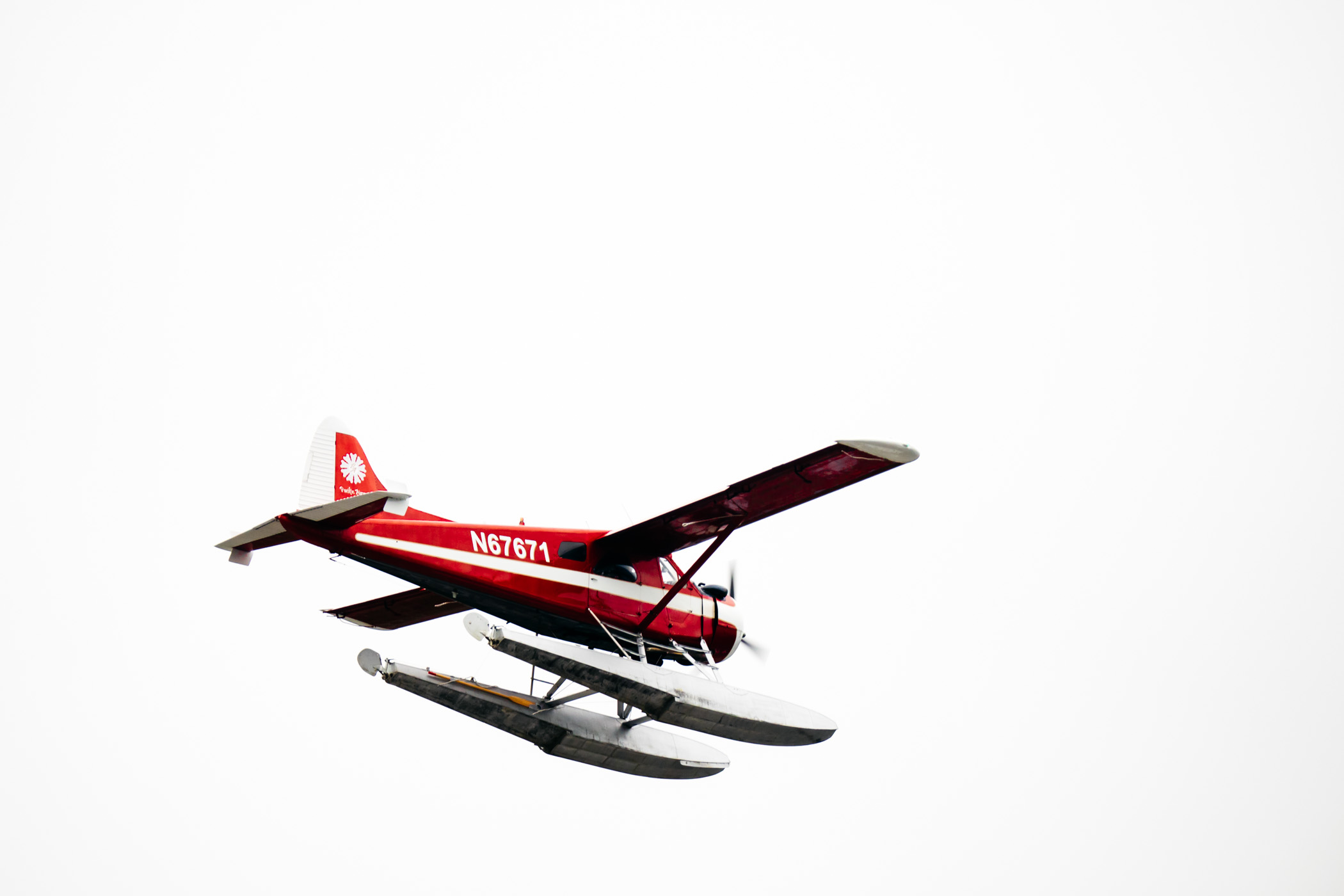 A floatplane prepares to land on the Tongass Narrows at Ketchikan, Alaska.
Architectural detail of the Planet Hollywood Hotel & Casino, Las Vegas.
Blue skies over the hills in the outskirts of Pocatello, Idaho.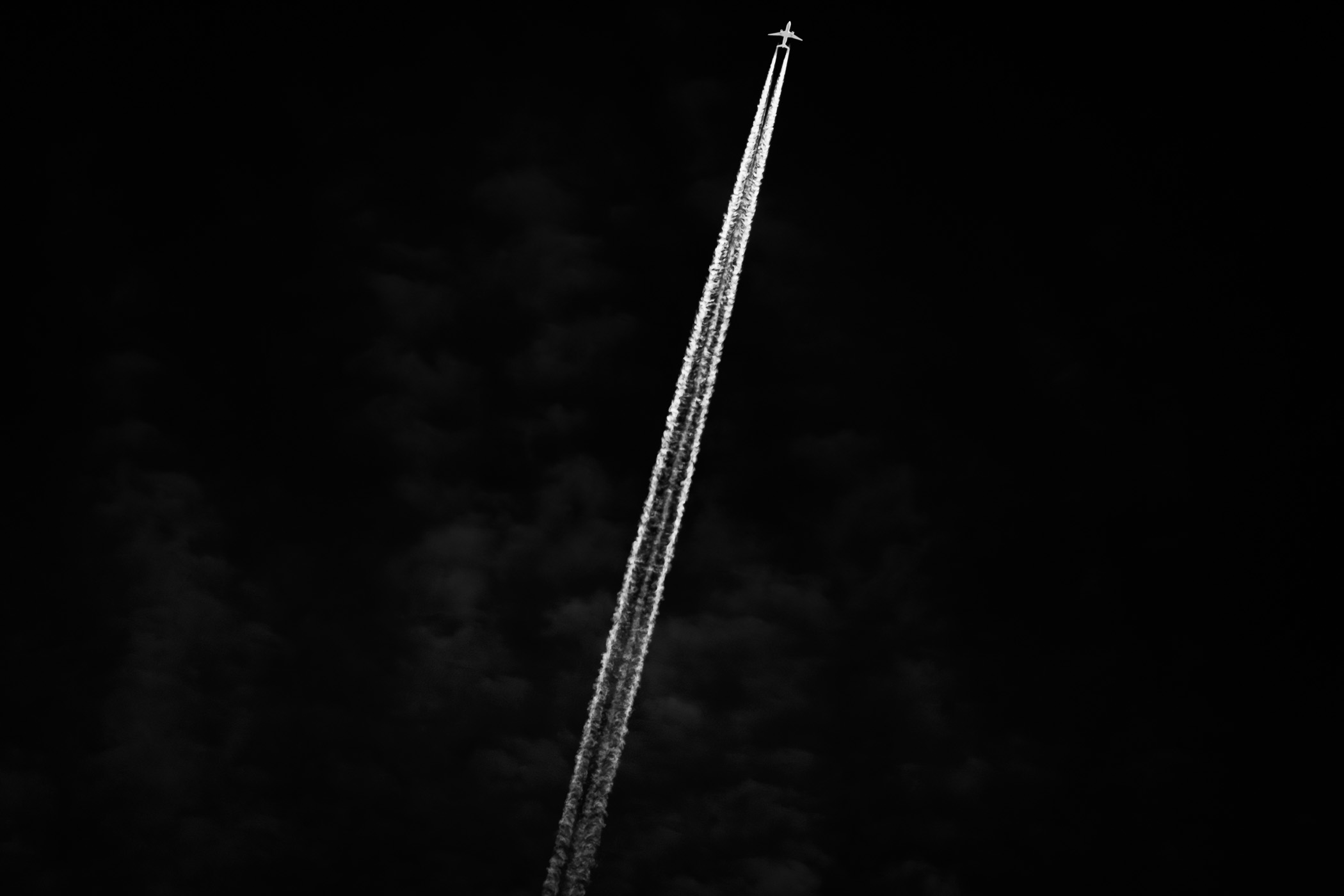 A jet slashes a contrail through the sky over the Mojave National Preserve, California.