The courtyard of sculptor Robert Irwin's large-scale "untitled (dawn to dusk)" on the grounds of the Chinati Foundation, Marfa, Texas.
Detail of Portland, Oregon's St. Johns Bridge as it arches over Cathedral Park.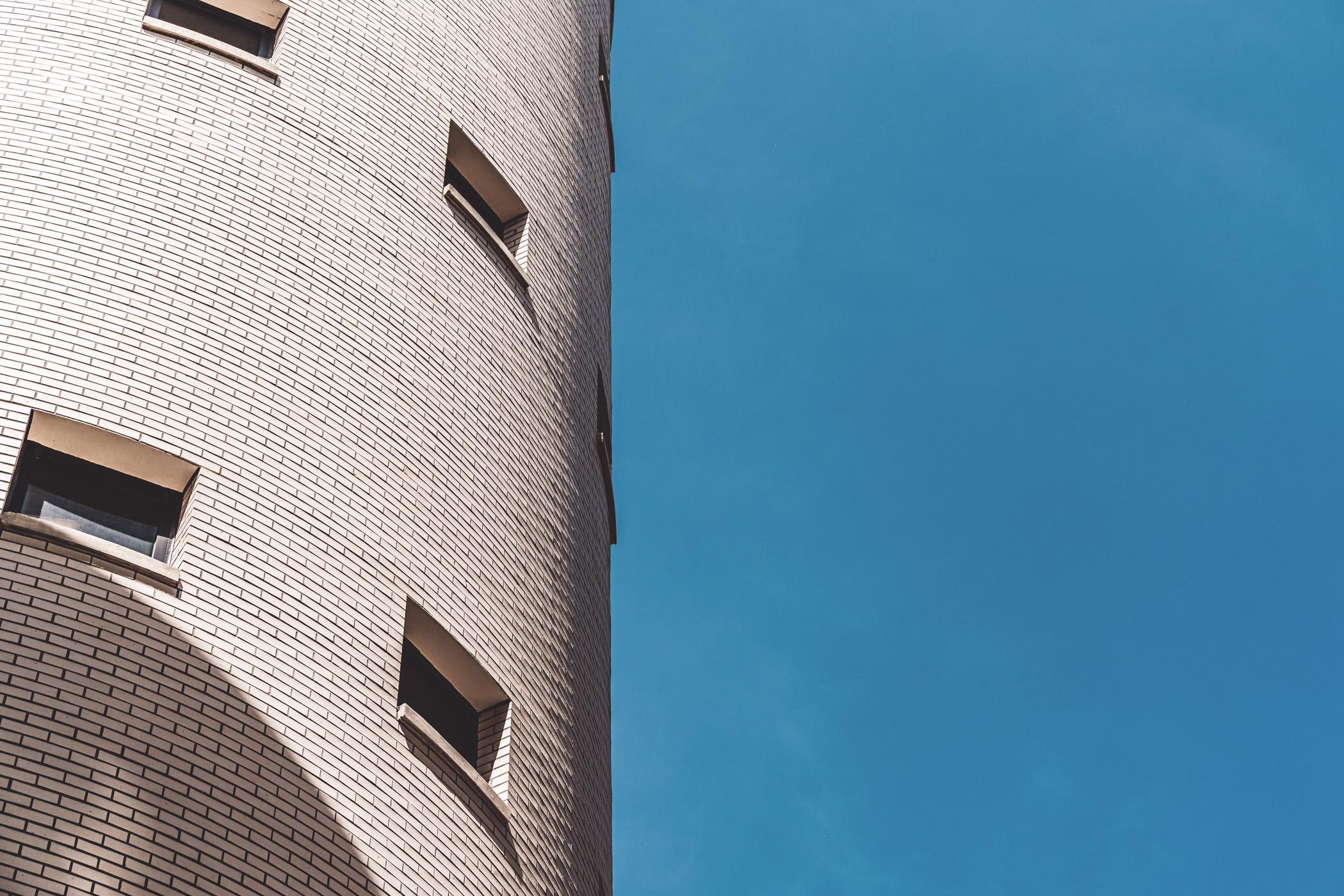 Abstract architectural detail of the Sterling C. Evans Library Annex, Texas A&M University, College Station, Texas.
This abstract view of the modern architecture of Downtown Dallas' Hyatt Regency resembles the tops of glass mountains.
Detail of architect Frank Gehry's Museum of Pop Culture, Seattle, Washington.
The iconic Golden Gate Bridge cuts across the entrance to San Francisco Bay.
Abstract architectural detail of the Federal Reserve Bank of Dallas.
The sun rises on Jamaica Beach, Galveston Island, Texas.
The Veer Towers reach into the blue sky over Las Vegas' CityCenter.