A small herd of bighorn sheep stand among rocks near the peak of Colorado's Pikes Peak.
Our dog, Millie, rolls in the grass of our yard in McKinney, Texas.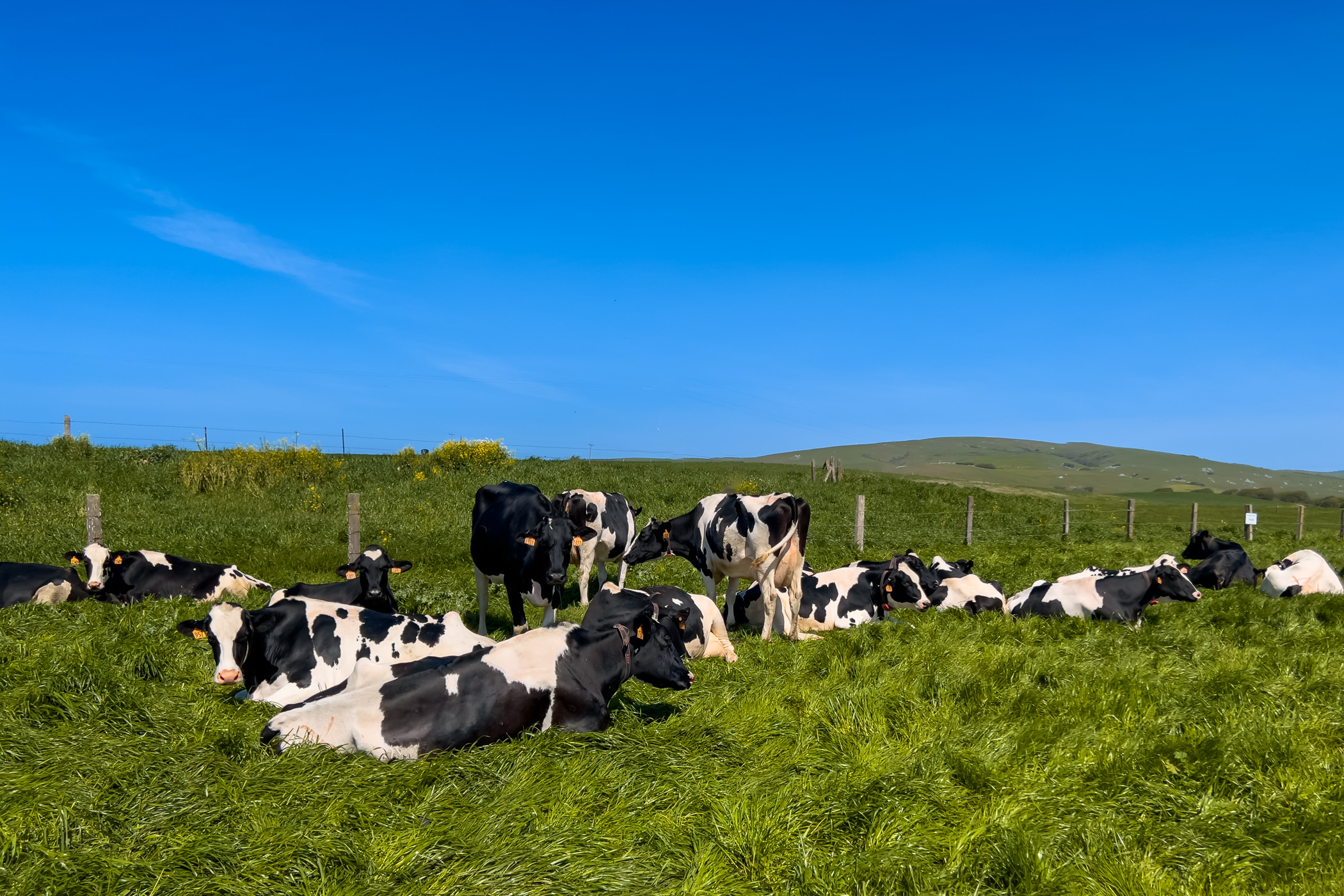 Cows relax in the sun at the Point Reyes Farmstead Cheese Company, Point Reyes, California.
An elephant at Hugo, Oklahoma's Endangered Ark Foundation, a retirement center for former circus elephants.
A portrait of one of our dogs, Etta.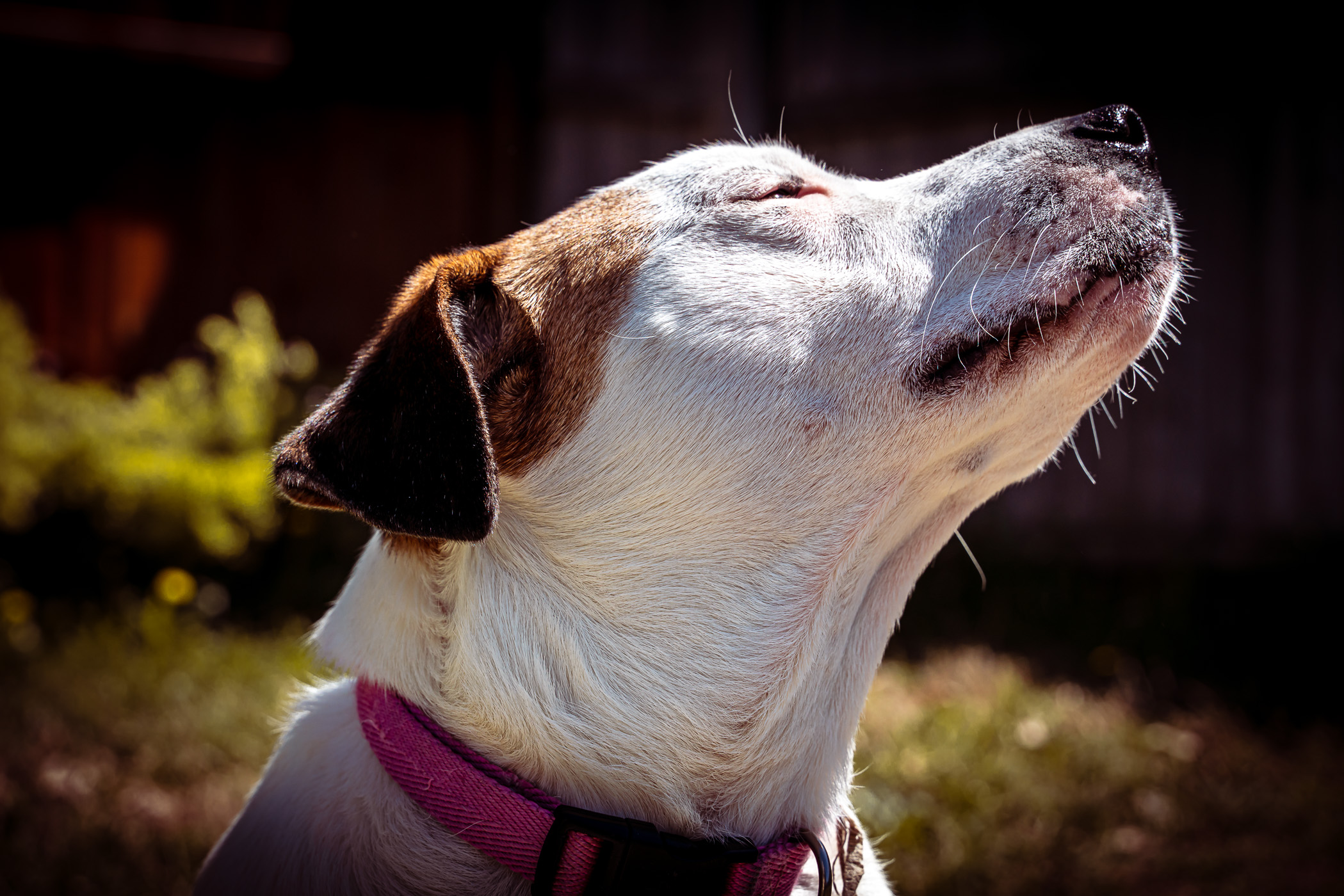 One of our dogs, Millie, enjoys the Spring sun.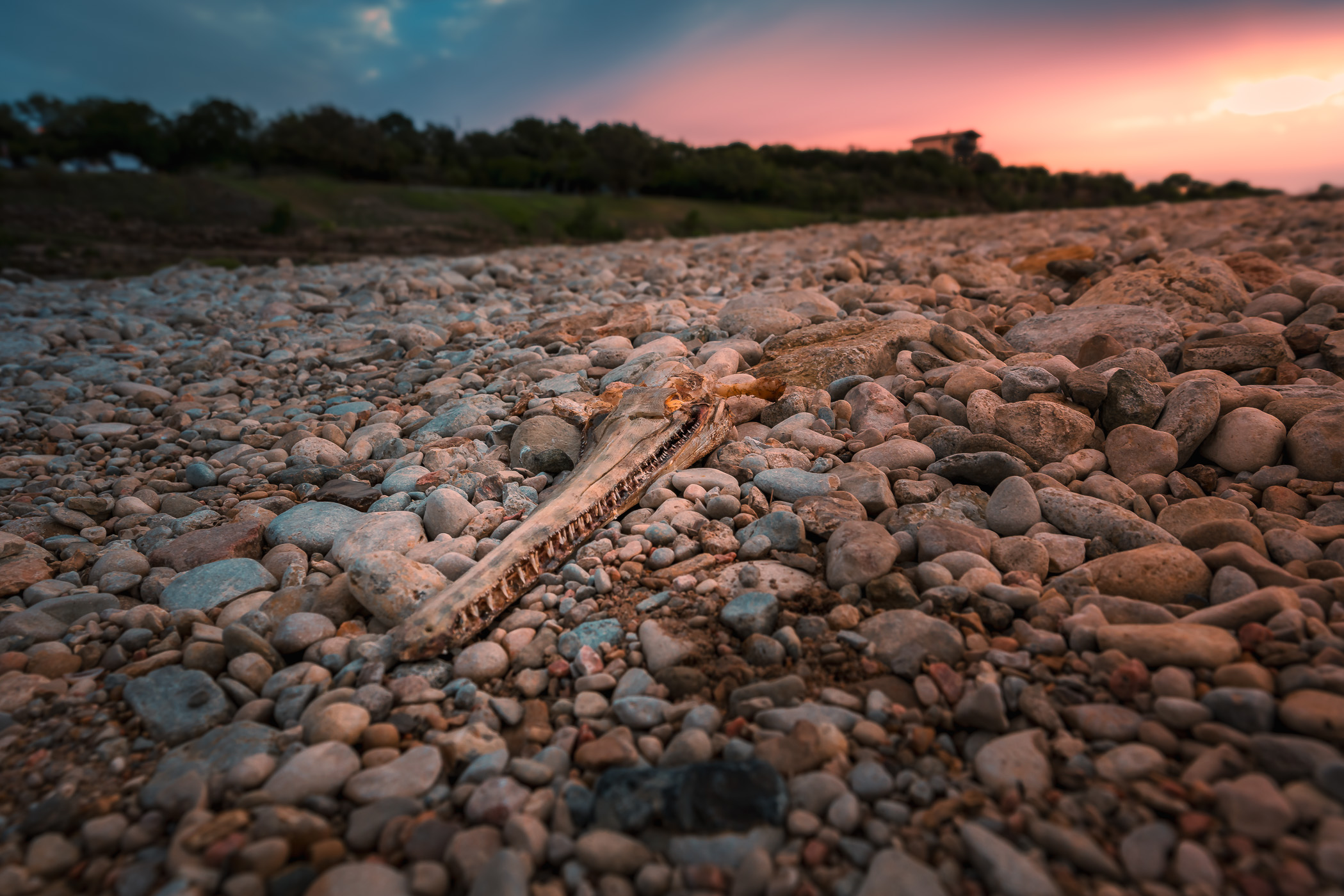 An alligator gar skull atop river rocks along the banks of the Llano River near Mason, Texas.
A honeybee searches for pollen on a dandelion flower in a McKinney, Texas, lawn.
An insect crawls on a flower at North Texas' Hagerman National Wildlife Refuge.