A barn overgrown with kudzu near Pigeon Forge, Tennessee.
Detail of old silos in Celina, Texas.
Abandoned grain silos near Downtown McKinney, Texas.
An abstract view of a grain elevator in Fort Worth, Texas.
Bolts hold together an abandoned silo near Downtown McKinney, Texas.
Silos at a grain elevator in Grapevine, Texas.
An old, dilapidated barn at Penn Farm, Cedar Hill State Park, Texas.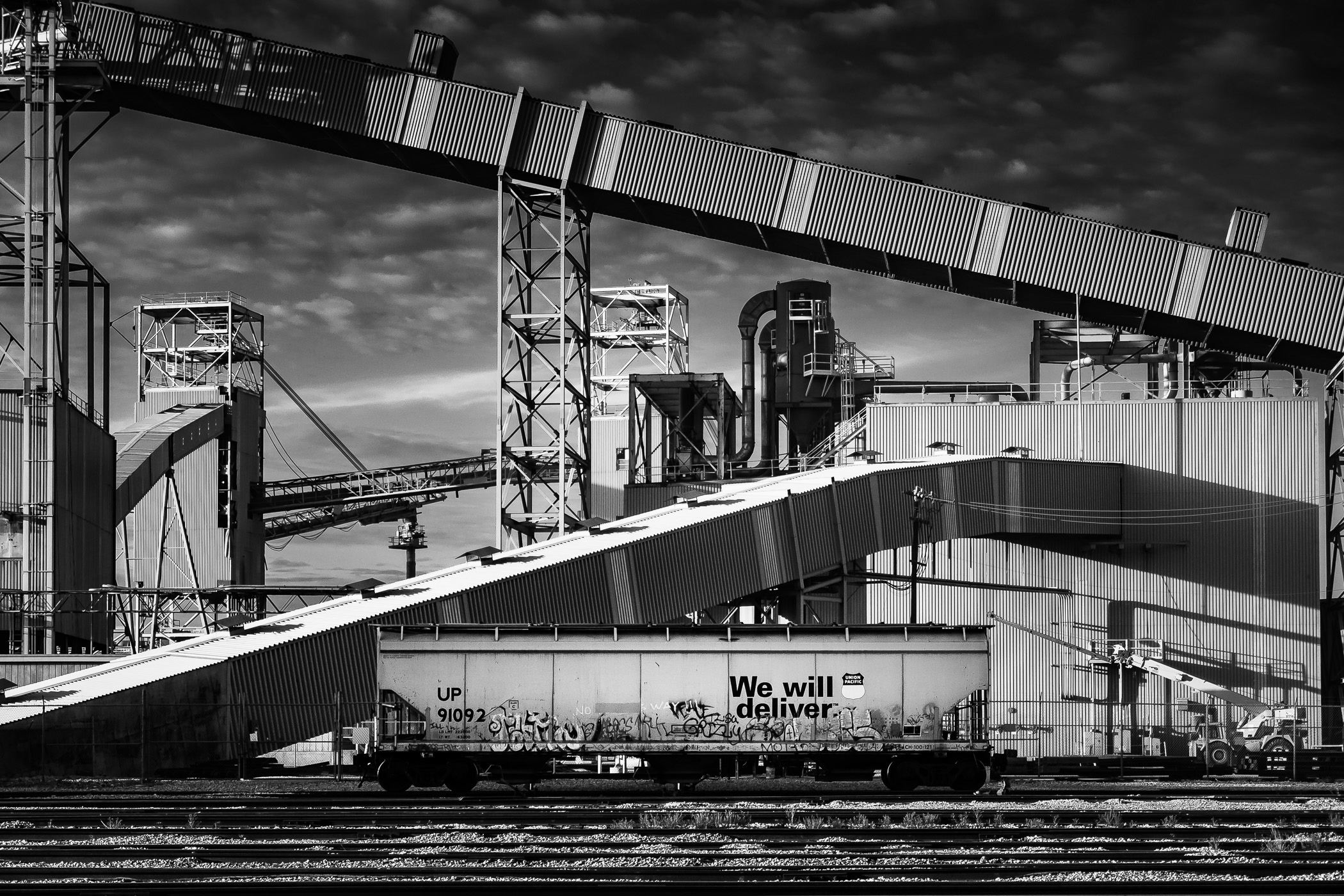 A Union Pacific hopper car is dwarfed by massive industrial equipment at the ADM Grain terminal at the Port of Galveston, Texas.
Grain silos rise into the North Texas sky in the Fort Worth-area town of Saginaw.
Silos in Prosper, Texas, are silhouetted by the rising sun.