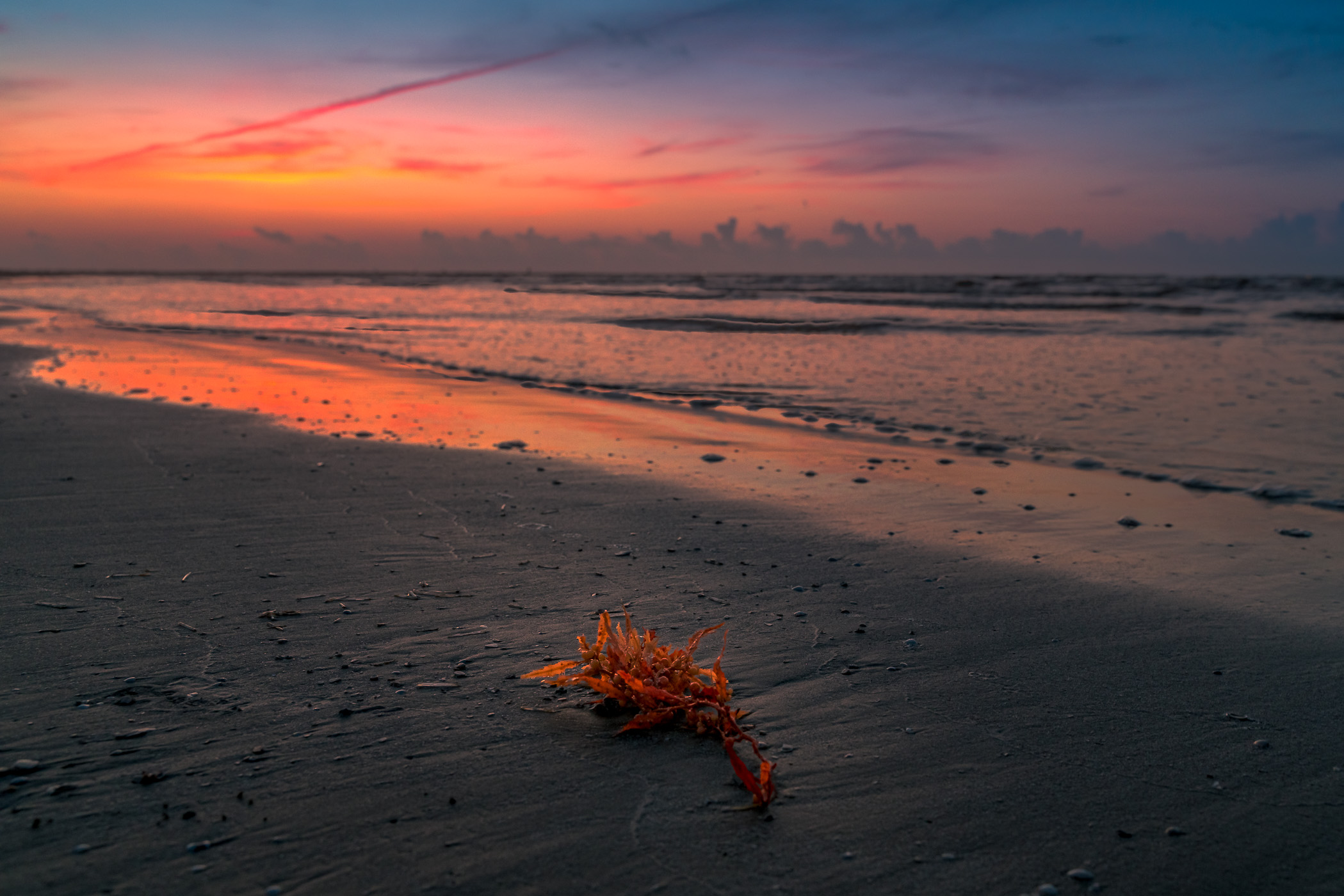 Seaweed washed up on the shore of a Port Aransas, Texas, beach.
Our dog, Millie, rolls in the grass of our yard in McKinney, Texas.
The Ben Jones Bridge crosses an inlet along the Pacific Coast south of Depoe Bay, Oregon.
A granite erosion-control groyne stretches into the morning Gulf of Mexico surf along a Galveston, Texas, beach.
Stairs climb the outside of an oil tank near North Texas' Hagerman National Wildlife Refuge.
A barn overgrown with kudzu near Pigeon Forge, Tennessee.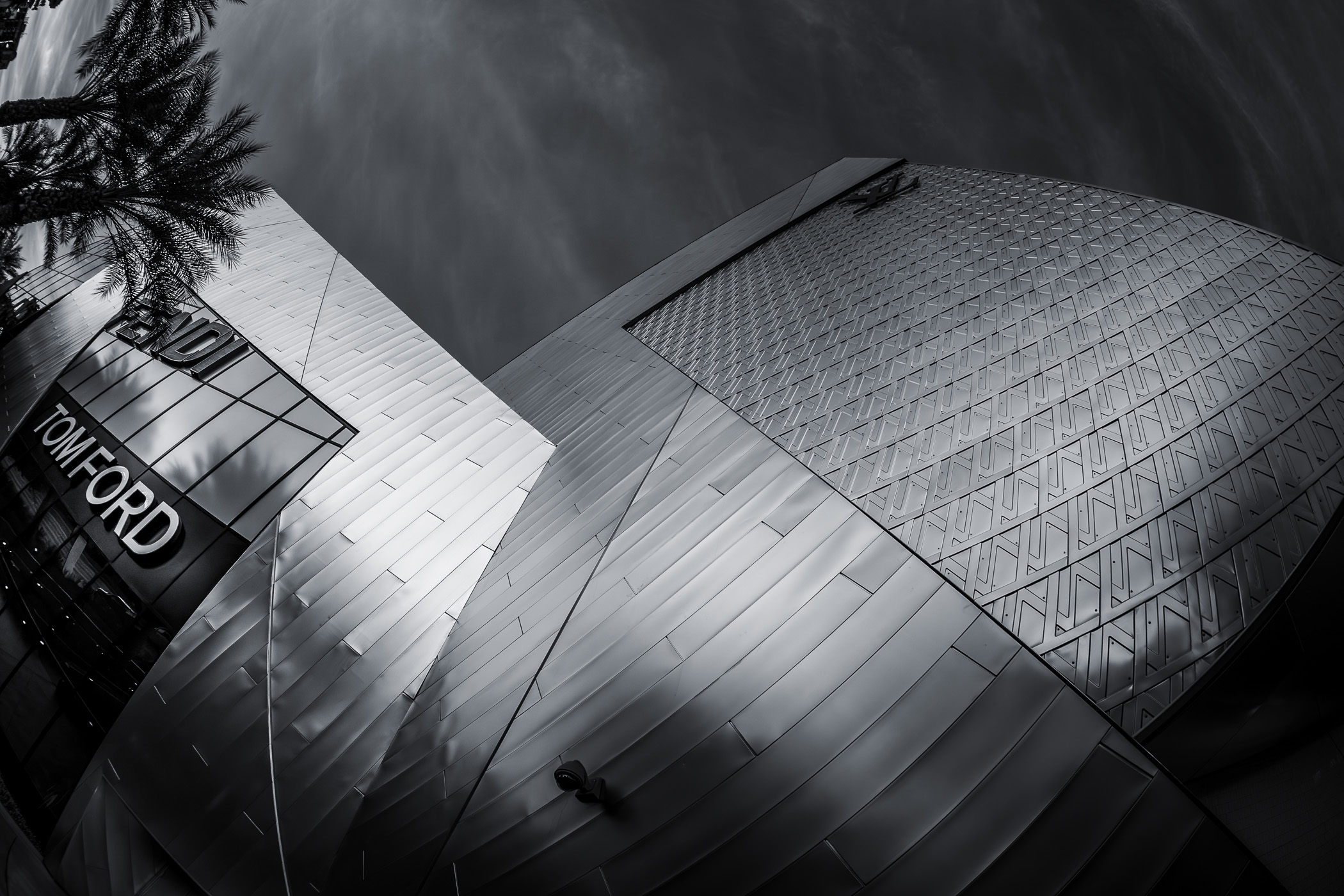 Architectural detail of The Shops at Crystals, CityCenter, Las Vegas.
The sun sets on the Caribbean Sea off the coast of George Town, Grand Cayman.
The sun sets on a farm field near McKinney, Texas.