The Rocky Mountains stretch into the distance at Colorado's Rocky Mountain National Park.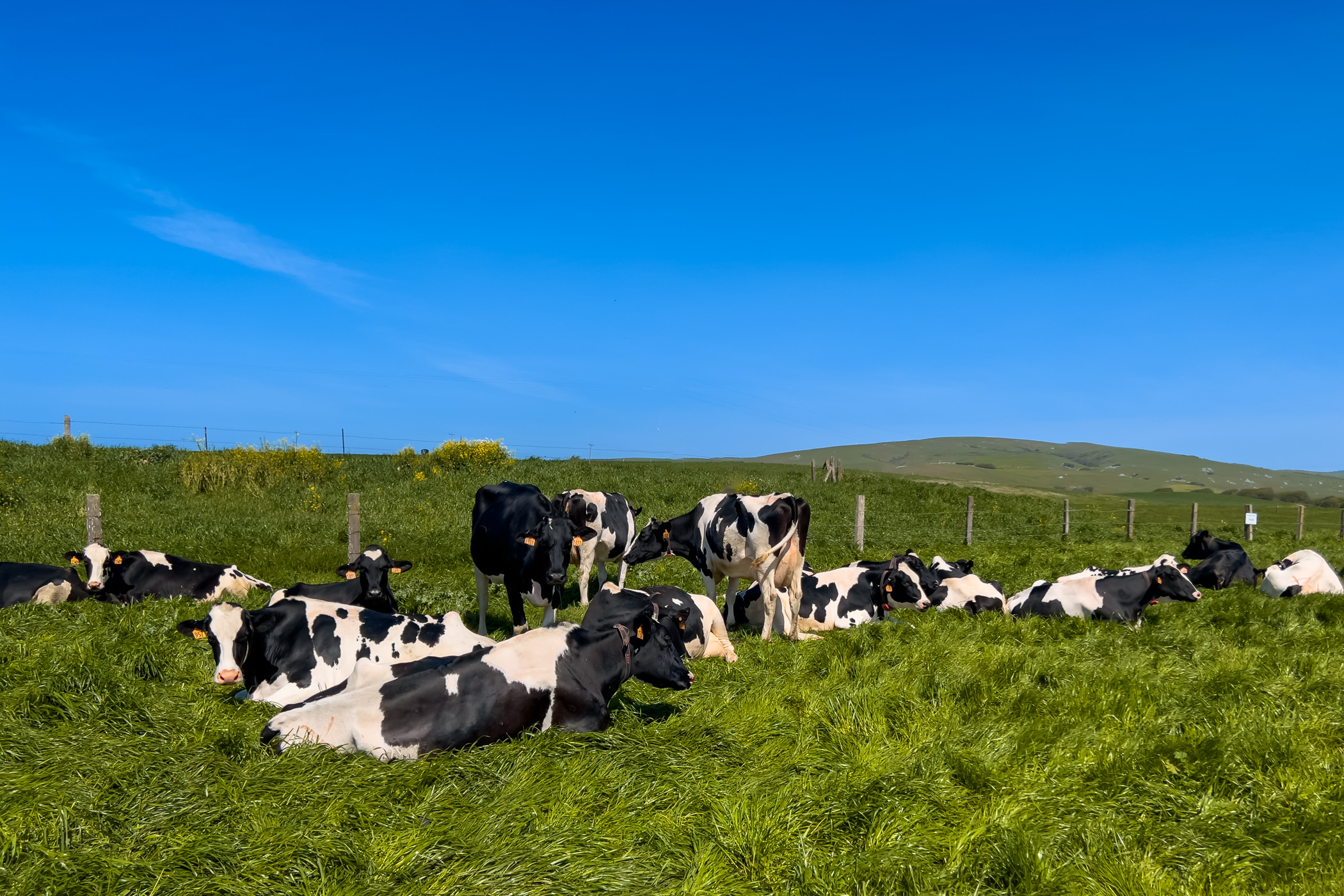 Cows relax in the sun at the Point Reyes Farmstead Cheese Company, Point Reyes, California.
Inside a used bookstore in Downtown Gladewater, Texas.
The churning waters of Cobble Beach, Newport, Oregon.
An evergreen forest in the mountains near Taos, New Mexico.
The courtyard of sculptor Robert Irwin's large-scale "untitled (dawn to dusk)" on the grounds of the Chinati Foundation, Marfa, Texas.
Detail of Portland, Oregon's St. Johns Bridge as it arches over Cathedral Park.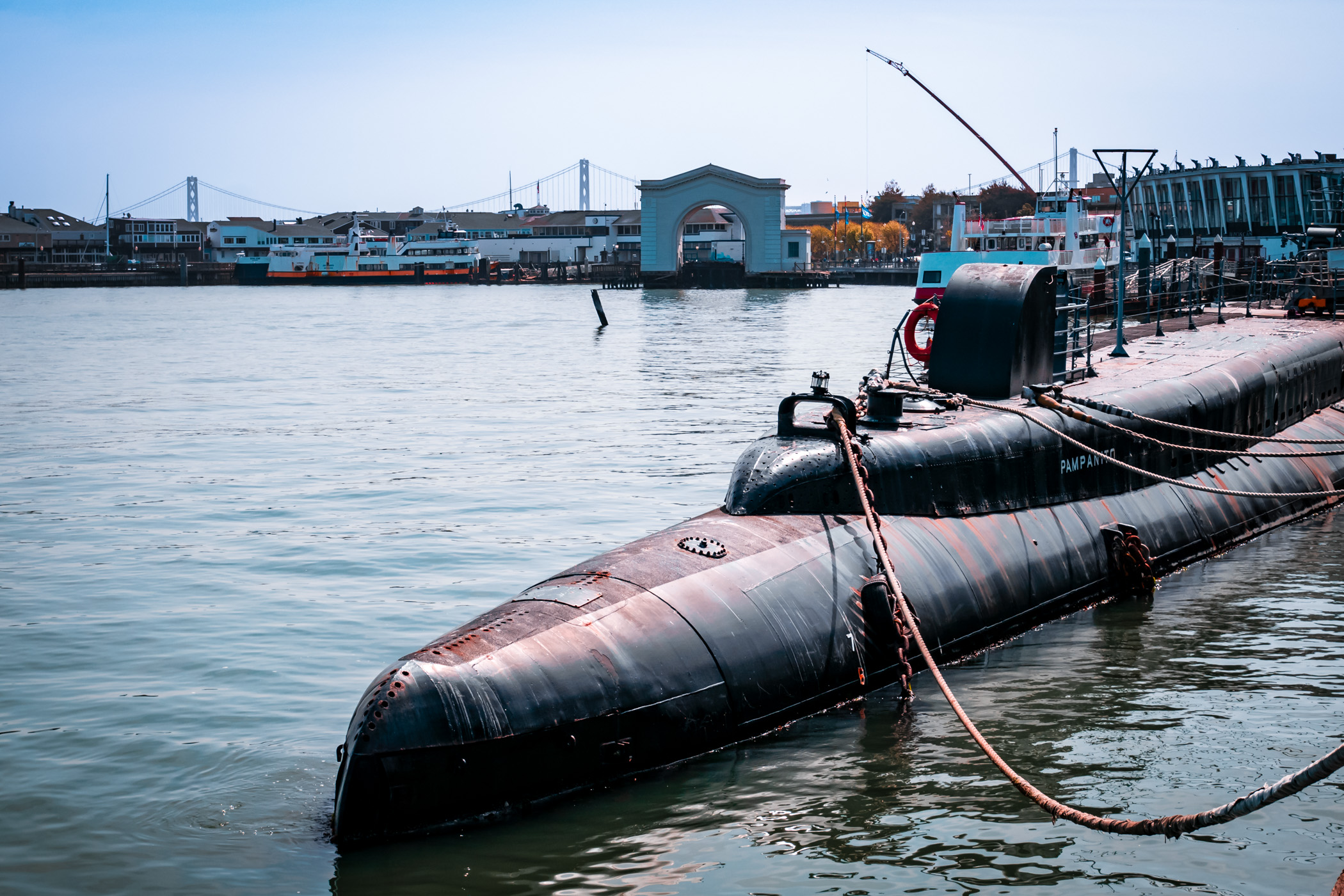 The World War II-era submarine USS Pampanito, now on display at San Francisco's Fisherman's Wharf.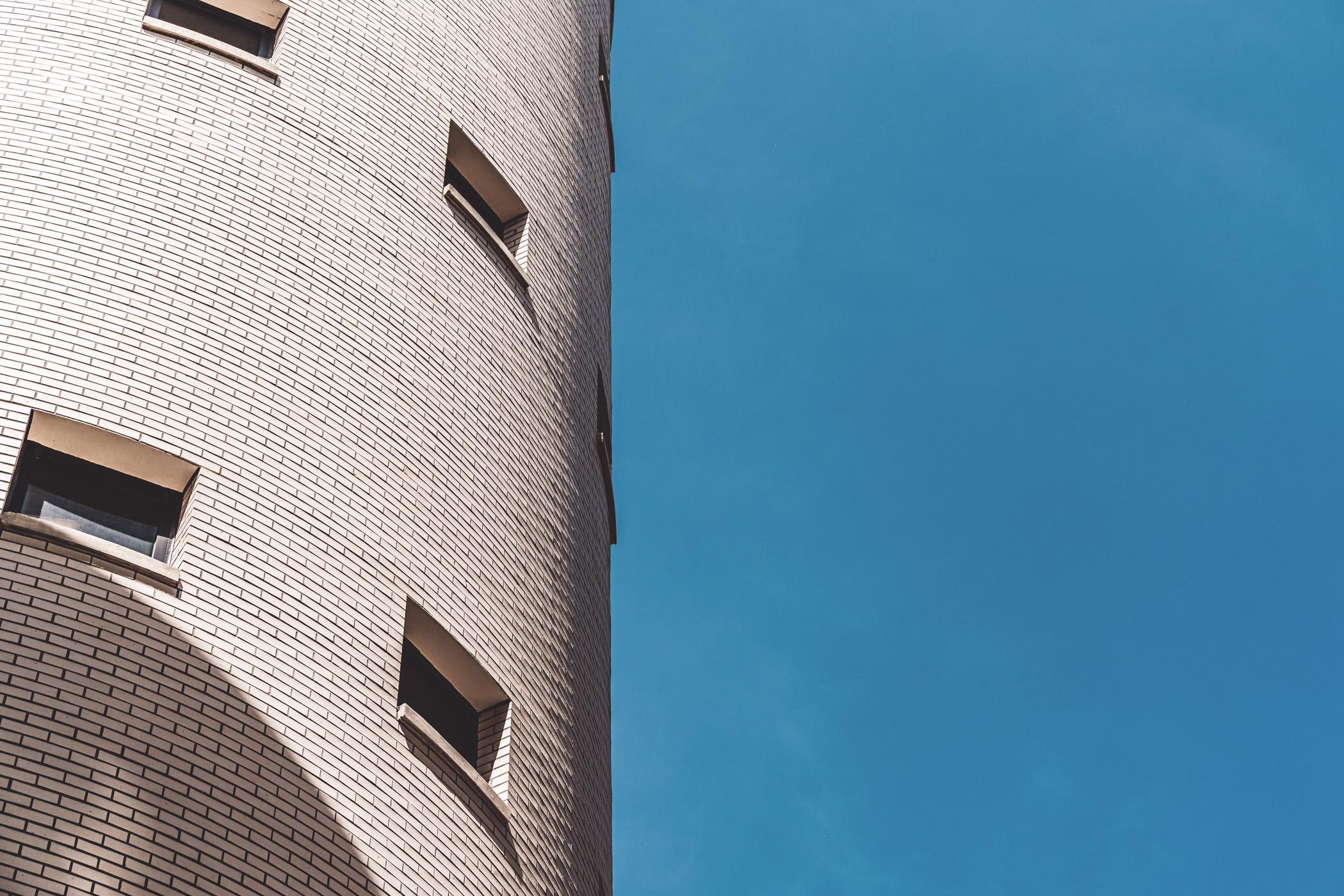 Abstract architectural detail of the Sterling C. Evans Library Annex, Texas A&M University, College Station, Texas.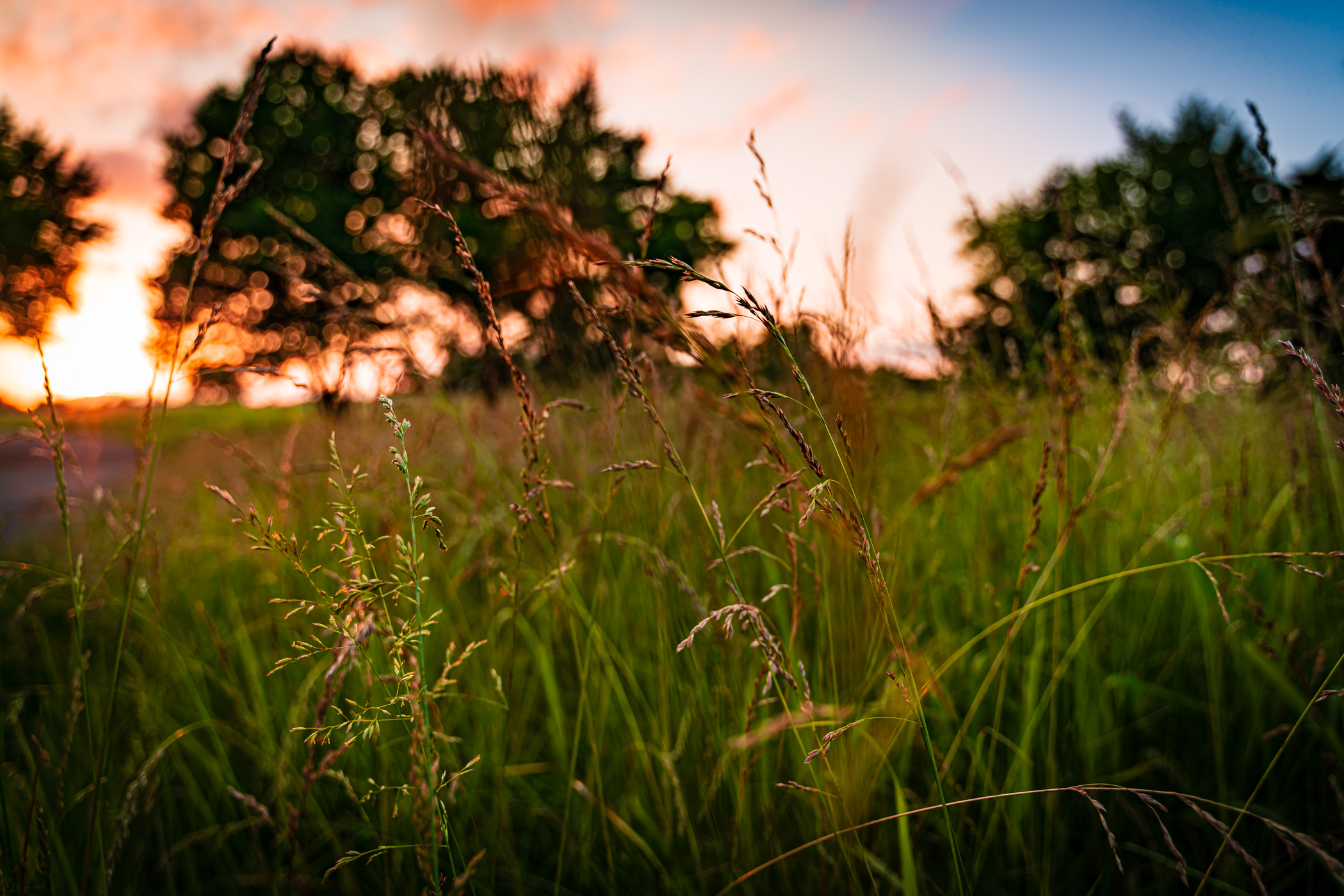 Tall grass grows in the evening sun at McKinney, Texas' Erwin Park.