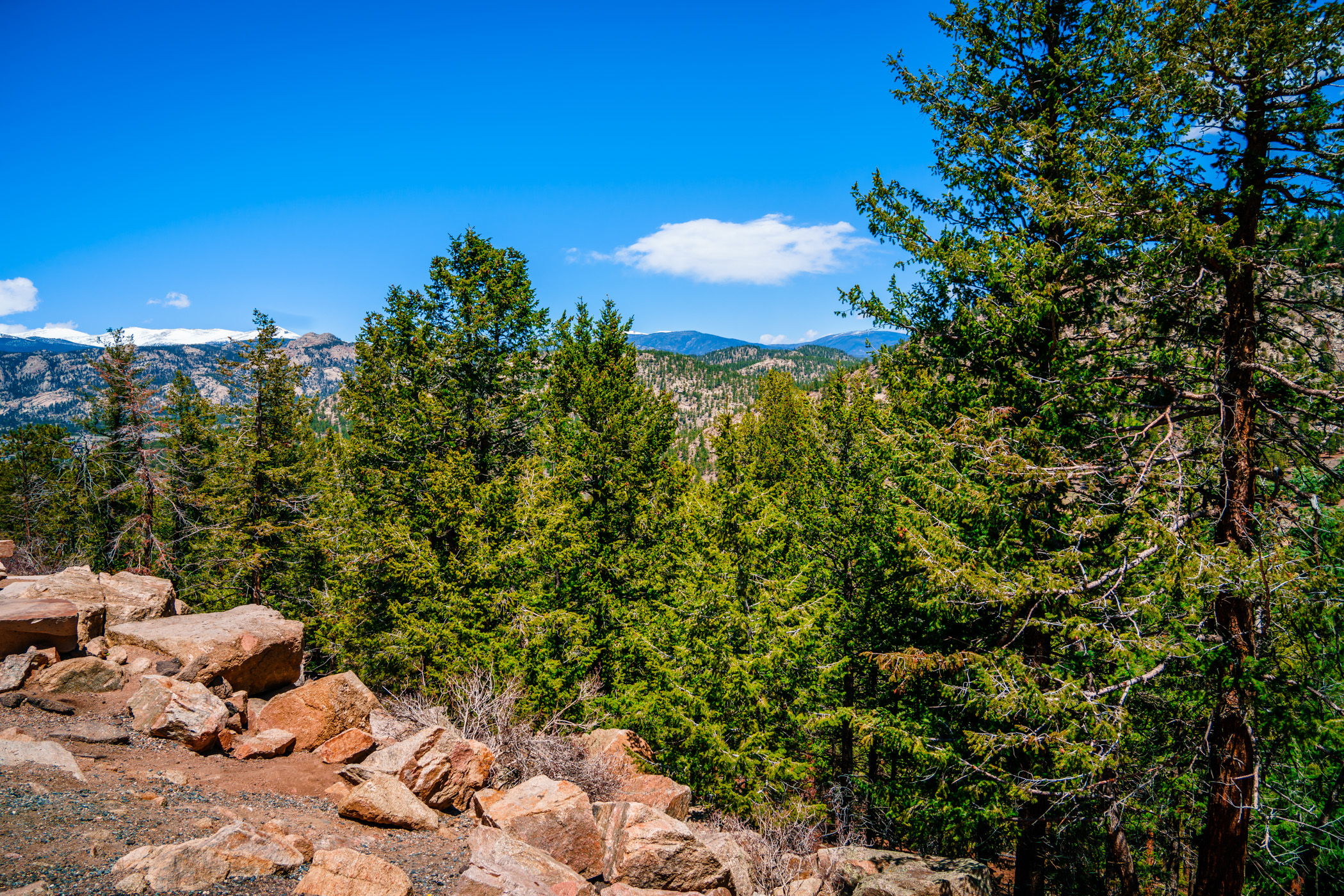 A view of the Rocky Mountains from an overlook near Estes Park, Colorado.
A forest fire burns in the mountains near Taos Ski Valley, New Mexico.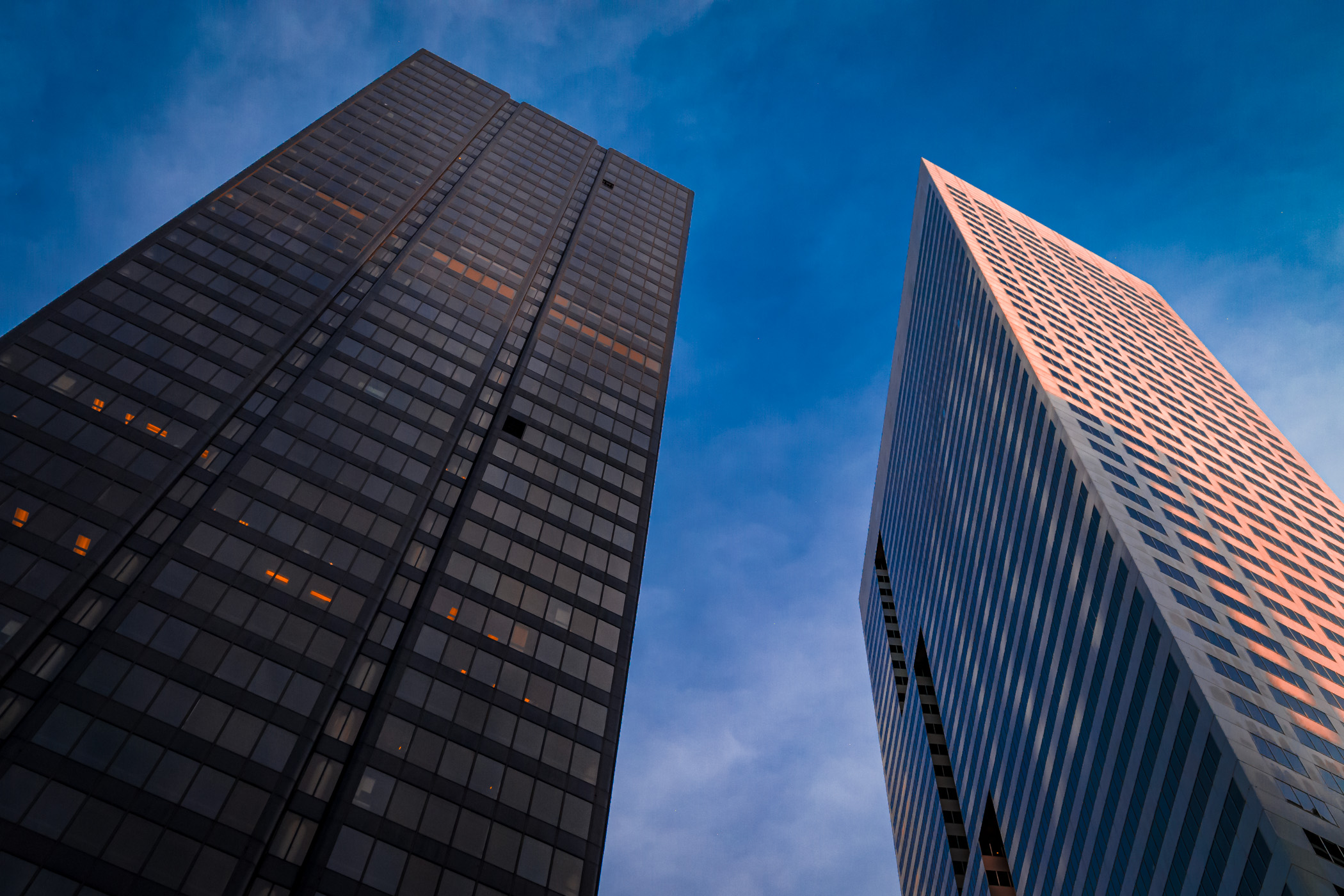 2 Houston Center and First City Tower reach into the sky over Downtown Houston, Texas.
The historic 122-meter (400 ft) Sun Life Building peeks over trees at Dorchester Square, Montréal, Québec.
Abstract detail of Seattle's Museum of Pop Culture, designed by architect Frank Gehry.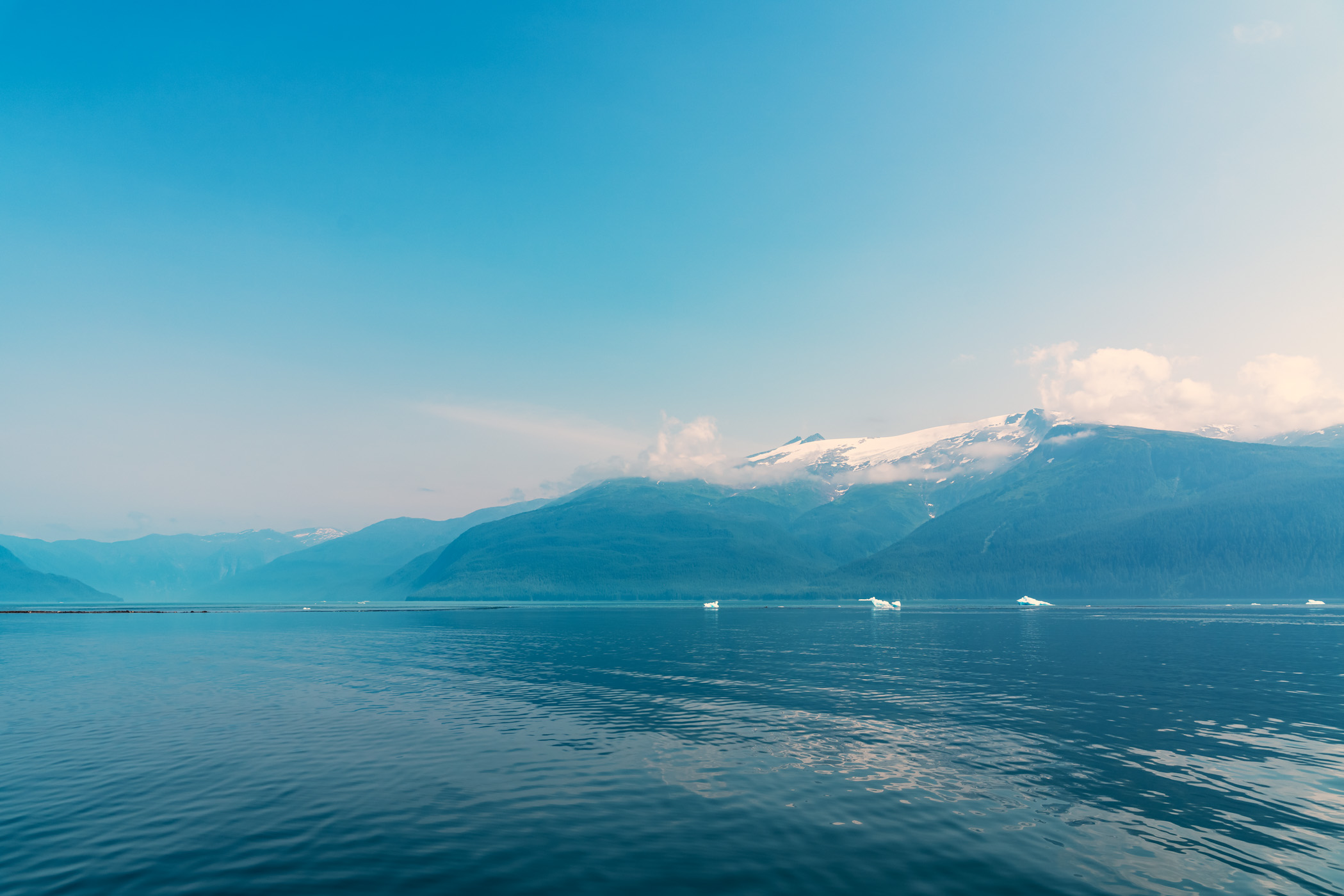 The mountainous shoreline of Alaska's Stephens Passage, near Juneau, on a hazy summer day.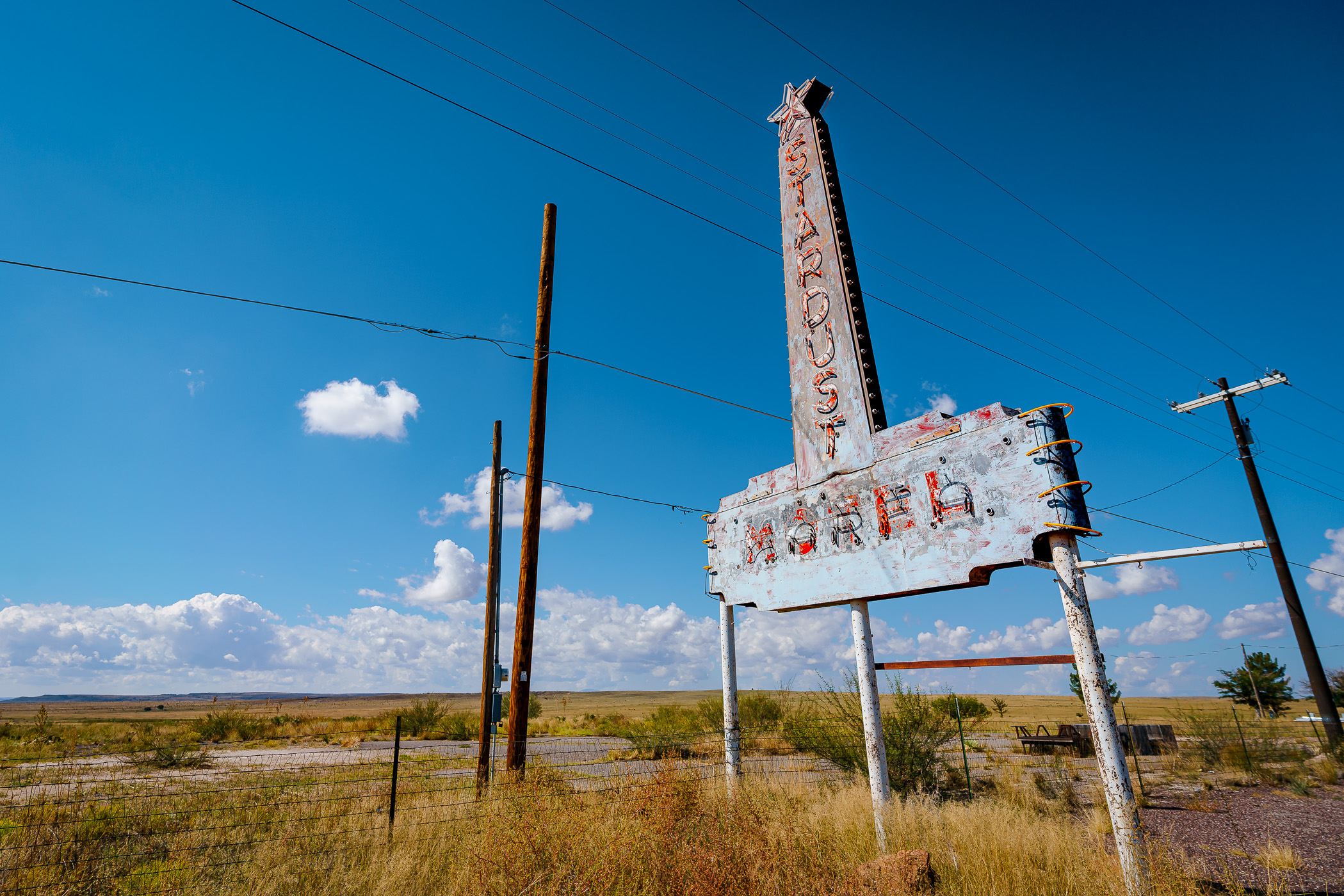 A line of trees leads into mysterious fog at Erwin Park, McKinney, Texas.
Grass grows tall amongst the dunes at Monahans Sandhills State Park, Texas.