The abandoned Mexican Canyon Trestle crosses a gorge in the mountains near Cloudcroft, New Mexico.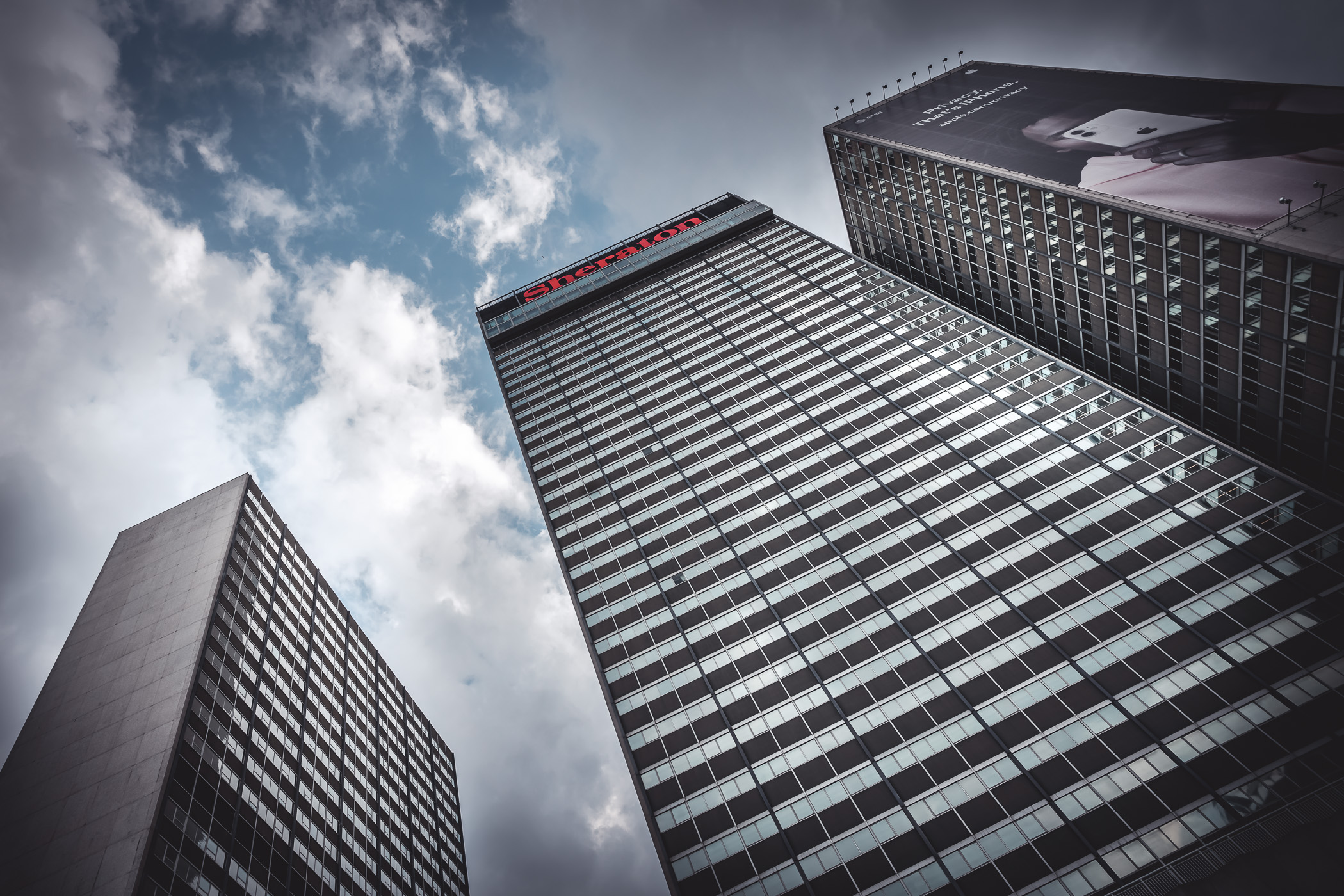 The three towers of Downtown Dallas' Sheraton Hotel reach for the North Texas clouds.
Sunset on power lines near Celina, Texas.
The Prada Marfa art installation under West Texas cloudy skies.
Sand dunes stretch into the distance at Texas' Monahans Sandhills State Park.
Waves crash onto rocks at Turtle Reef, Grand Cayman.
An ancient lava flow reaches towards distant mountains at the Valley of Fires in the Carrizozo Malpais, New Mexico.
Abandoned grain silos near Downtown McKinney, Texas.
The 46-story-tall AMLI Fountain Place rises into the North Texas sky over Downtown Dallas.