The replica Eiffel Tower at Paris Las Vegas stretches into the Nevada sky.
Detail of the dam that impounds North Texas' Lake Lavon.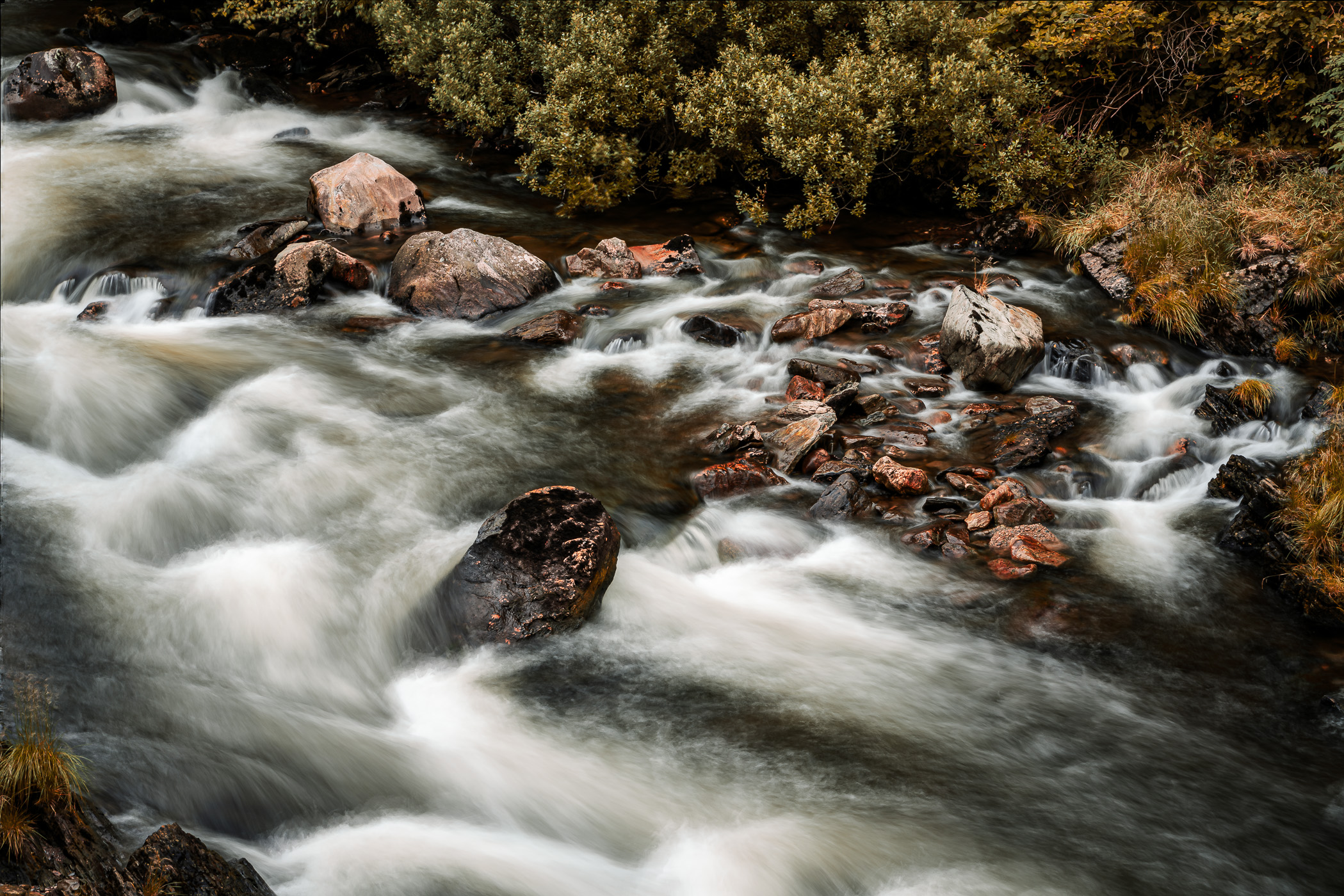 Ketchikan Creek flows over and around rocks in Ketchikan, Alaska.
A trio of coin-operated binoculars at the Buffalo Bill Museum and Grave at Lookout Mountain in the foothills above Golden, Colorado.
Morning at Texas' Enchanted Rock State Natural Area.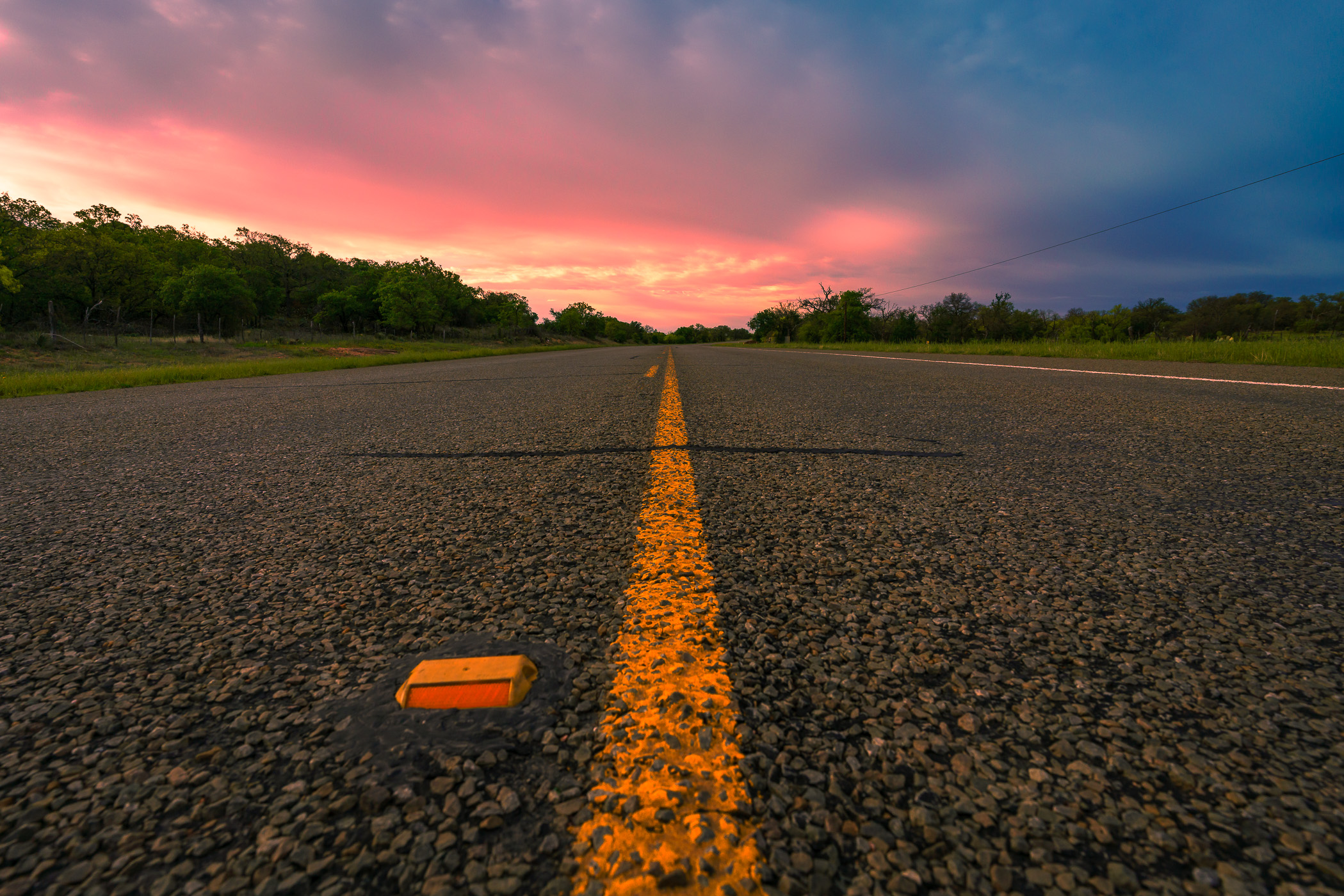 The sun rises on US Highway 377 north of Mason, Texas.
The Rocky Mountains tower over a meadow at Rocky Mountain National Park, Colorado.
The Cossatot River flows through the Ouachita National Forest in Western Arkansas.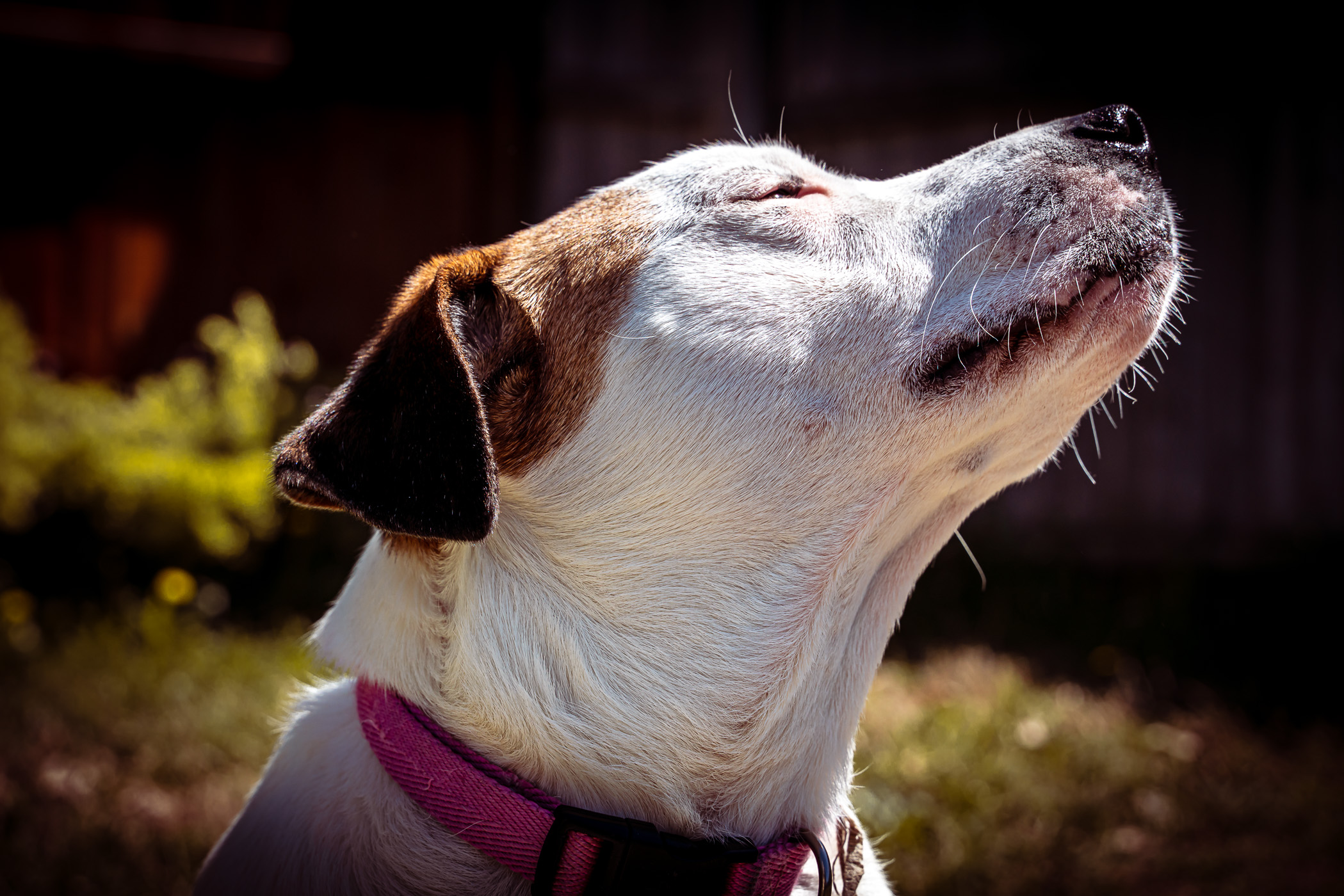 One of our dogs, Millie, enjoys the Spring sun.